6 Unique Interactive workshops to builds positive relationships using supportive communication skills. First Wednesday/each mo; 6-7:30pm MT
About this event
If building rapport and encouraging positive change are objectives you wish to master as a supportive mentor, helpful friend, guidance counselor, crisis counselor or mental health supporter, then these workshops are for you!
The first Wednesday of each month, starting in October 2021, ChatNation's founder and CEO will feature helpful communication skills with interactive discussions and activities that will improve your communication skills and effectively provide emotional support to others and develop your interpersonal relationships.
6 Total Sessions; Starting September 1, 2021
1. Five Ways of Responding (Oct 2021)
Prior to taking the above workshop (series #1), test your current knowledge using this link: https://forms.gle/CzFyujURmsCuXfSQA
2. Empathy, Warmth and Genuineness (Nov 2021)
3. Problem-Solving (Dec 2021)
4. Pitfalls to Avoid (Jan 2021)
5. Establishing Goals, Objectives and Plans (Feb 2022)
6. Responding to Various Client Groups (Mar 2022)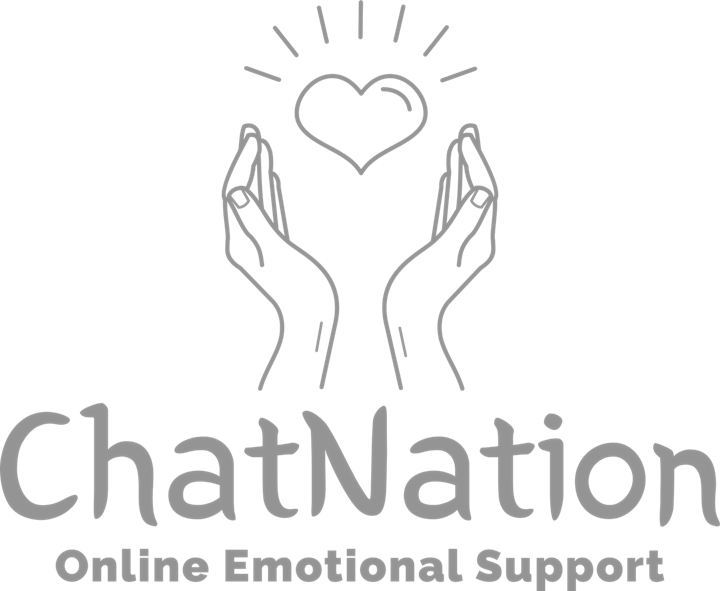 Organizer of Communication Skills Workshop Series
Dynamic individual with a passion for making a difference in the lives of others. A born leader with imaginative ideas and outside-the-box thinking gives her a unique blend of charm and carrismatic appeal. Her empathic, intuitive nature provides her with a deep understanding of what others are feeling and experiencing. Her strength to overcome obsticles and ability to solve problems makes her a "go-to" person. Knowledgable and insightful, always learning and open to new concepts.