Communication is Key - February 2015

Multiple Dates
Event Details
The Knowledge Series
5 Keys to Accelerate Your Success
Key 4
Brilliance - What do you need to learn?
Saturday, February 7th 2015
 COMMUNICATION IS KEY
Whatever you desire or want to accomplish, communication is key.
Want less of this?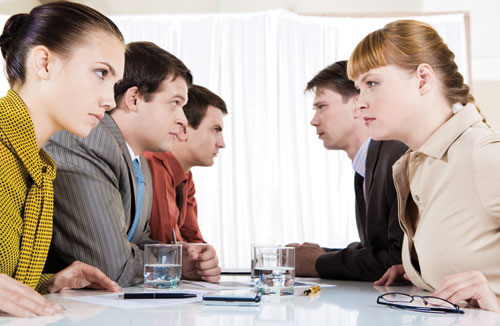 Want more of this?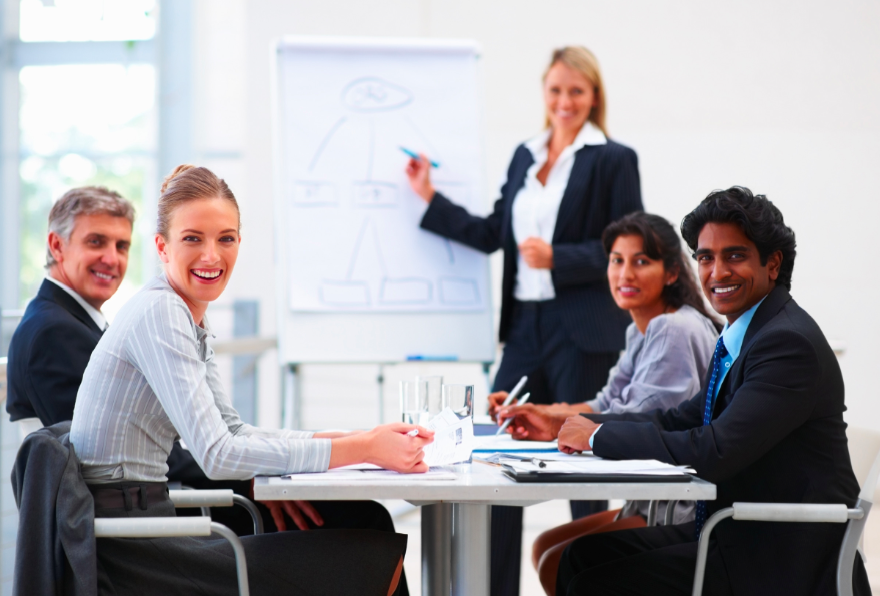 Have you ever said something to someone and been surprised by their reaction?
Have you ever wondered why some of your colleagues or even friends and family react differently to your words or actions than you would expect?
 In this workshop you will:
Have fun while learning simple, powerful tools to enhance your communications and improve relationships.
Gain better understanding of yourself and others.
Learn an easy system for better decision making and problem solving.
 You should attend if you want to – Communicate confidently in both your personal and professional life. Reduce conflicts and save time in meetings.
 "The single biggest problem in communication
is the illusion it has taken place." ~ George Bernard Shaw
Judy is known for her playful style while delivering compelling, interactive presentations and trainings that are not only informative, but transformational.
"Ms. Peebles delivers a dynamic presentation filled with useful information, open hearted connection to her audience, a sincere desire to assist them with the process of their life, and compassionate humor in answering questions and providing useful tools for personal transformation. I highly recommend her as a speaker." ~ Timothy Dunphy
This is NOT a boring workshop. You will have FUN while you learn new communication skills!!!! 
Judy Peebles
International Speaker, Trainer, Business Strategist & Coach
Creator of The Journaling Jenius™, Journaling Jems™ and The Knowledge Series™
TheKnowledgeSeries.com
408-859-7465
408-859-7465