About this Event
Most workplaces use the word "communication," but how frequently is that communication effective, healthy, and impactful? This micro-workshop will explore the elements of effective communication, the feedback cycle, and conflict resolution. 
Beyond Thinking is dedicated to helping their clients reach their greatest potential in business and in life. This public speaking, facilitation, and coaching practice was founded in 2019 and is led by Casey Tonnelly.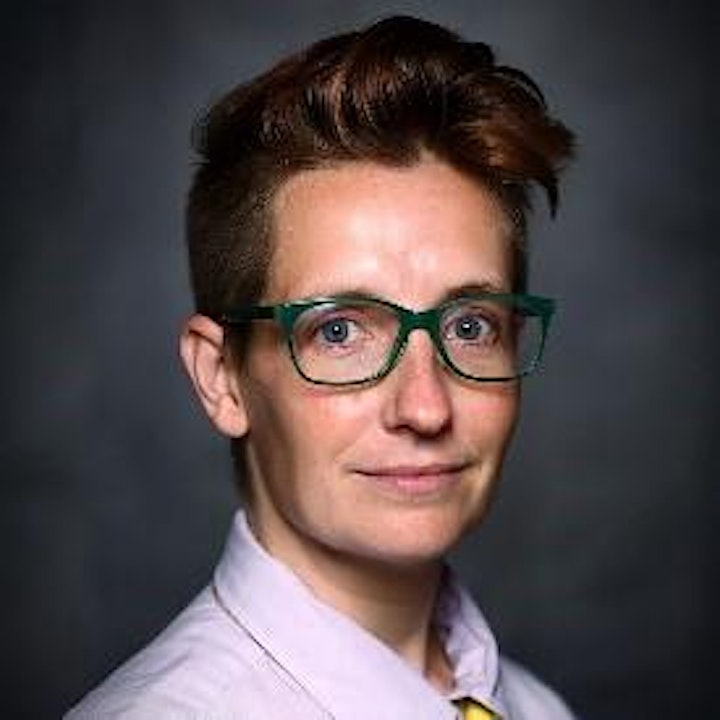 Casey has been providing dynamic and energizing presentations and speeches for over 20 years. Prior to starting Beyond Thinking, Casey served as a Strategic Advisor for the City of Seattle for over 12 years in the Seattle Office for Emergency Management, Seattle Office for Civil Rights, and Workforce Equity Program. Casey's professional experience includes developing educational, training, and leadership development programs and providing over 15,000 presentations on a wide range of topics including emergency preparedness, effective communication, conflict resolution, leading with a racial equity lens, and leadership development.