Communication Campfire: Speak with Confidence (Free Teleclass)
Description
Kickstart your communication confidence!
Do you struggle to communicate with confidence?

Are you intimidated by striking up conversations with new people?

Do you wonder how some people make it look so easy?
In this FREE one-hour teleclass with Carrie Spaulding, certified professional coach, you'll learn secrets to improve your communication with everyone in your life.
You'll get:
Tips to identify and handle major Communication Confidence Killers

Exercises to pinpoint your communication sticking points and improve your confidence

A discounted opportunity to enroll in the Thirtysomething Summer Camp and extend your learning
This class is a free preview of the First Annual Thirtysomething Summer Camp, a 4-week series that helps thirtysomethings create the relationships, careers, and lives they want. This year's topic is Communication.
In the preview call, you'll learn about opportunities to go deeper and get personalized support.
Not a thirtysomething? Not to worry! This class is open to thirtysomethings and othersomethings alike!
Once you reserve your spot, you will be redirected to Carrie's website, where you'll receive instructions for how to get your dial-in number and personalized PIN code.
Sign up for FREE articles and tips here.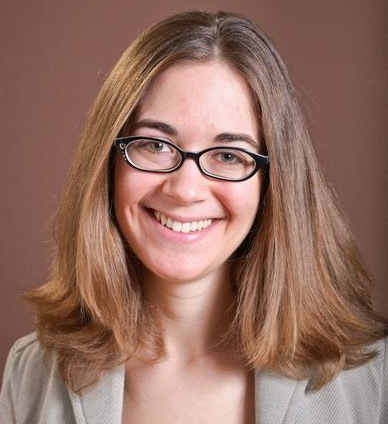 Carrie Spaulding, The Thirtysomething Coach, is a certified transition, relationship, and parent/educator coach. Through individual coaching, group coaching, and seminars, she helps people boldly create the lives and relationships they want.
Carrie helps people navigate major life transitions like career changes, breakups, and big moves. Knowing that transforming our relationships completely transforms our lives, Carrie helps people create and nurture healthy and satisfying romantic, platonic, and familial relationships.
Visit Carrie's website at www.carriespaulding.com.