A presentation and workshop for having conversations that are difficult to communicate. Presented by SWE Hartford Professional Section
About this event
Conversations are an essential part to everyday life. We have simple conversations all day long, but there are also discussions that need to occur that are just difficult. How can we effectively communicate experiences, feelings, and thoughts when the topic is, well, difficult? Join SWE Hartford for a professional development session about conversations and communications. The presentation will focus on communication styles, types of difficult conversations and how we can approach these conversations. This will be a discussion as well as a workshop, so please consider sharing a difficult conversation you have had or are preparing to have during this event.
6:00 - 6:15pm: Meeting room opened & preparing breakout rooms
6:15 - 7:30pm: Presentation and workshop conversations in breakout rooms
7:30 - 7:40pm: Questions and wrap-up
About the Speaker: Jeff Charron is a Master Executive Coach and retired Air Force officer who believes his life's work is helping others achieve their leadership and professional goals. He has nearly three decades of experience in the leadership and learning arena as a leadership teacher, practitioner, coach, and advisor. His specific areas of expertise include inclusive leadership, developing high performing teams, communication & difficult conversations, emotional intelligence, and coaching. A key element and common theme in his leadership philosophy is a belief in a "constant pursuit of better…" as both an individual and leader. Jeff is married and a father of four; currently pursuing a PhD in Organizational Leadership.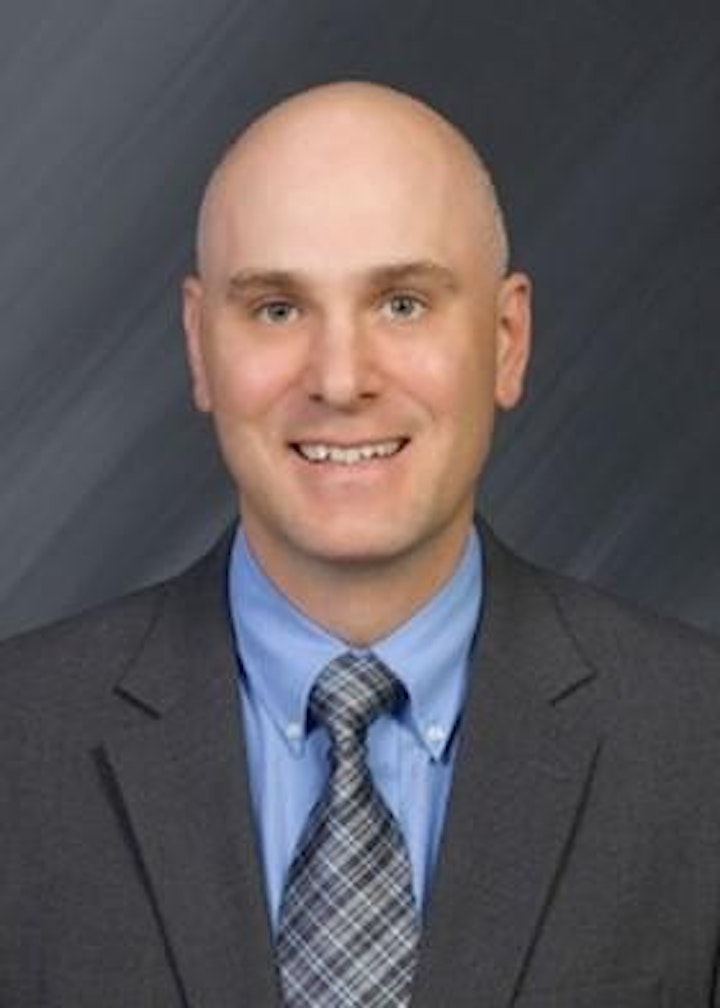 Organizer of Communication and Conversations: Having Difficult Conversations