Communicating with management - eliminating the unnecessary
Description
CPA Associate Members Networking Group presents:
"Communicating with management - eliminating the unnecessary" by John Corrigan, FCPA
Technology is drowning organisations in 'report swamp', where it estimated that between 20-70% of reports are ineffective for decision making.

Join John Corrigan FCPA as he looks at some of the critical issues and areas that need to be addressed to ensure that your communication and reporting is efficient and effective in meeting the needs of management.

How to assess the current performance of your reporting process

Understanding the different reporting demands of management

Identifying the appropriate reporting style for your organisation

Strategies for eliminating unnecessary reports
To find out more about John and the event, click here.
CPA Associate Members Networking Group is proudly supported by PDL Academy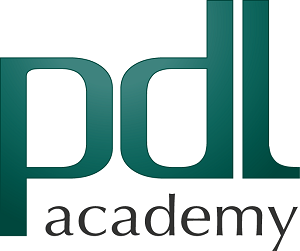 PDL Academy is the only authorised tuition provider in Australia for both face to face and globally online tuition for the CPA Program and Foundation level. The CPA logo is your assurance that the tuition you'll receive meets CPA's stringent quality standards and is aligned to the current study materials approved by CPA Australia.