Communicating Transparency to Consumers: How Would Your Organization Rank?

Tuesday, September 27, 2016 from 11:30 AM to 4:00 PM (CDT)
Event Details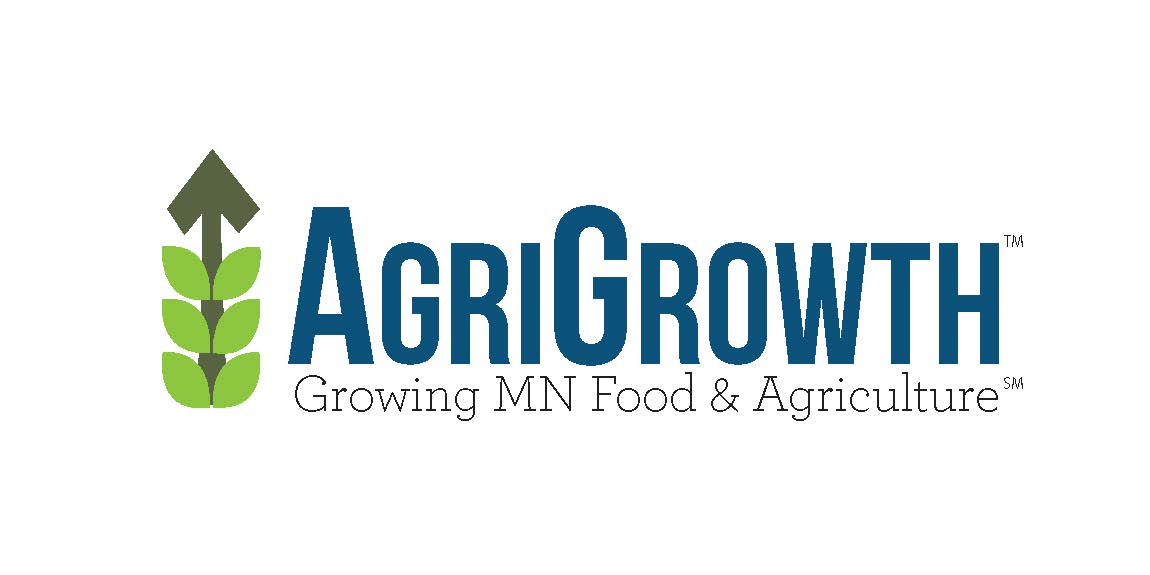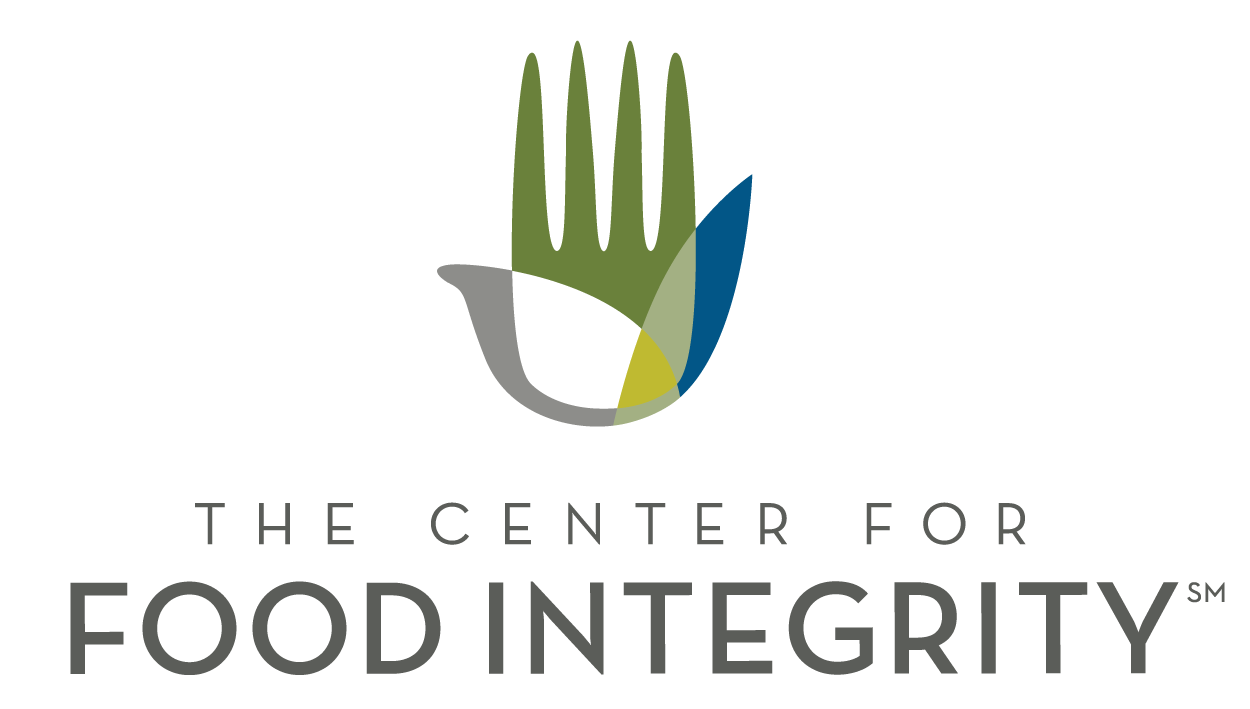 COMMUNICATING TRANSPARENCY TO CONSUMERS:  
HOW WOULD YOUR ORGANIZATION RANK?
Tuesday, September, 27, 2016

655 Lone Oak Drive Eagan, MN 55121
10:15 a.m. Building sign-in for 10:30 a.m. tour
10:30 a.m. Optional: Ecolab R & D Tour with agribusiness focus
11:30 a.m. Registration, networking & lunch
12:30 p.m. Transparency workshop begins
4:00 p.m. Transparency workshop ends
The Center for Food Integrity (CFI) is partnering with AgriGrowth to provide our members with a deep dive experience into understanding how consumers define transparency.  CFI's ongoing consumer research along with their most recent 2015 Transparency Report surfaced new insight and a growing trend which reveals consumers' expectations of today's food system – that expectation is for greater transparency. 
In most consumers' eyes, transparency is no longer optional. In fact, if consumers do not deem an organization to be transparent, they believe the organization does not have a good story to tell or that they must be hiding something.  
This session is designed to provide participants with a hands-on and interactive experience for evaluating their organizations' existing public-facing communication materials. Attendees are asked to attend in teams if possible and to bring a laptop or tablet, and copies of any printed organizational materials. Time for evaluation of your existing organizational materials will be incorporated as well as peer-to-peer learning from across AgriGrowth's membership. 
Participants will leave the session with a better understanding of the important role transparency plays in earning and maintaining consumer trust in today's food system and with the knowledge to improve their organization's transparency. 
This workshop is open to all AgriGrowth members but will be most relevant for those responsible for communications, marketing or those whose job jar includes consumer-facing messaging. Non-members are

welcome to attend as well.

 
Learn the 7 Elements of Transparency – as identified by consumers:  
Be introduced to the polices, practices, performances and the verification consumers are looking for about:
•Impact of foods on health 
Participants will gain hands-on experience in utilizing CFI's Transparency Index which will support them toward measuring their level of transparency against expectations of consumers
Member individual:                            $125      
Member organizational discount:        $100 (groups of 3 or more from same 
organization)   
Non-member individual:                    $200    
Non-member organizational discount: $175 (groups of 3 or more from same
 organization)
Meet our workshop facilitators
: 
J.J. Jones began his involvement in agriculture as an active member of 4-H and FFA. He has enjoyed a career in agricultural communications and marketing, and joined The Center for Food Integrity in September 2014. Jones believes there are no problems, only opportunities to find solutions—a philosophy which equips him for his role earning & maintaining trust in today's food system. 
Whether serving as a national FFA officer, working for the Kansas Beef Council or leading the Agriculture Marketing, Advocacy & Outreach team at the Kansas Department of Agriculture, he has enjoyed sharing the story of food and agriculture in the U.S. and around the world.
Furthermore, J.J. brings a global perspective to food conversations. He has organized and led over 30 international trade missions on behalf of farmers, ranchers and agribusinesses throughout Asia, Europe and the Americas. He has facilitated conferences and conventions and presented to groups as small as 5 and as large as 50,000.
J.J.s experiences make him no stranger to food and agriculture and he feels a sense of purpose working with food system stakeholders to engage in food system conversations. 
A farm kid transplanted to Kansas City, J.J. enjoys working in the yard—digging in the dirt, staying active through his church, the American Royal Board of Governors and as a board member for the Agribusiness Council of Kansas City. He received degrees in Animal Science & Industry as well as International Agriculture from Kansas State University. 
Donna Moenning's career in marketing and communications has always been 
rooted in food and farming. She joined The Center for Food Integrity in 2013, after nearly nine years with Midwest Dairy Association serving as their team lead for Integrated Communications.
For nearly three decades, Donna has been sharing her skills in strategic planning, issues management, project management, video production and understanding your audience Because of these experiences she values CFI's annual consumer trust research.
Donna is an empowering speaker and trainer, having presented to hundreds 
of producers, university experts, industry representatives, agricultural youth, 
food companies and agriculture organizations through the years and across the 
United States.
Donna is a graduate of South Dakota State University in agricultural journalism where she was named an outstanding alumnus in Journalism in 1995. She lives on a crop and livestock farm with her husband and three children in Southeast 
Minnesota. Donna also serves on the Minnesota FFA Foundation Board.
655 Lone Oak Drive Eagan, MN 55121
Building F – located by second set of stairs in the parking lot. Please park in visitor parking; but if there not spaces available you are welcome to park anywhere in the parking lot. In front of the F-Building there is a bronze statue of Al Schuman.
Please arrive 15 minutes early to sign-in at the reception desk. The conference room will be to the right of the reception desk. 
Have questions about Communicating Transparency to Consumers: How Would Your Organization Rank??
Contact AgriGrowth
When & Where

Ecolab Schuman Campus
655 Lone Oak Drive
Innovation Center / Research Building F
Eagan, MN 55121


Tuesday, September 27, 2016 from 11:30 AM to 4:00 PM (CDT)
Add to my calendar
Organizer
AgriGrowth
AgriGrowth is a member organization which advocates for a positive business climate for food systems and agriculture in Minnesota. Its diverse membership allows AgriGrowth to provide an industry-wide perspective to key influencers, policy makers and consumers. Learn more at agrigrowth.org. 
Members are part of the only organization in Minnesota whose diverse membership and public policy work is solely devoted to encourage a positive business environment for food systems and agriculture.
Members have a point of contact for sharing your story and informing policy makers about the issues impactingyour business and the business climate. AgriGrowth works to know and understand our members' stories which strengthen our position as we work to inform consumers, policy & decision-makers and the general public about the value of agriculture to a strong Minnesota economy and a growing world population.
Members have a trusted go-to-source for timely industry information not available to non-members.
Gain access to unparalleled opportunities for networking, relationship building and collaboration with leaders throughout food systems and agriculture in Minnesota and beyond.
Communicating Transparency to Consumers: How Would Your Organization Rank?