Sales Have Ended
Registrations are closed
Sorry, this event has already started or is over.
Sales Have Ended
Registrations are closed
Sorry, this event has already started or is over.
About this Event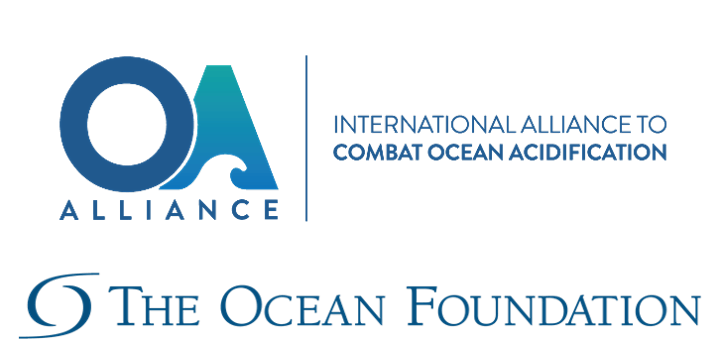 This workshop is being co-hosted and co-produced by the International Alliance to Combat Ocean Acidification and The Ocean Foundation. This workshop is meant for scientists working on ocean acidification who are interested in learning how to interact with policymakers.
What do policy makers really want to know about ocean acidification and its potential impacts? How can scientists, non-government entities, other stakeholders, and community members help to answer their questions?
This virtual workshop will provide an overview of best practices in communicating OA science to decision and policymakers and other stakeholders, drawing upon lessons learned and experiences from our national and subnational government members. It will also describe how governments are increasingly tackling ocean acidification through legislation, climate action strategies, and other international frameworks and specifically—will explore how scientists and in-region stakeholders can most effectively contribute to those processes.
Agenda:
Part One: Identifying Key Messages and Framing your Work
Part Two: Policy Development and Priority Setting
Part Three: International Commitments and Frameworks
Part Four: How Can Scientists Engage
Part Five: Break-Out Session
Part Six: Reconvene and Share-Out- final remarks