Description
Overcome and appreciate cultural differences to communicate and negotiate more effectively!
This workshop will:
Identify some fundamental differences amongst cultures

Give you tools to help you appreciate cultural differences

Provide you with techniques to help you overcome issues resulting from cultural differences

Help you grow your communication and negotiation skill set, so you may work more effectively with people from other cultures
In today's global environment, the need to work with people from other cultures is a fact and no longer a choice. Communicating with people with different cultural groups can be especially challenging, whether they are colleagues we are working with, suppliers and clients we are doing business with or direct reports we are supervising. Each culture has its own rules and norms, which prescribe the attitudes and behaviors that are considered normal, typical or average within that culture. Growing up, we all learn about our own cultural rules and norms through an "immersion" process and rarely do we realize that what we have accepted as "normal" behaviors can be very different from those of other groups of people in our multicultural society. Our cultural background programs the way we view and interpret the world around us and few of us are aware of our own cultural biases, our cultural baggage. The ability to communicate and negotiate effectively with people from other cultures is a skill set that can be mindful and consciously learned.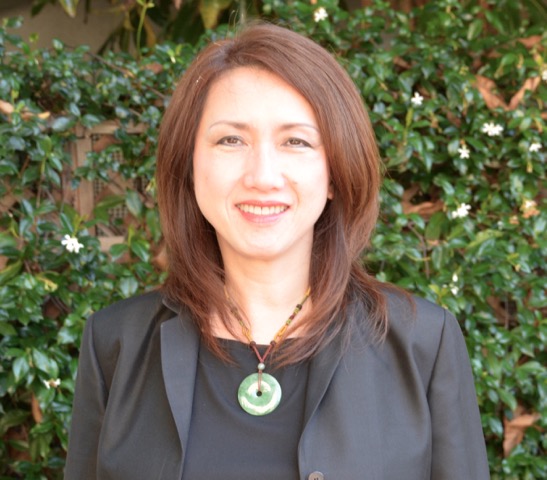 Presenter: Catherine Sim is cross-cultural expert with an MBA in International Management. She has 20 years of experience in the field of cross-cultural management, intercultural communication, international negotiation, and conflict resolution. Currently, Catherine is Managing Partner at SimTanzer, a consultancy that assists companies to prepare and develop their talent to be more successful in the global market place. Learn more about Dr. Catherine Sim at: www.csimconsulting.com
SBA's participation in this event is not an endorsement of any products, service or entity. SBA does not endorse the views, opinions, products or services of any participant, speaker or presenter of this event. SBA is not responsible for the content, accuracy, relevance of the information provided by third parties at this event. Reasonable arrangements for persons with disabilities will be made if requested at least two weeks in advance. Contact: Cynthia Harris, 619-727-4885, cynthia.harris@sba.gov.