Communicate to Innovate: Six Steps to More Effective, More Retellable Found...
Description
Communicate to Innovate: Six Steps to More Effective, More Retellable Founder Stories
As an entrepreneur, much of your job is about innovation: predicting it, navigating it, and, most of all, communicating it. But in this rapid-fire, data-centric world - just saying it won't help. To best ensure your words will create influence, spark inspiration, and guide action, you have to show it.
It all begins with how you tell the story.

But it's not just one; in order to transform your audiences, you will need a collection of well-told, meaningful and lasting stories. In this 90-minute interactive keynote with Jay Golden, story coach and author of Retellable: How Your Essential Stories Unlock Power and Purpose, you'll find out how to make your communications more effective, your data more memorable, and your ideas more retellable.
Learn a three-part universal framework that will help shape any story for your speaking, fundraising, or team-building

Practice your own 'why' story, in a 3 minute form

Begin to build your collection of leadership stories
This session is part of an all day Lab at the Center, if you would like to join us for the other sections, see below:
9:30 - 11:00am The RIGHT People: Identifying Your Target Customers
OUR TRAINER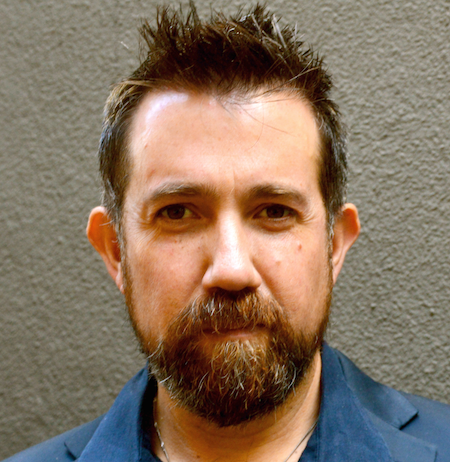 Jay Golden, Founder, Retellable
Jay Golden is an author, story coach, and founder of Retellable, a storytelling company based in the San Francisco Bay Area. After a dozen years in next-wave media start-ups, Jay realized that the most emerging opportunity was in the most ancient form of media: retellable stories. Since then, Jay has helped leaders at companies such as Facebook, LinkedIn, YouTube, and Rainforest Action Network to find and shape their most essential stories. His new book, Retellable, offers a universal storytelling framework to help leaders transform their critical insights into valuable stories in order to inform and guide audiences large and small.