Description
Commune with Nature
Every Saturday, 9:30 AM - 12PM
Admission: Free (Donation is welcome)
Email: hollywood@shumei.us
Location: 7406 Franklin Avenue, Los Angeles, CA 90046
Learn about Natural Agriculture and how to grow food in pure untreated soil. This is a great chance to commune with nature and revitalize your spirit at Shumei's Natural Agriculture Garden in Hollywood!
Natural Agriculture is a philosophy and a way of life based on a deep respect and regard for Nature. It encompasses the way we eat, cook, and think about food. In addition to the sustainable farming of crops, Natural Agriculture puts us in touch with the wisdom of nature so that we can work in harmony with our world.
http://shumei-na.us/


Shumei America Hollywood Center
(3 blocks west of La Brea Ave., 1 block north of Hollywood Blvd.)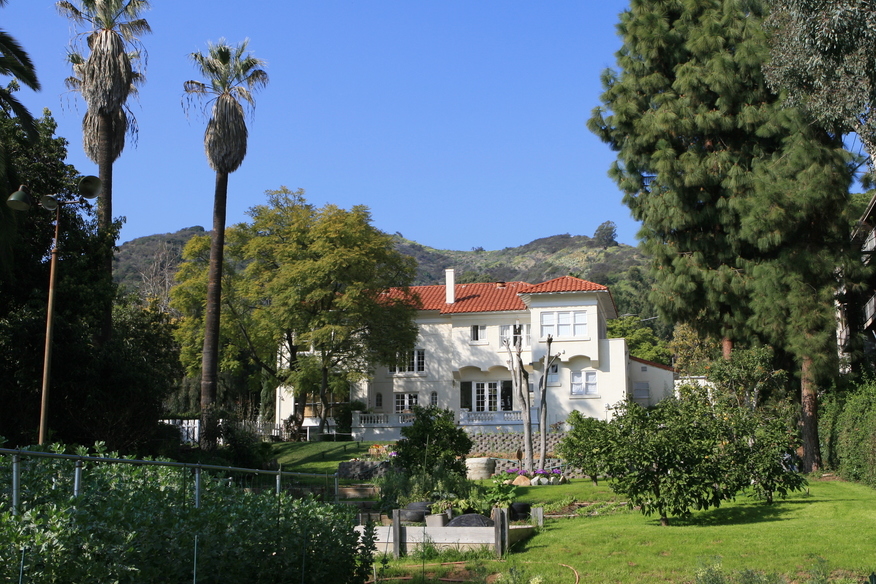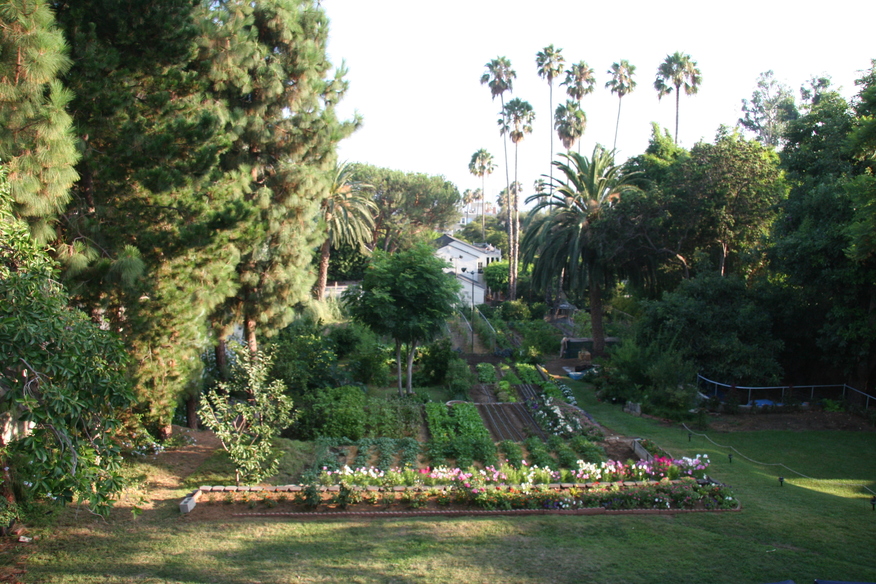 Shumei Hollywood Garden
Seasonal vegetables & fruits are glowing in the garden by Natural Agriculture method which is based on deep respect and regard for Nature. It is a way of farming which does not use any pesticides, fertilizers, or additives.
A Garden Oasis in The City (8 minutes video)