Description
Join us on Wednesday February 14th
for our Special Valentine's Day
Commonwealth Lifestyle Women's Breakfast
at
Soho House, Malibu
8am - 11am
We have a LOVE filled morning in store for you.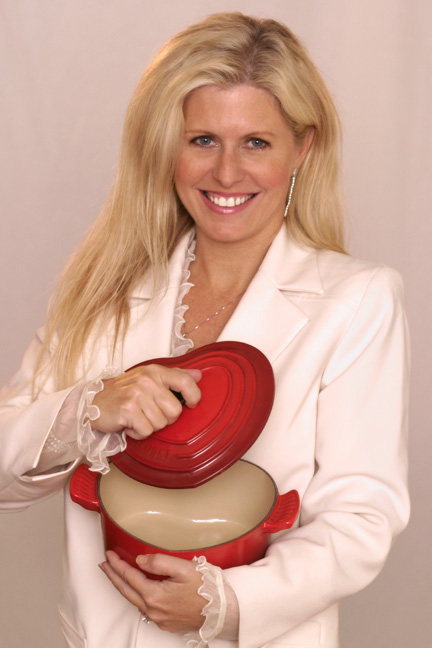 KATHRYN ALICE is a bestselling author with an internationally known brand. She is one of the most successful life coaches in the world. She directed Agape's Crisis Support Team for six years. Her work has helped tens of thousands find love and has been featured in Psychology Today, Parade Magazine, The New York Times, AP, Daily Mail, Body+Soul Magazine and on Montel &NBC. She teaches all over the world and has also mentored many well-known teachers to their success.
OUR MEDITATOR

NATALIE MACAM has spent years spanning the globe immersed in the quest for deep connection and radically fun living and loves to share her direct experience of healing her body and spirit with others. Her heart based joyful classes offer an opportunity for students for students to experience and deepen their own yoga practice and come home to themselves. She is excited to heal, evolve and transcend through Yoga and other conscious thoughts and actions.
More information to follow...
Tickets are on sale now