Description
Join Cintrifuse and Paul Spitz on July 19 at 5:30PM in the Beer Hall to learn about some common mistakes and pitfalls entrepreneurs make when first starting up. These challenges include deciding what kind of a company to become (C-Corp, S-Corp, LLC), how to work with investors, structuring your startup in the early phases, and more!
This program is geared towards ideation phase startups looking for business planning advice.
About Paul Spitz: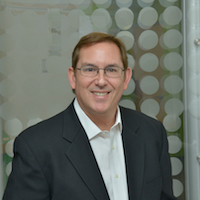 Paul Spitz is a Cincinnati native and business attorney, with a boutique business and transactional law firm that focuses on entrepreneurs, startups, and small businesses across the United States. He has helped startup and small business clients in a variety of different industries and verticals, including ecommerce, meal and grocery delivery platforms, digital consulting, consumer products, 3D printing technologies, virtual and augmented reality, human resources, media and entertainment, and recruiting platforms. Paul has helped clients with general business matters, acquisitions, and seed and venture capital financings.
Paul earned his law degree from Boston University School of Law, and his undergraduate degree from the University of Michigan. Paul also has an MBA from Indiana University's Kelley School of Business. In addition to starting and running his own law firm, Paul has started a coffee & tea business, and a custom picture framing business.