Common Ground | LAB Miami Group Art Basel Show

Tuesday, December 3, 2013 from 7:00 PM to 11:30 PM (EST)
Event Details
Artist-members from The LAB Miami will collaborate to present Common Ground, the 2nd Annual LAB Miami Group Art Show. The show will ask viewers to explore the commonalities between diverse mediums of art through the lens of sustainability.
By day, these artists are coworkers, grinding away on their individual artistic and entrepreneurial endeavors. But by night, they all heed to the same call of the artist inside them. Their collaboration represents both a meeting of the minds and an exposé of the souls.
With the newly renovated IdeaGarden as backdrop, these artists have chosen to use their artistic expression as a means to create awareness around sustainability and environmental revitalization. The exploration unfolds through the colorful shades of Weinbach's paintings; [selfies]' mesmerizing audio-visuals; the timelessness of Ayubi's images; the fleeting and yet vividly reminiscent nature of Fa1l's work; to the vibrant threads on Vividly's "canvas"; the ingenuity of Vanilla Shake's message; the inspiration from Fernandez' words; and the comforting setting created from Lewis' vision.
For These artists, art is more than just creative expression. It's a living and a way of life.
For These Artists, art is more than something to be admired. It's a tool for creating change.
For These Artists, art is more than a manipulation of elements. It's a emblem of their blood, sweat, and tears.
And These artists are:
Catalina Ayubi
Esther Weinbach
Fa1l
Matthew Lewis
[selfies] (Jennifer Victor and Willie Avendano)
Vividly (Sabrina Scandar presenting Rosie Brown, Pamela Gallegos, and Corey Hunter)
Vanilla Shake Media (Vanessa Birnbaum, Shanna Dornbucsh, and Esther Weinbach)
Wifredo Fernandez
Common Ground
2nd Annual LAB Miami Group Art Show
December 3rd, 2013
7:00pm-9:00pm (private members-only vernissage)
9:00pm-11:30pm (public opening)
@The LAB Miami
400 NW 26th Street
Miami, FL 33127
THANK YOU TO OUR SPONSORS: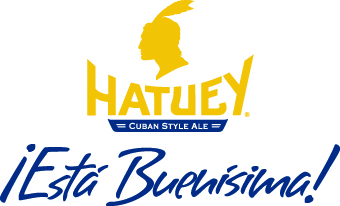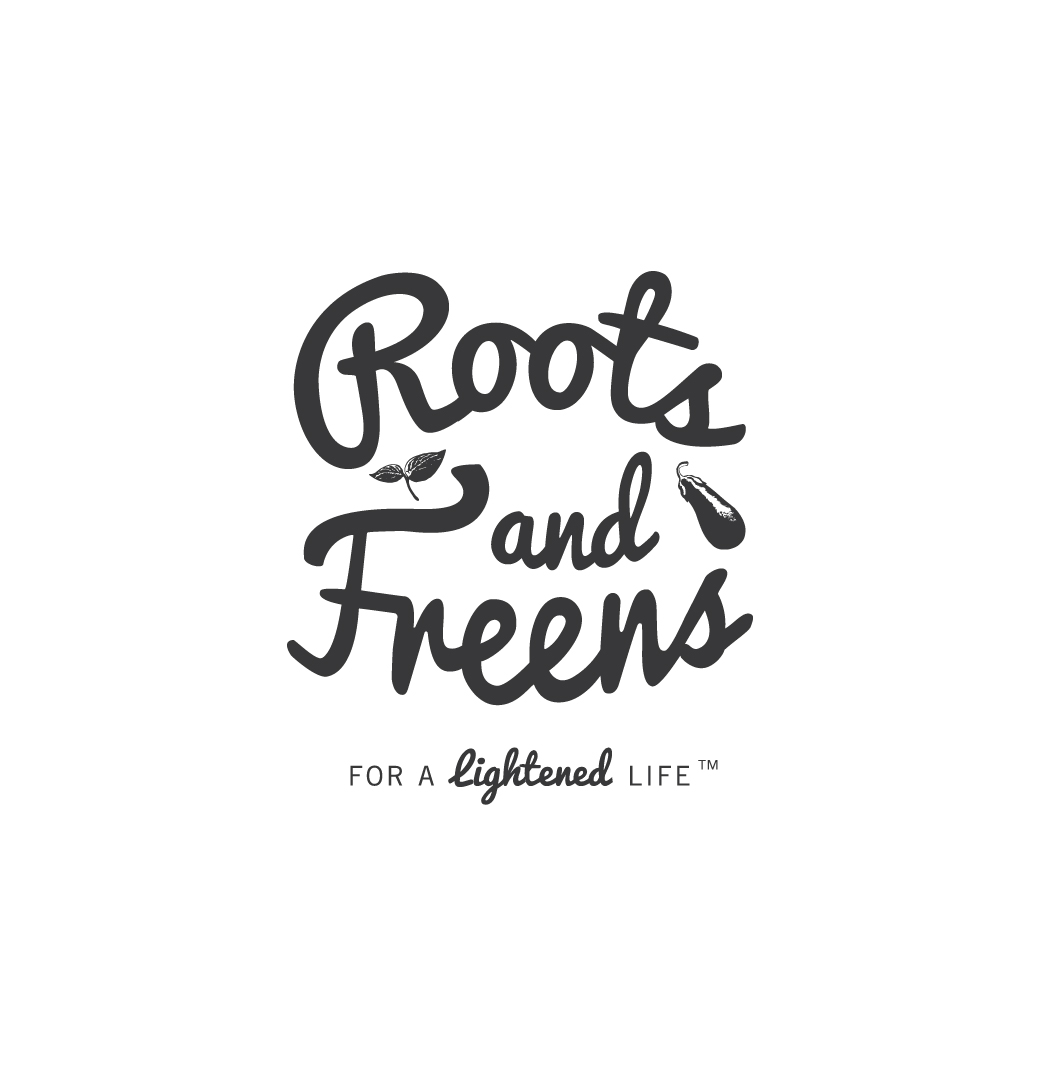 When & Where

LAB Miami IdeaGarden
400 Northwest 26th Street
Miami, FL 33127


Tuesday, December 3, 2013 from 7:00 PM to 11:30 PM (EST)
Add to my calendar