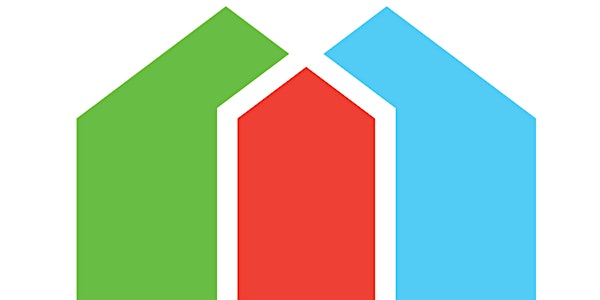 Common Ground Conference/ Tierra Compartida Conferencia 2022
Common Ground is a conference designed for leaders and member of housing cooperatives looking to learn and connect with others in the field.
About this event
Over the course of a week and a half Northcountry Cooperative Foundation has scheduled six unique discussions focused on Building a Bright Future Together. This year we will look at planning for our communities- from the preparation before NCF becomes involved with a community through both short- and long-term strategic planning. We're also offering sessions on affordable weatherization, approaches to infill, and getting ready to refinance.
Common Ground/Tierra Compartida es una conferencia diseñada para líderes y miembros de cooperativas de vivienda que buscan aprender y conectarse con otros en el campo.
En el transcurso de una semana y media, la Fundación Cooperativa Northcountry ha programado seis discusiones únicas centradas en Construyendo un Mejor Futuro Juntos. Este año analizaremos la planificación para nuestras comunidades, desde la preparación antes de que NCF se involucre con una comunidad hasta la planificación estratégica a corto y largo plazo. También ofrecemos sesiones sobre climatización asequible, enfoques para llenar lotes vacíos y preparación para el refinanciamiento.
Thank you to our Sponsors:
Gracias a nuestros patrocinadores: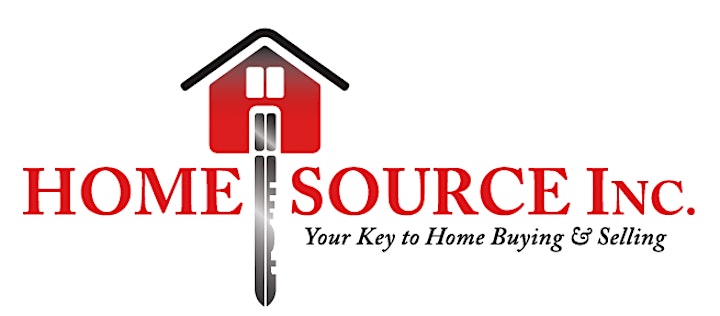 And to our additional sponsors / Y a nuestros patrocinadores adicionales:
Southwest Initiative Foundation
Park Plaza Cooperative
and ROC-USA