Cloud Cybersecurity Healthcare Services threats are increasing. Join a panel of experts who have installed, deployed, and prepared for them.
About this event
Cloud Cybersecurity Healthcare Services threats are increasing. These solutions come in different cloud service types (e.g. SaaS, PaaS, etc.) or hybrid cloud deployment models. In this virtual lunch & learn we will have a panel of experts who have installed, deployed, and prepared for the future healthcare cloud security issues.
Join us on Wednesday, June 8 "Lunch& Learn" from 12 pm – 1 pm to hear a panel discussion on the common Cloud Cybersecurity threats.
We will identify challenges, comprise trends, and obstacles regarding cybersecurity and data protection in the healthcare sector and the risks from Cloud-based Healthcare Services including:
Lack of trust in Cloud solutions
Lack of security and technology expertise
Cybersecurity investment is not a priority
Proving regulatory compliance of the Cloud Service Provider
Integration of Cloud with legacy systems difficulties
We will explore the main data protection-related challenges focusing on the technical requirements for Cloud Services in Healthcare:
Privacy by design techniques
Data management
Data deletion
Data portability
Encryption
Rob Wilner, President, Cloud Security Alliance, will introduce our panel and kickoff the event. Join these experts and ask your questions on Common Cloud Cybersecurity Threats for Healthcare Services.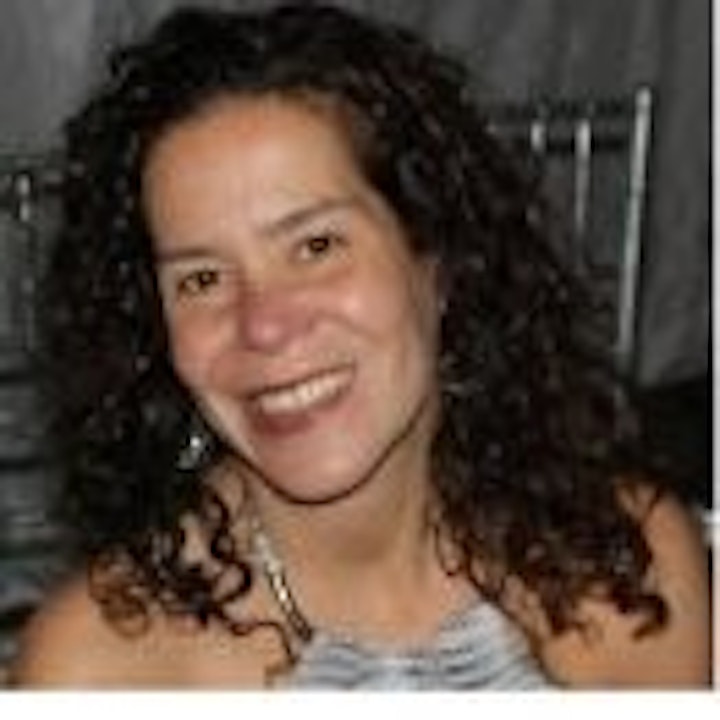 Moderator/Panelist: Anahi Santiago, Chief Information Security Officer at Christiana Care
Anahi is the Chief Information Security Officer at ChristianaCare, the largest healthcare provider in the state of Delaware. Prior to CCHS, she spent over 10 years as the Information Security and Privacy Officer at Einstein Healthcare Network. In her role as CISO, she has overall responsibility for the organization's cybersecurity and assurance program. Santiago leads a team of information security professionals in supporting CCHS's strategic initiatives by collaborating with clinical and business leaders, managing cybersecurity risks, implementing policies and controls, generating overall awareness, and fostering a culture of security and safety.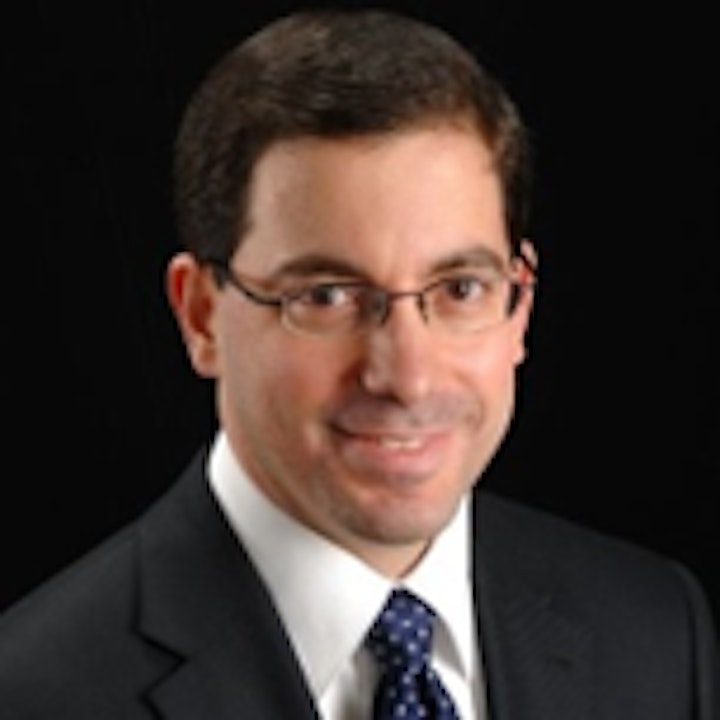 Panelist: Larry Bilker, Executive Vice President & Chief Information Officer @ Pyramid Healthcare, Inc.
Larry is the Executive Vice President and Chief Information Officer for Pyramid Healthcare, a behavioral health firm that serves 10,000 to 12,000 patients/day across 80 facilities stretching from CT to GA. He has over 30 years of IT and Quality experience across small, medium, and large global companies. He is active in the security community and enjoys talking about technology that solves business problems!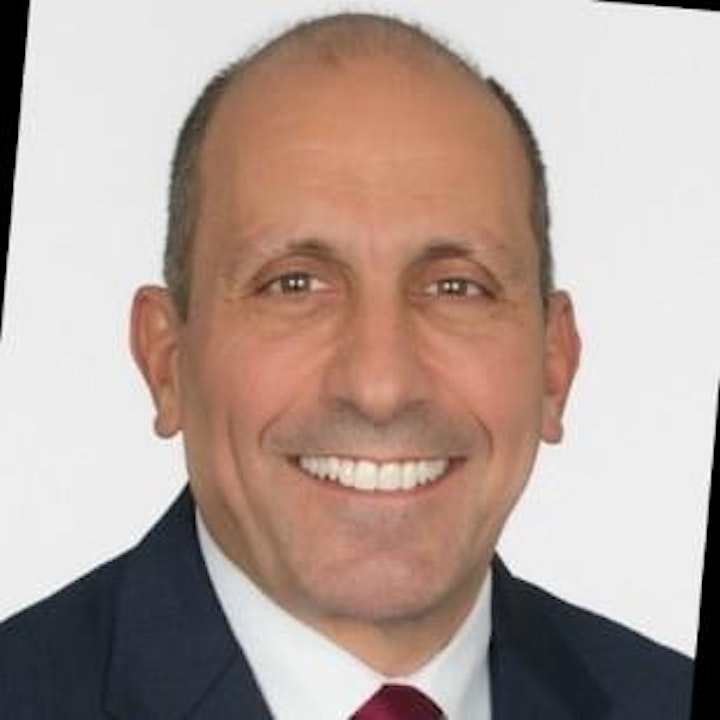 Panelist: Vito Sardanopoli, Chief Information Security Officer at Happify Health
Vito is an accomplished executive with broad expertise in the areas of cyber security, information technology, information management, and enterprise risk management. Over his career, he has helped to build and advance retail in various roles. These roles have included CISO for Quest Diagnostics,Tiffany & Co, Atlantic Health System and Marwood Group / U.S. Imaging.
Vitocurrently serves as CISO for Happify Health, a digital health and therapeutics company based in New York, NY. Additionally, Vito currently also serves as a Cybersecurity Advisory Board Member for Pace University.