Commission for People with disAbilities 2017 Inclusion Jubilee
Description
Mark your calendar, and get ready for a good time: The 2017 SCPWD Inclusion Jubilee is Wednesday, July 26th, and you're invited.
An afternoon of celebration and conversation, featuring opportunities to meet many true warriors on the ground fighting for disability rights justice.
---
SOME SPECIFICS...


The Inclusion Jubilee is for the public. It is hosted by one of the five Seattle Civil Rights Commissions, to bring community together in solidarity and support of disability rights.
The Seattle Commission for People with DisAbilities 2017 Inclusion Awards will be presented to honorable recipients Deborah Witmer and Rep. Nicole Macri for their work making tangible impacts in the lives of disabled Seattleites.

Join Keynote speaker Kassiane Asasumasu and esteemed guests ChrisTiana ObeySumner, Ijeoma Oluo, Noah Seidel, and Emerson Sekins for a panel discussion on our theme, No Human is Disposable, discussing the cultural disposability of disabled people.

A greeting and proclamation will be offered by Seattle Mayor Edward B. Murray in recognition of the 27th Anniversary of the Americans with Disabilities Act (ADA).

Learn more about our attendees below!
---
WE WELCOME YOU!
ASL will be provided. CART upon request.
This event is free of charge.

This event has no recommended code of attire.

This event will feature informational tables from the following esteemed organizations, for those who wish to learn more about local efforts and opportunities.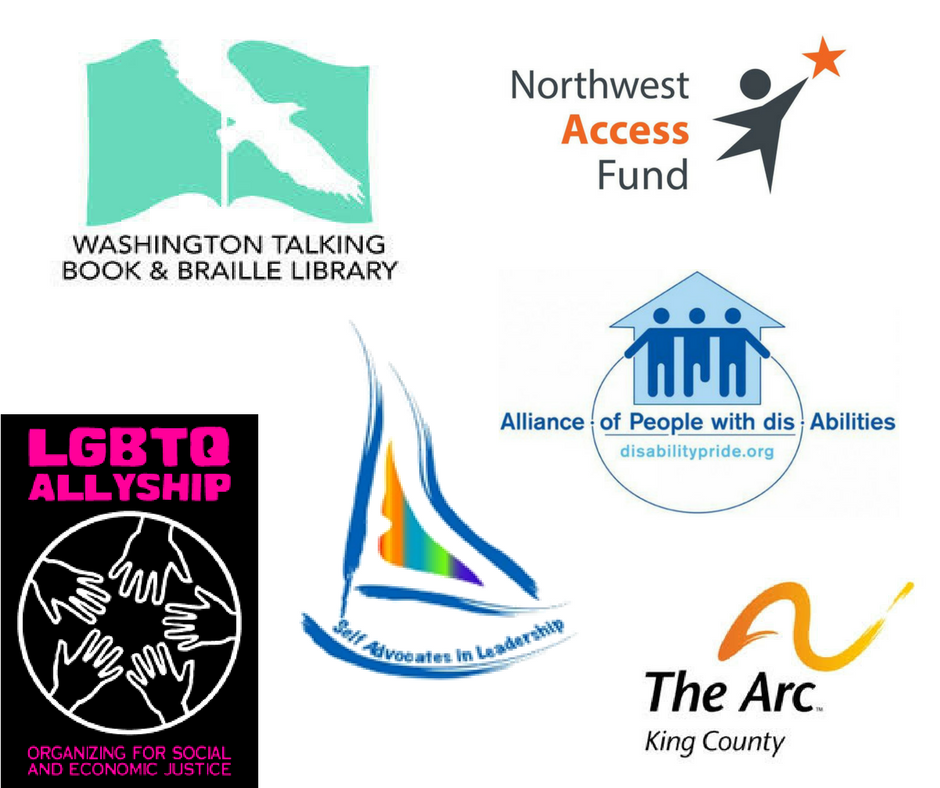 ---
YOUR KEYNOTE SPEAKER:

Kassiane Asasumasu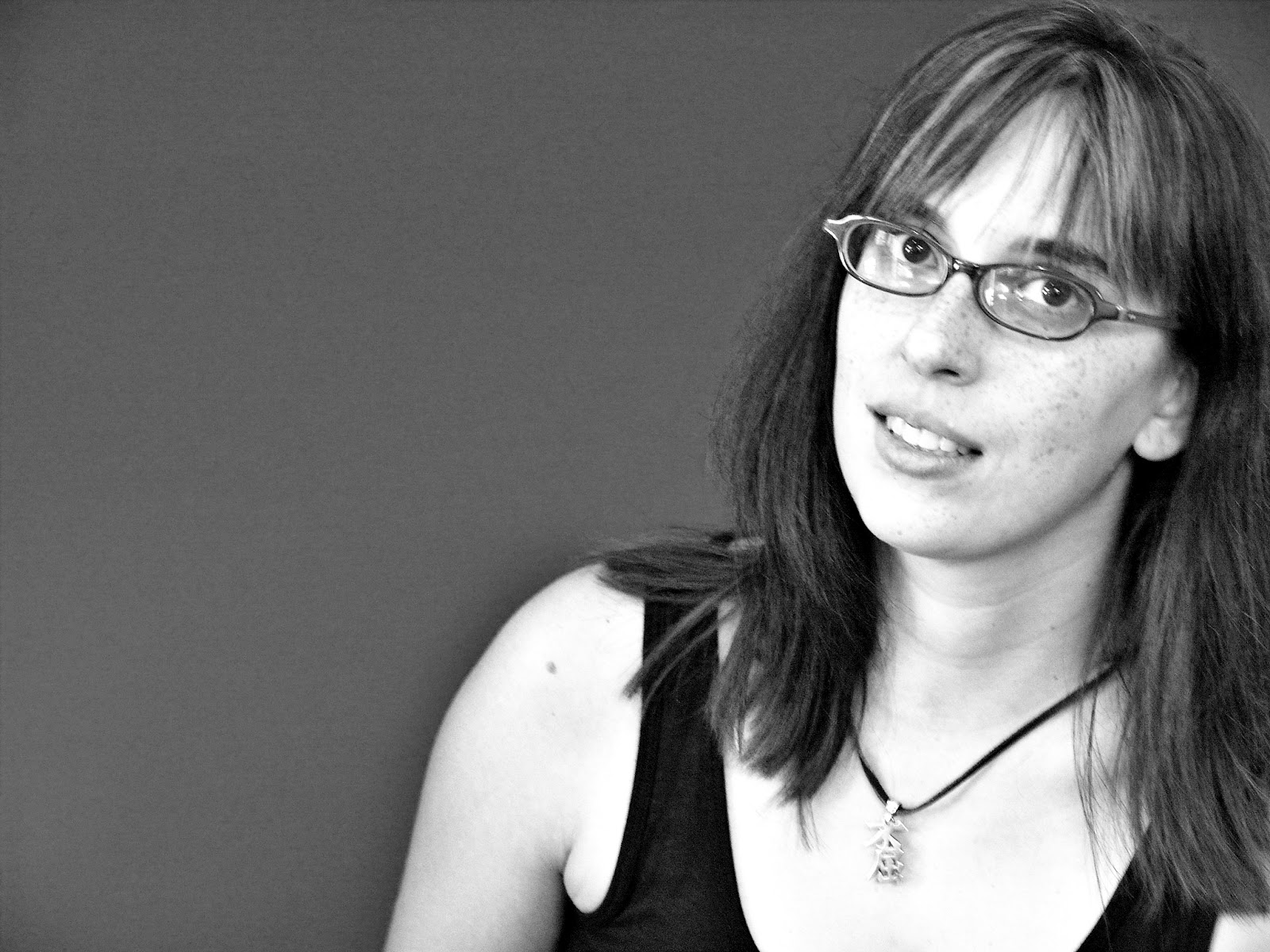 Kassiane Asasumasu is an Autistic activist, a gymnastics judge, mentor, student, and speaker. She has been a disability activist and speaker since 1998.
The granddaughter of Americans who met in the concentration camps for the Japanese in WWII, Kassiane was diagnosed in 1986, at a time when most people like her were institutionalized (as often as girls of color are diagnosed). Kassiane has experienced homelessness, abusive curative therapies, death threats, and assaults, and still advocates for human rights.
Kassiane has presented on topics such as autism and women, race and ethnicity, self-determination, abuse by caregivers, Autistic culture, navigating college, and more at over a dozen cities in the US and Canada, as close as the UW and as far as DC, Chicago, Houston, and Edmonton.
Formerly of Seattle, Kassiane lives in Portland, Oregon. She blogs at Radical Neurodivergence Speaking.
---
YOUR PANEL:
This fantastic panel will be facilitated by disability rights activist and Disability Commissioner Shaun Bickley.
ChrisTiana ObeySumner



ChrisTiana ObeySumner is a Commissioner on the Seattle Commission for People with disAbilities, and Chair of the Housing Committee. She is an Alaskan-Born, Philly-Raised, East-Coast transplant who moved to the area in 2010 to attend Seattle University as a Transfer Scholar. She has her B.Sc in Psychology, a Masters of Nonprofit Leadership, and is currently pursuing her M. Ed in Clinical Mental Health & Addictions Counseling. She is also Mrs. American Beauties National 2017, whose winning platform was "Ending Homelessness with Equity and Inclusion." ChrisTiana is a nerd who loves research and statistics, WWE, and vacillates musical obsessions between WWII-era Jazz and swing, and late 90's/early 2000's modern rock. She has personal experience with Neurodivergence, physical disability, and invisible chronic/zebra illnesses.

Ijeoma Oluo




Ijeoma Oluo is a Seattle-based Writer, Speaker and Internet Yeller. Her work on race, feminism and other social issues has been featured in The Guardian, The Stranger, The Washington Post, TIME Magazine and more. She is the Editor at Large at The Establishment. Her book, So You Want To Talk About Race will be published early 2018 with Seal Press. You can find her yelling on twitter at twitter.com/ijeomaoluo

Noah Seidel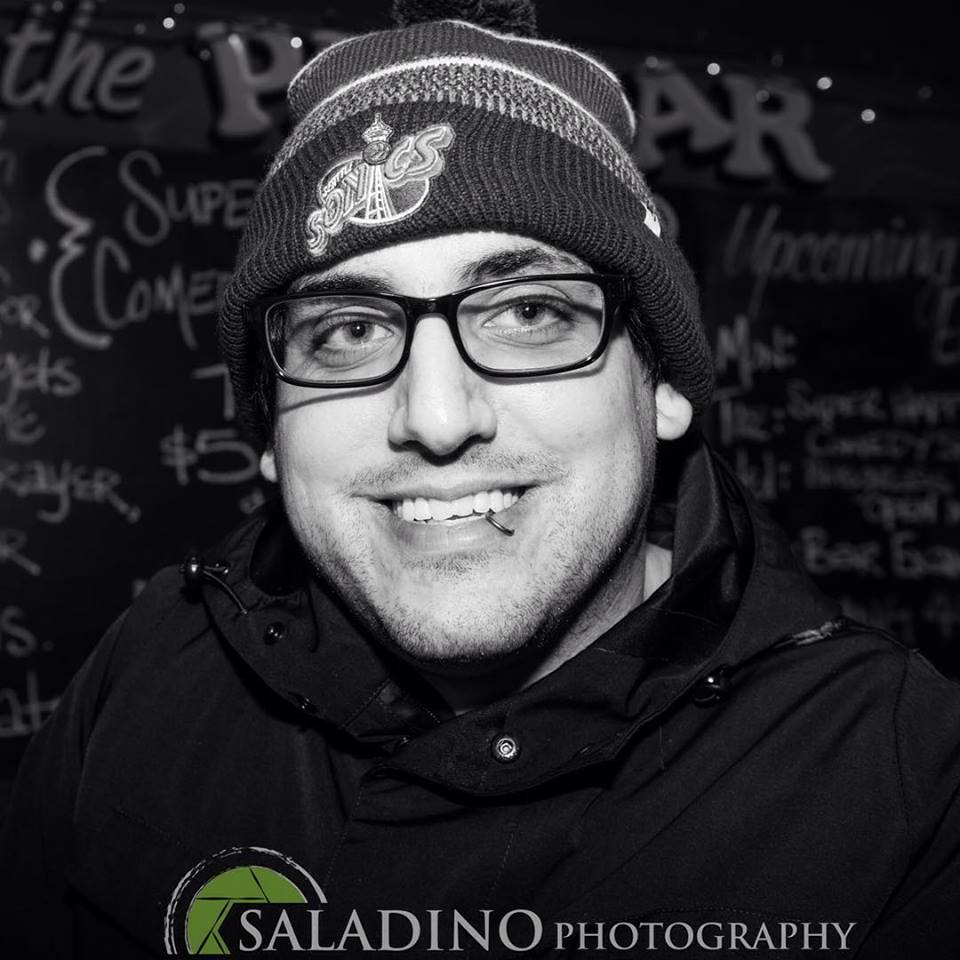 Noah Seidel is a disabled advocate who works to support people with disabilities engage in social change. Noah studied at the University of Washington where he received a degree in Disability Studies, Political Science, and Comparative History of Ideas. Noah lives in Lacey, Washington, where he enjoys playing wheelchair basketball and reading comics.
Emerson Sekins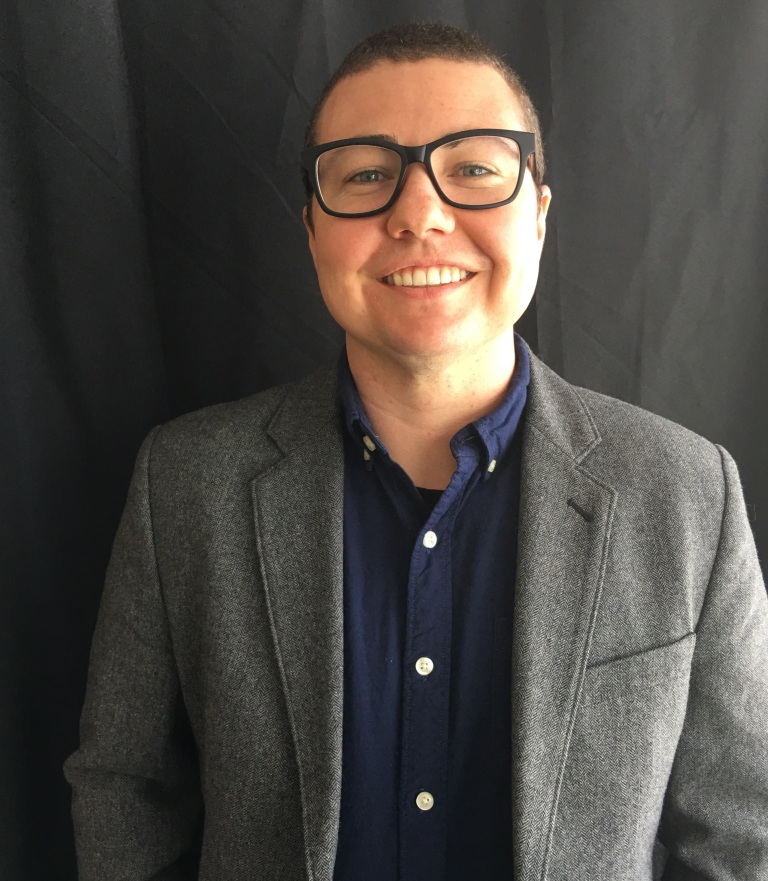 Emerson Sekins serves as Deputy Director of Northwest Access Fund, a community development financial institution and non-profit which supports people with disabilities in Washington and Oregon to afford assistive technology. Emerson is passionate about working with the disability community, and is energized by the possibility of disrupting the all too prevalent connection between disability and poverty. As Deputy Director, Emerson does a little bit (sometimes a lot) of everything--including technology management, grant reporting, grant writing, community presentations and education. Emerson joined the staff of Northwest Access Fund after graduating with a MPA from the Daniel J. Evans School of Public Policy and Governance. Emerson studied and worked at the University of Washington from 2004 to 2013, graduating with his BA in Disability Studies in 2008.
---
Here's that date again... Wednesday, July 26th, 2017.
Light refreshments from 11:30-12:00 PM, with event to follow from 12:00-1:30.
This event will be held in the Bertha Knight-Landes Room at Seattle City Hall, located at 600 4th Avenue, Seattle, WA, 98104.


We really hope to see you there.
With questions or for access needs, please contact Marta Idowu at 206-684-4540 or Marta.Idowu@seattle.gov (capitalization necessary).