Description
Healthcare innovators and entrepreneurs must meet key criteria in order to move their ideas from the lab to market and attract the attention of investors and customers. Market size, patient outcomes, cost savings to the health system, and the presence and nature of competition in the field, are among the factors that determine the financial viability and sustainability of a medical device innovation. Combined, these factors serve as a roadmap to commercialize new technologies and raise capital from investors.
This workshop comprises two interactive sessions with Steve Pulver who will discuss key points in the process of technology transfer and research commercialization. Some of the key topics that will be covered in this session include:
What problem does your idea solve?

What is the value of your solution to the end user?

What are the financials or how will it make money?

Where will it be distriubuted?

Writing the business plan

Who pitches and who is on your team?
Attendees will receive a case study and work in groups in an exercise to understand how to define a market size and competitive dynamics in a specific market. Attendees will be able to answer and tackle the following questions: (1) How big is the market; (2) What do you need to know about end users' behavior?; and (3) how will you position your product vs. the competition? Attendees will also be able to understand how to package this information into a reasonable, fact-based assessment of a market opportunity.
---
Agenda:
5:00-6:00pm: Commercializing Your Research
6:00-6:15pm: Break and Networking Mixer (Light dinner will be served)
6:15-8:00pm: Market Structure & Competition (Case Study)
---
About the Speaker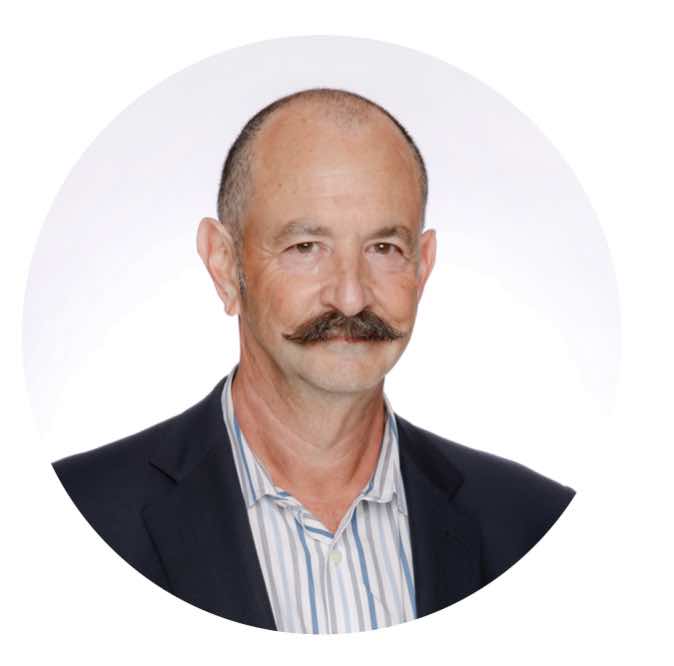 Steve Pulver: Steve began his career in marketing and sales by selling cameras to pay his way through graduate school. Upon graduation he joined the more traditional marketing ranks at P&G. He then spent some time at CBS Records where he managed the Canadian launch of many of the 80's best selling artists.
An opportunity to become a partner at a fledgling agency called Echo Advertising was too good to pass up, and in1987, Steve became a driving force in what would become one of the largest and most successful Canadian advertising agencies.
After selling Echo in 2002, Steve turned to consulting and teaching, becoming a 4 time teacher of the year nominee, and Adjunct Professor of Entrepreneurship at Canada's #1 Business School, the Schulich School of Business. A former stand up comedian, Steve loves teaching as he says, "the audience has to pay attention and I get to read my act!"
Steve's entrepreneurial career continued at Mill Street Brewery where he helped to grow the business into the most successful craft brewery in Canada before it's sale in 2015 to Anheuser Busch. Numerous other businesses attract his expertise, including a number started by former students, inspired by his passion and knowledge.
Today, Steve spends his time between the classroom, the boardroom and the golf course truly enjoying life and his passions. He has two children, Ariel and Gabe, and a 5 month old grandson, Niko.