Description
Join us Wednesday, September 25, 2019, for Oklahoma's premier Commercial Real Estate Summit! This once a year event provides the most current, vital information related to the CRE Industry.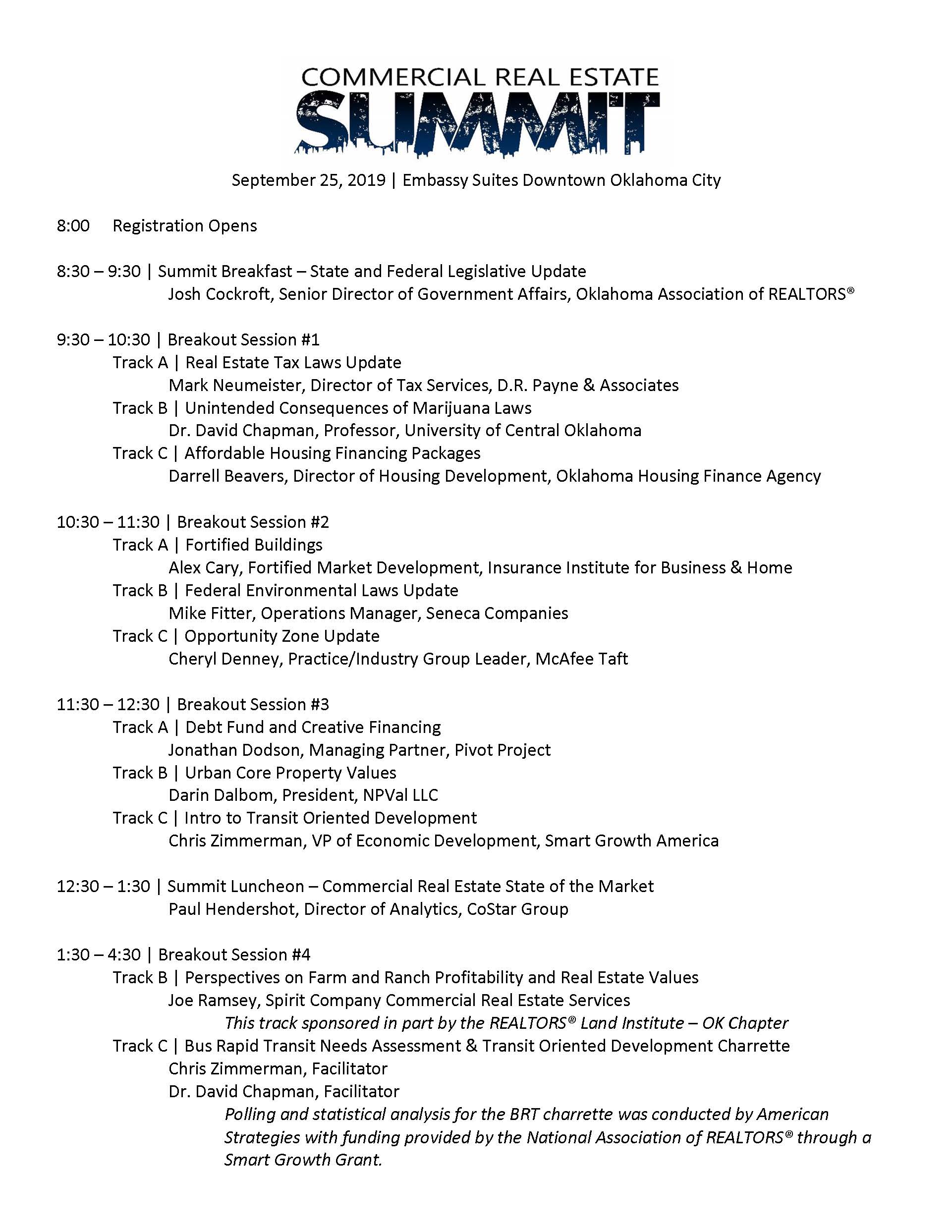 Bringing The Real Estate Industry Together
The Commercial Real Estate Summit™ brings the many disciplines in the real estate industry together at one time and in one place for learning and networking.

The Commercial Real Estate Summit™ is jointly produced by the Central Oklahoma Commercial Association of REALTORS® (COCAR™) and the University of Central Oklahoma's Real Estate Program.
Recognize Visionaries
One of the purposes of the Summit is to promote leading-edge discussions between all segments of the Commercial Real Estate Industry. We provide a venue to recognize visionaries who have made Pivotal contributions to the real estate industry (Pivot Award™). Click here for additional information on the Pivot Award™.
Promote the Education of the Profession
The Commercial Real Estate Summit™ is a non-political educational event designed to bring all facets of the commercial real estate industry together at the same time. The Summit focuses on deal-making and leading-edge industry discussions between Commercial Real Estate Licensees, Developers, Owners, Investors, Lessors, Commercial Lenders, Planners and Government Officials. At the luncheon, Pivot Award™ winners in Architecture, Development, Finance, RE Brokerage, and Industry Advocate categories will be introduced.
The CRE Summit has submitted for 8 hours of CE and is pending approval by the Oklahoma Real Estate Commission.
Summit Premiere Sponsor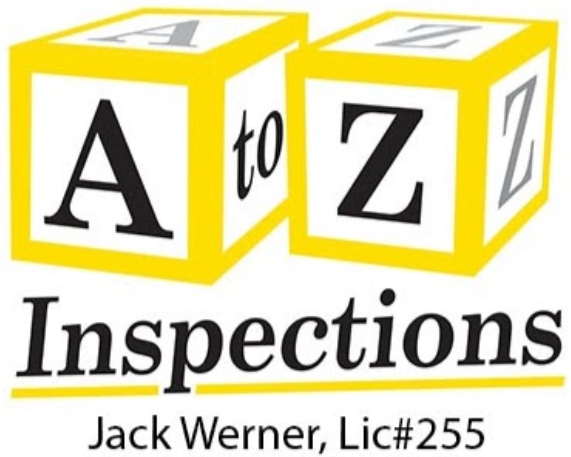 Breakfast Sponsor

Platinum Sponsor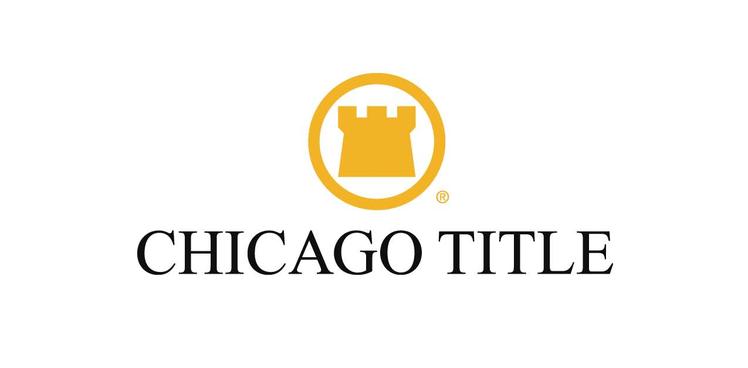 Silver Sponsor

Luncheon Keynote Speaker
Charging Station Sponsor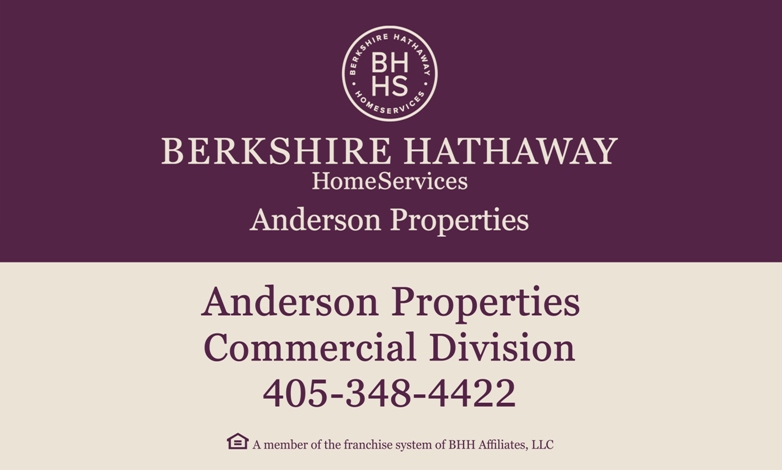 Lanyard Sponsor

Wifi Sponsor

Pen Sponsor

Booth Sponsors