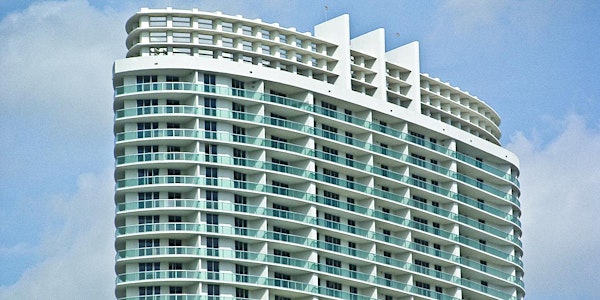 Commercial Property Cost Segregation Expert Q&A: Increase Your Cash Flow
When and where
Location
Kitchen428 428 1st St Woodland, CA 95695
Description
On Monday, July 11, 2016, between 4:30pm to 5:30pm at Kitchen428 - Woodland, our cost segregation expert, Jack Young, ASA, CPA, will be available to answer your questions about cost segregation studies for your commercial properties. This event is for property owners as well as CPAs, commercial real estate brokers and financial planners who will get valuable information on how cost segregation studies can help their clients. Cost Segregation Studies benefit almost everyone who owns Income-Producing Property: facilities such as manufacturing plants, industrial parks, research labs, financial institutions, office buildings, hotels & restaurants, retail stores, apartment complexes and shopping centers. Jack is a CPA and will share advice on this IRS-approved method for accellerated depreciation and reduced tax payments. Don't miss this chance to have all your questions answered.
Date: Monday, July 11, 2016,
Time: 4:30 pm-5:30 pm (PDT)
Location: Kitchen428 - Woodland
Address: 428 1st St
RSVP: http://costsegstudy11july2016.eventbrite.com
Can't make our Q&A session about Cost Segregation Studies? Do you have questions about cost segregation? Visit our website or contact us at (530)-795-5536 to schedule a time with our experts.
---
Your Organizer: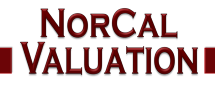 NorCal Valuation Inc. provides IRS-approved cost segregation studies. Cost Segregation analyzes property costs to segregate allowable short life assets from longer life Real Property costs. It's an IRS-approved method of re-classifying certain components and improvements of a commercial building from real to personal property. This process allows the assets to be depreciated on a five-, seven- or 15-year schedule instead of the traditional 27.5- or 39-year depreciation schedule of real property.
Website http://www.norcalvaluation.com

For more information about our services, contact us at:
NorCal Valuation Inc.
902 Hemenway St.
Winters CA 95694
Phone: (530) 795-5536
Fax: (866) 421-1108