Description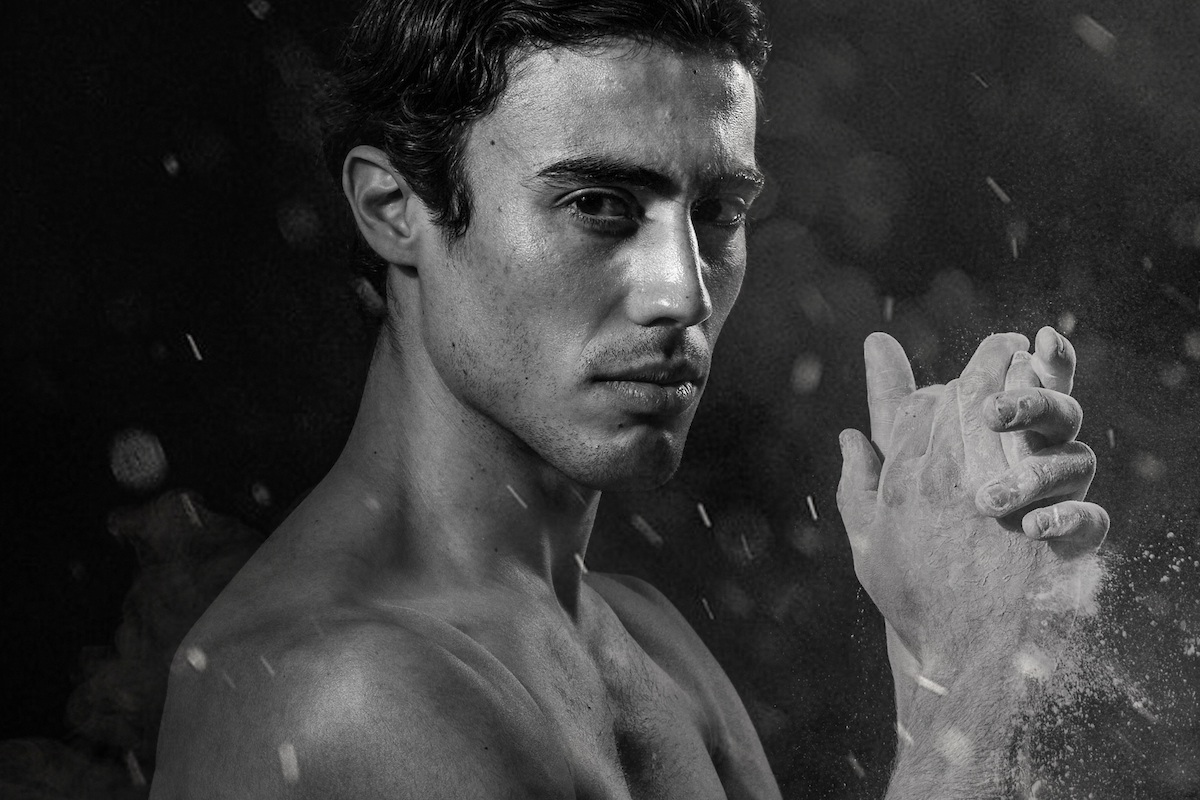 When you're working with large commercial clients and an unlimited budget, commercial photography is a breeze.
Unfortunately, the reality is that most commercial clients can't afford to hand you a blank check. There are plenty of startup companies that require that you work on a shoe-string budget. Fortunately, commercial portraits, i.e. Clothing, Accessories, Lifestyle, etc. can be photographed on a budget. It just takes a bit of creativity.
Join photographer and author, Jeff Rojas as he discusses the art of photographing commercial portraits on a budget.