Description
Building Value in Your Business: Improving Your Asset and Building a Company Everyone Wants To Buy.
Join us at the Commerce Bank Small Business Networking Series. Network with local businesses and learn new ways to grow your business. It is FREE to attend.

Thursday, June 29, 2017
Networking, Continental Breakfast & Keynote Speaker
7:30am-9:00am
Commerce Bank, West Olive Banking Center
1045 Executive Parkway Dr.
Creve Coeur, MO 63141-6303

Building Value in Your Business: Improving Your Asset and Building a Company Everyone Wants To Buy
How do you position your company to deliver the three key elements buyers look for…and pay for? If an owner begins focusing on what's actually important early enough, the inevitable process of selling or transferring a business will be much smoother due to increased seller and buyer confidence. Don't diminish the value of your life's work by procrastinating until you are ready to walk out the door – take these simple, practical steps now!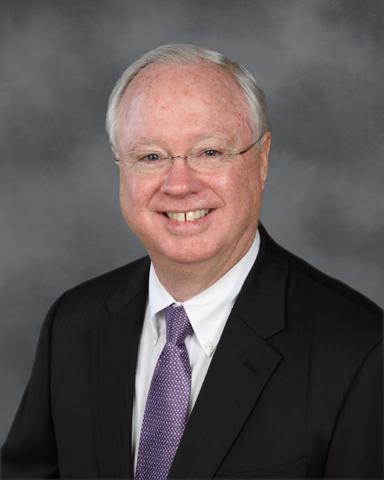 About The Speaker: Dave Driscoll, President of Metro Business Advisors
Simply said… Dave gets it! An entrepreneur since his graduation from St. Louis University, Dave started his own envelope-manufacturing company when he was only 24-years old. Self-described as a business geek, he developed the start-up into a highly successful market leader in a high-volume, low-margin industry. After 28 years, he sold the business having achieved tremendous success. The sale of the business didn't go as Dave had always envisioned. "I thought that when I was ready, I'd sell the business to a larger competitor and walk away with a big bag of money!"
Well, Dave was disappointed when he found out there is MUCH more required to sell a business. Selling a business isn't easy. He did succeed in selling the business and learned a lot in the process. With more to give, Dave began his second career, founding Metro Business Advisors, to guide fellow business owners through their once in a lifetime event by sharing his experience in building, growing, managing and successfully exiting his business. Dave's goal is to remind owners to build value and run their businesses as if they were going to sell tomorrow, rather than waiting until they feel ready to leave the business.
Dave's primary focus is driven by the desires of the transitioning owner to successfully transfer the business for maximum value, while minimizing taxes and managing future risk. Whether a family/key employee internal transition or a third-party sale is best for the company, Dave helps with the process while the owner continues to focus on running the business.