Commerce Bank Small Business Education Series, June 28, 2018

Thursday, June 28, 2018 from 7:15 AM to 8:45 AM (CDT)
Event Details
Work Life Balance – the Battle Between Mindset and Technique
Join us at the Commerce Bank Small Business Networking Series.  Network with local businesses and learn new ways to grow your business. It is FREE to attend.

Thursday, June 28, 2018
Networking, Continental Breakfast & Keynote Speaker
7:15am-8:45am
Commerce Bank, West Olive Banking Center
1045 Executive Parkway Dr.
Creve Coeur, MO 63141-6303
Work Life Balance – the Battle Between Mindset and Technique
Are you leading an organization and juggling a heavy workload, while simultaneously managing relationships and family responsibilities, and then doing what you can to squeeze in outside interests and leisure time?  In our rush to get it all done, it's easy to forget that when our to-do-lists get too long, our stress levels can spike, our productivity can diminish, and our relationships can be compromised.  "Work life balance" is the term used to describe the division of time between the personal and professional sides of one's life.  But what does it take to achieve work life balance?  It certainly takes more than making to-do-lists, prioritizing tasks and allocating how time is spent.  Attend this session to learn realistic ways to harmonize your mindset with techniques commonly used for achieving balance.  
About the Presenter: Cindy McDaniel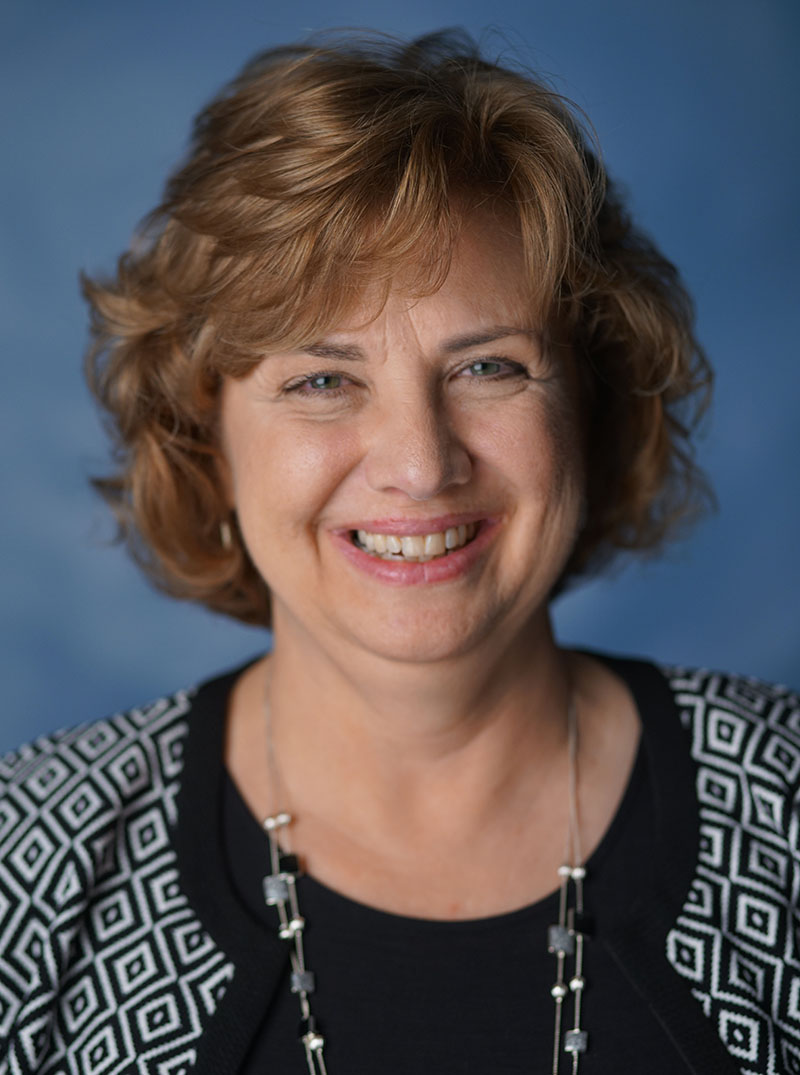 With over 38 years of business experience, Cindy McDaniel has earned a reputation for taking a targeted and no-nonsense approach to solving problems and achieving profitable results, and for leading others to do the same.  Her career includes a senior management role with a large financial services institution, ownership of a national recruiting practice, and currently, as Vistage Chair for private advisory groups for St. Louis business leaders.  From 1981 to 1985, Cindy served in the U.S. Army Reserves, 10th Psychological Operations Battalion.  She is a member of the Association for Corporate Growth (ACG) and serves on their Strategic Relations Committee.  She is also a member of the Missouri Venture Forum (MVF).
Save This Event
When & Where

Commerce Bank, West Olive Banking Center
1045 Executive Parkway Dr.
Creve Coeur, MO 63141-6303


Thursday, June 28, 2018 from 7:15 AM to 8:45 AM (CDT)
Add to my calendar