Sales Have Ended
Registrations are closed
Ticket sales have ended. We have sold out of available seats or the conference has already started. Please call the office if you need help or have any questions. Thank you for your interest in Mark Knuckles Associates Commensurate wage training.
Sales Have Ended
Registrations are closed
Ticket sales have ended. We have sold out of available seats or the conference has already started. Please call the office if you need help or have any questions. Thank you for your interest in Mark Knuckles Associates Commensurate wage training.
Description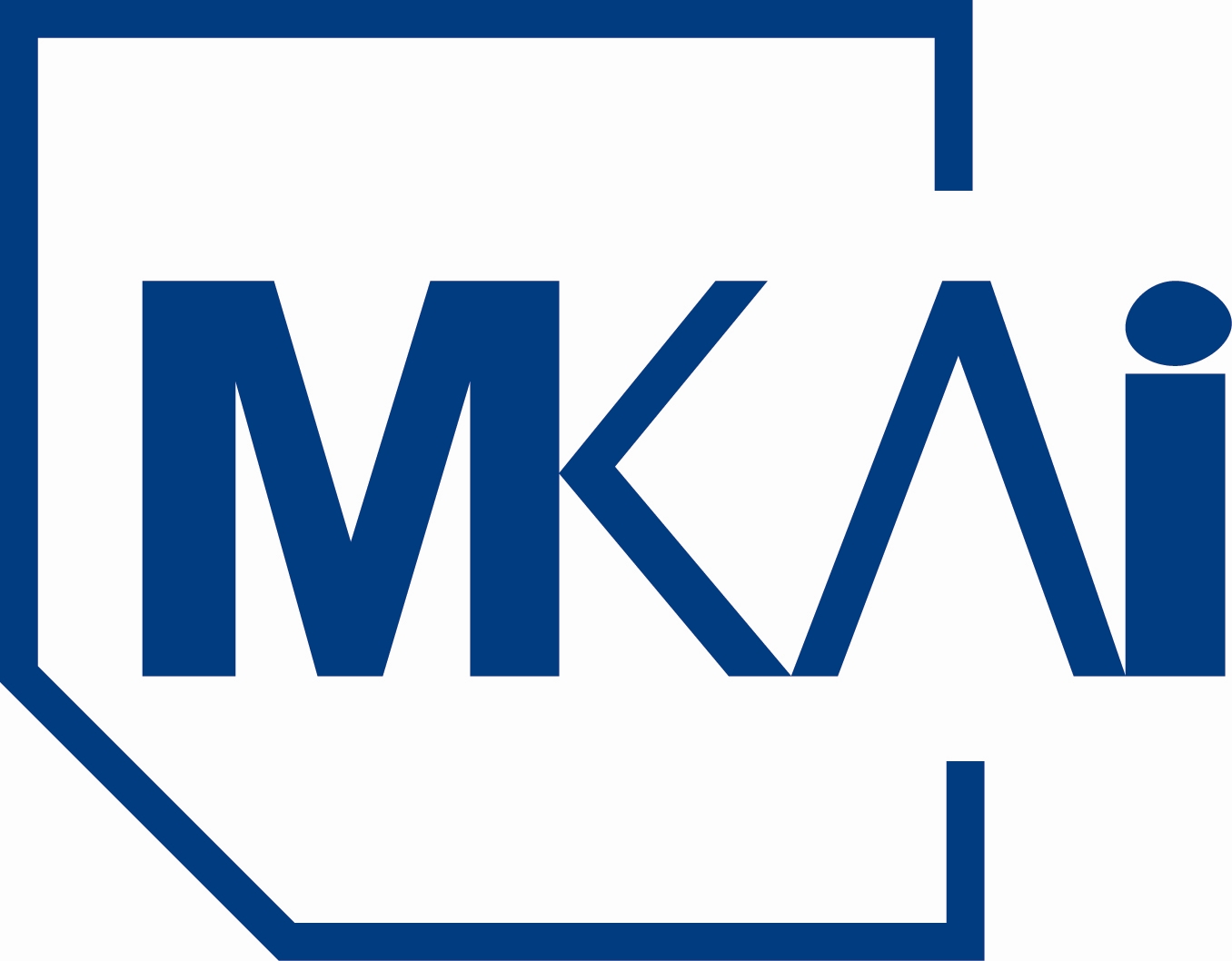 The 2017 Conference Is About Preparing for Your Future!
This conference is essential for CEOs, Executive Directors, HR Directors and management team members. It is not just about "methods." The conference teaches the compliance concepts and principles that management must understand to maintain a "no violation" history with the USDOL. The conference will change the way your organization thinks about FLSA compliance.
The training includes instruction with time studies, including a time study demonstration setting piece rates and a demonstration setting a standard for hourly commensurate rates.
Extensive experience of the presenters is the difference. The presenters know and have enforced the law. They are recognized as FLSA and commensurate wage experts. They interface with DOL everyday helping programs defend their renewal applications, methods, and practices. MKAI knows what you are up against and what you must do to avoid investigations and backwage assessments.

Covered Topics-Issues
• Not Renewing your Certificate? – Now What?
• The Fair Labor Standards Act (FLSA) of 1938
• Employers/Employees Subject to FLSA
• Future of Commensurate Wages & The WIOA
• Compensable Time Without a Certificate Is Different
• Joint Employment with SE Programs
• Employee vs. Independent Contractor
• Interns, Volunteers, Job Shadowing, Community Placements
• Arts & Crafts
• Compensable Time/Non-Compensable Time
• Consumer Businesses – Legal or Illegal
• The NEW WIOA Training and Documentation Requirements
• Using customized employment
• Government Contractor Minimum Wage - $10.20
• Piece Rate Time Studies – The Correct Method
• How To Video record a Time Study
• Prevailing Rate Surveys
• Work Exploration Transition Models & Compensable Time
• Preparing for Petition for Wage Review Hearings
• Setting Hourly Rates
• Hourly Work Measurements Are Safest
• The NEW Application for Special Minimum Wage Certificate
• How to Claim FLSA Section 3(m) Wage Credits
• FLSA Child Labor Restrictions
• Record Retention Requirements
• Federal Government Contract Work & Contractor Minimum Wage
• Family & Medical Leave Act
• New FLSA Exemptions
• Current Wage Hour Division FLSA Enforcement

2017 HOT TOPICS!!!
New WIOA Documentation and Training Requirements

New Requirements and Standards for Documenting Disabilities

The Culture and FLSA Compliance Changes If You Don't Renew Your Special MW Certificate

Status of the Exempt Employee Minimum Salary Rule

Current FLSA Enforcement - Time Studies - Prevailing Rates - Hourly Ratings

Enforcement Changes with the Trump Administration

ACA Updates

Federal Contractor Sick Leave Requirements
CONFERENCE INFORMATION

Airport Information:
Monroe, LA, Airport Code: MLU
Alexandria. LA, Airport Code: AEX
Jackson, MS, Airport Code: JAN
Shreveport, LA, Airport Code: SHV

Hotel Information:
Hilton Garden Inn West Monroe
400 Mane Street
West Monroe, LA 71291
Front Desk: (318) 398-0653
$119.00/night room rate
Group Code: MKAI
***Rate guaranteed based on availability***
BOOK NOW

Other hotels to stay: (you will need your own transportation to/from Hilton Garden Inn)
Hampton Inn West Monroe
Wingate by Wyndham West Monroe
Transportation:
Jesus Cares Ministries Taxi Service 318-512-9339
PRESENTERS
Mark Knuckles, SPHR - Owner & Principle Consultant
Mark is a former U.S. Department of Labor investigator and sheltered workshop specialist, investigated employers under the FLSA and government contract laws. He knows the FLSA from the enforcement side. While with the USDOL, Mark successfully obtained litigation in Federal Court against a sheltered workshop. He prepared cases for litigation and testified in Federal Courts and Administrative Law Judge hearings. He reviewed certificate applications while on assignment in the USDOL Regional Office and was selected to conduct Section 14c training for the region. He knows what your burden of proof is!
Mark received DOL awards for his investigative work. Mark has been introduced as an "FLSA authority." He is a recognized authority with commensurate wages, and group home on-duty sleep time issues. Clients include public and private CRPs (workshops), for profit and not-for-profit, state rehabilitation agencies, state and local MH/MR/SA programs, group homes, city and county governments, savings banks, restaurant chains, accounting firms, ICFMRs, manufacturing employers and others.
Mark developed and published the only commensurate hourly rating method ever approved by a USDOL, Administrative Law Judge. His commensurate wage compliance methods and forms have won the praise of Wage Hour investigators across the country. Mark has earned the Senior Professional in Human Resources by the Human Resource Certification Institute, a division of the Society for Human Resources Management.

Ken Bathurst - Retired Investigator - Consultant
Ken, retired from U.S. Department of Labor after serving 22 years as a Wage Hour Investigator. He has more than 35 years of govern-ment service. His investigation experience includes investigations of CRPs for Section 14(c) commensurate wage compliance. Ken special-izes in FLSA minimum wage, overtime and recordkeeping compliance reviews, Part 541 salaried exemption determinations and investiga-tion assistance during Wage and Hour Investigations. Ken received national recognition for his efforts with the Amish. He served as the Amish Child Labor (CL) and FLSA Coordinator with the Amish community.
Ken joined Mark Knuckles Associates in October 2009. He reviews the applica-tions for our clients before they are submitted to DOL. Ken also provides technical assistance to our clients via phone, email and on-site investigation assistance. Ken has already handled several DOL Wage Hour investigations in 2017. Come hear what this years' trends are, and take advantage of Ken's 35 years of government experience!

REGISTRATION INFORMATION
► Registration: Day 1 8:00am
► Conference: 8:30am—4:30pm Both Days
► Training Rates per attendee: $299 Client & $399 Non-Client
► ONLINE registration details visit www.markknuckles.com (print the brochure)
► Register by MAIL, send check to:MKAI, PO Box 2246, Hickory, NC 28603
► Make a copy of your registration. Send original form with your payment. Bring your copy to the conference as your confirmation. Your seat is reserved when your payment is received.

FAQs
What are my transport/parking options getting to the event?
Free parking on hotel property. Jesus Cares Ministries Taxi Service offers transportation solutions at competitive rates in the Monroe, LA area. Ph: 318-512-9339 (recommended by hotel)
There are numerous other Taxi companies as well.
What can/can't I bring to the event?
Please bring a light jacket/sweater/pull-over as room temperatures vary.
We do not allow computers/tablets or recording devices during the training. They are very distracting to the attendee's behind and around you, as well as the presenters. You will be asked to shut them down or leave.
Where can I contact the organizer with any questions?
Please call 828.328.9241 and ask for James, the conference manager if you have any questions. He will do his best to answer them to your satisfaction.
Is my registration/ticket transferrable?
Yes, before the conference or at the door if they are attending in place of another attendee. We do not allow an organization to send one attendee for day 1 and another attendee for day 2 for the cost of one registration. You will be asked to leave the second day or charged a 2nd registration fee.
What is the refund policy?
Refunds are allowed up to one week before the event. Please call James at 828.328.9241 to discuss ANY cancelation/refund. More than likely there is someone in your organization that needs to attend this training that can attend in your place.