D4TM Virtual Conference: May 29, District Contest and Hall of Fame Ceremony.
About this event
Due to the pandemic, the 2020-2021 Toastmasters year has been a uniquely challenging and an isolating one. It's time for us to commemorate this Toastmasters year together! This event is both the culmination of our year and the time to look ahead to the 2021-2022 year. We will also discover the most effective speaker and evaluator in the District.
May 29, 9am: District Contests
Evaluation Contest
International Speech Contest
Register for this event.
See you there?
Also part of the D4 Annual Conference
May 1, 10am: Candidate Showcase – Registration
Get to know the candidates for elected office that the District Council will vote to elect at the District 4 Business Meeting on May 15.
Elected district leadership roles include:
District Director
Program Quality Director
Club Growth Director
Public Relations Manager
Division Directors
Candidates will answer questions live via zoom related to the achievement of the District mission to "build new clubs and support all clubs in achieving excellence."
Visit the Candidates Corner to read candidate bios and statements.
May 1, May 8, May 15 – Educational Sessions – Registration
May 1, 2pm: "Leading with Emotional Intelligence – Coaching & Mentoring"
Presenters – Tony Saccardi, DTM and Sarah Kivel
This one hour presentation will focus on "coaching & mentoring", an emotional intelligence competency in the relationship management domain. This is an essential skill to grow as a leader, to switch from being an individual contributor to being an empowerer: developing others and delegating. Coaching and mentoring are based on influencing, self-awareness, self-management and listening skills. In this session you will learn coaching secrets that will allow you to establish a climate of trust and appreciation between you and your proteges so that they will feel supported, energized and take the next step in their journey.
May 8, 10am: "Leading in Turbulent Times"
Presenter – Toastmasters International President-Elect, Margaret Page, DTM
We live in turbulent times, where our leadership skills and mettle are often tested. Learn insights from International President-Elect Margaret Page as she shares details of her leadership journey in both Toastmasters and her professional life.
May 15, 3pm: "Thirty Years War"
Presenter – Dennis Chase, DTM
"Thirty Years War" is the story of Dennis Chase's 30-year journey to be a "Jeopardy!" contestant. Dennis shares game show and life lessons observed along the way, that we can all use to reach our own personal goals.
May 15, 9:30am: District Business Meeting – Registration
District updates will be presented and District Council members will vote to:
Ratify appointed District Leaders for 2020-21
Approve the District Alignment for 2021-22
Elect District Leaders for 2021-22 (Meet the Candidates )
May 29, 3pm: Office Hours with Margaret Page – Lottery
Do you have questions for Margaret Page, the International President Elect? You will have an opportunity during the conference to sign up for a 10-minute virtual session with her during the event by lottery.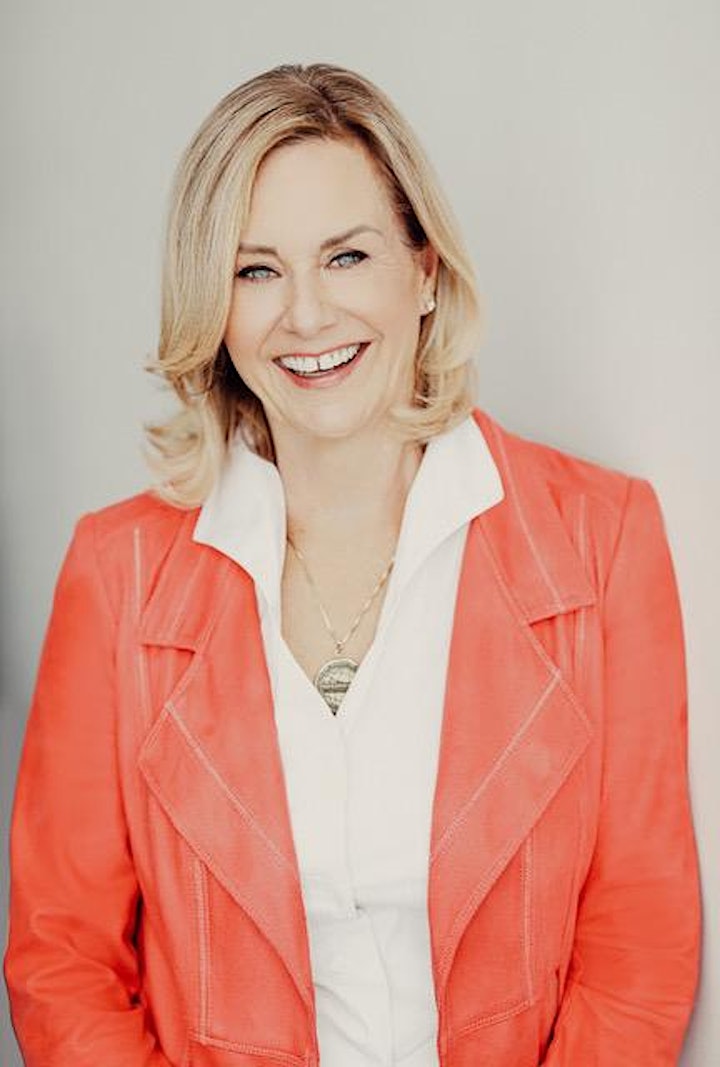 Margaret Page, DTM, of Delta, British Columbia, Canada, is an entrepreneur and investor. She is the founder and co-founder of several companies. Page is certified in business management, accounting, Parliamentary Procedure, Board Diversity, Neuro-Linguistic Programming (NLP), Executive Coaching, and Cultural Intelligence.
As a champion for women in politics, Page has been active over the last decade in supporting, developing women in British Columbia and beyond by providing them with the tools to serve at three levels of government – municipal, provincial, and federal. Page holds current and former non-profit board seats, and possesses experience increasing organization endowments.
A Toastmaster since 2003, Page is a member of three clubs – the Advanced Speakers Club of Vancouver, British Columbia; Unicorn Toastmasters of Richmond, British Columbia; and Spotlight Speakers of Richmond, British Columbia. She has held a number of high-profile leadership positions within Toastmasters and has attained the Distinguished Toastmaster designation—the highest level of educational achievement in the organization.
As an officer of the Toastmasters International Board of Directors, Page is a working ambassador for the organization. She works with the Board to develop, support, and modify the policies and procedures that guide Toastmasters International in fulfilling its mission.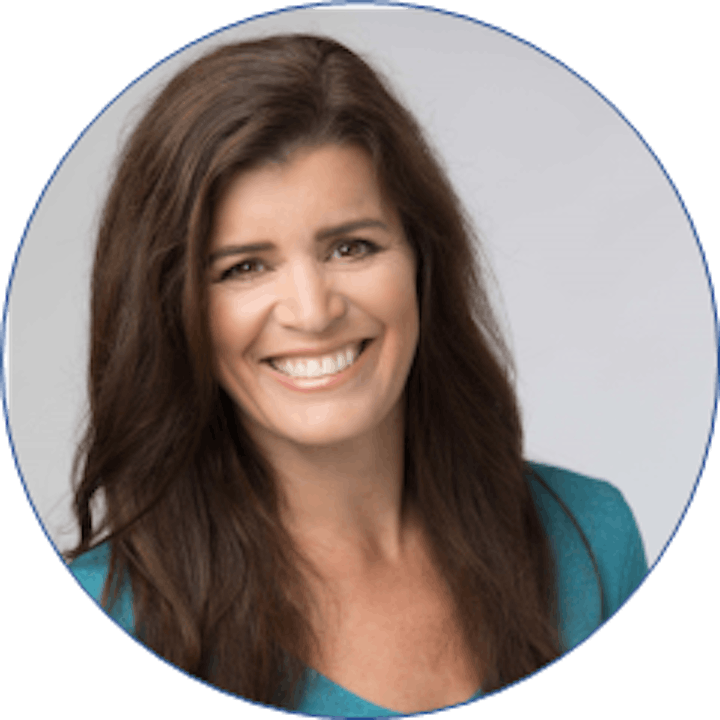 Sarah Kivel is a Leadership and Performance Consultant and Coach based in the San Francisco Bay Area. She has been a member of Toastmasters for the past 4 years. Sarah works with high performing executives and athletes. She is a Professional Certified Coach through the International Coach Federation and a faculty member and Meta Coach at Goleman Ei. She is also the Founder of eiFocus™, a non-profit organization that trains women and girls in sports to be confident and powerful leaders. Sarah loves the outdoors and loves to mountain bike and back country ski. She also loves to travel and adventure in her Airstream trailer, which is also her home office.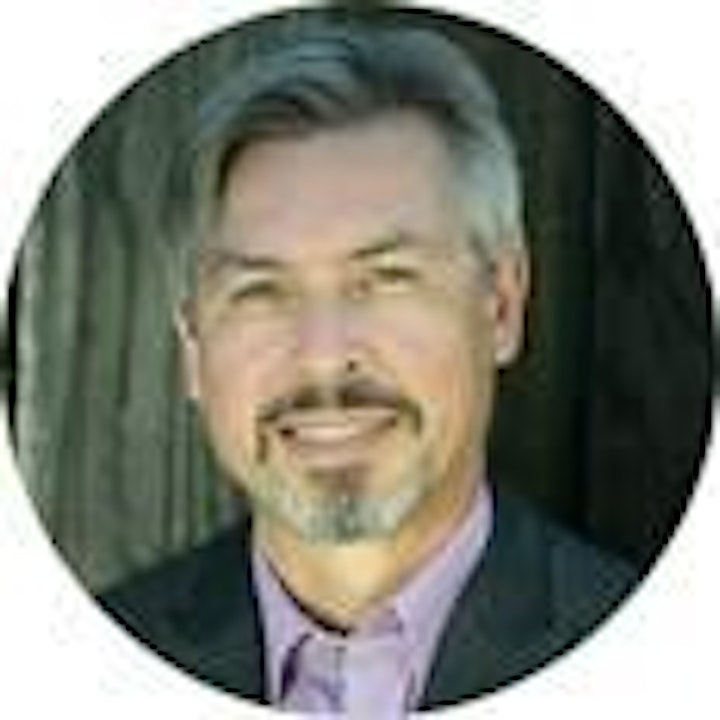 Tony Saccardi, DTM, is a certified emotional intelligence Coach and mindfulness trainer who helps executives understand the science of emotional intelligence so they can create a culture of trust, collaboration and appreciation. A member of Toastmasters since 2007, Tony is a founding member of Evening Stars, the first advanced club in San Francisco. Tony's favorite activity is diving, on a clear day, in the frigid waters of the northern pacific ocean.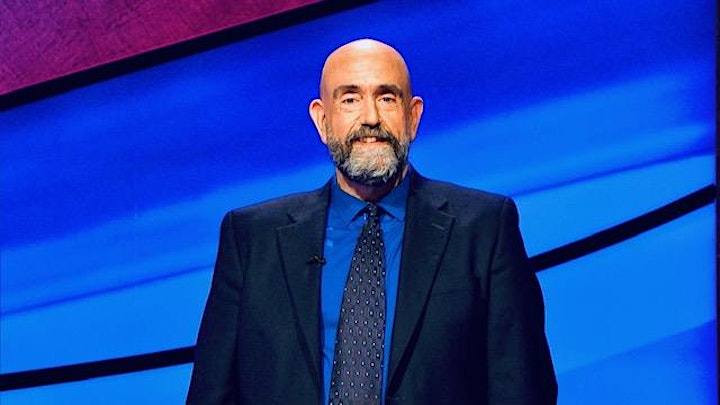 Dennis Chase is a project manager for a global biotech firm that has its US headquarters in the SF Bay Area. He specializes in process improvement and change management. Dennis is a DTM and has been a long-time member of Genentech Toastmasters, Rainbow Toastmasters, and other clubs. He has sung with the SF Gay Men's Chorus [SFGMC] for over 20 years, and reached the District Level in 2018 with his International Speech on SFGMC's tour of the Deep South.
Organizer of Coming Together, the District 4 Annual Conference – District Contest
Toastmasters International is a world leader in communication and leadership development. Our organization has more than 345,000 memberships. Members improve their speaking and leadership skills by attending one of the 15,900 clubs in 142 countries that make up our global network of meeting locations.