Description
SEEN ON RUSSELL SIMMONS DEF COMEDY JAM!!!
LAUGH AND LOUNGE CELEBRATING 4YRS - BRINGING LIVE COMEDY TO - CLARKSVILLE, TN
Starring Headliner /Comedian: Talent Harris Deemed the official "King of New York Comedy" making special guest appearances on BET's Comicview, HBO's Snaps, Def Comedy Jam, Martin Lawrence's 1st Amendment Standup Comedy Live, and landing a spot on NY 98.7 KISS FM's Morning Show. TALENT has definetly lived up to his name. His exceptional blend of off-the-cuff humor and timely delivery catapulted him to the top of an impressive list of "Must Know" Comedians. TALENT has appeared on the big screen working beside fame actors, and has appeared in movies "SunSet Park", "Full Court Press", and "A Brother's Kiss". TALENTS famous tag line "IT'S JUST COMEDY' speaks the truth while forcing us to laugh at those truths...good, bad, or ugly....and prompts us not to take all this too serious..Next See TALENT live at Laugh and Lounge in Clarksville, TN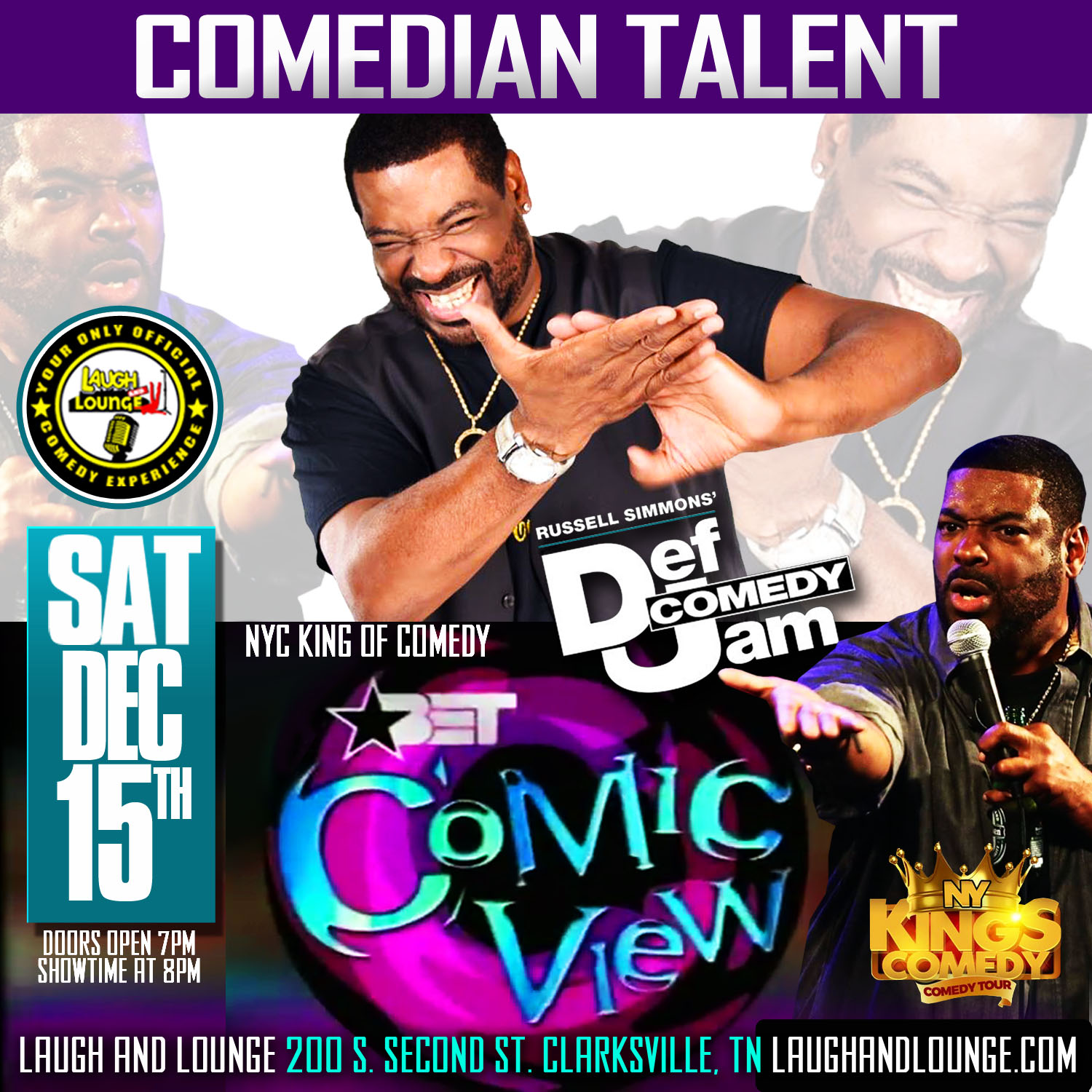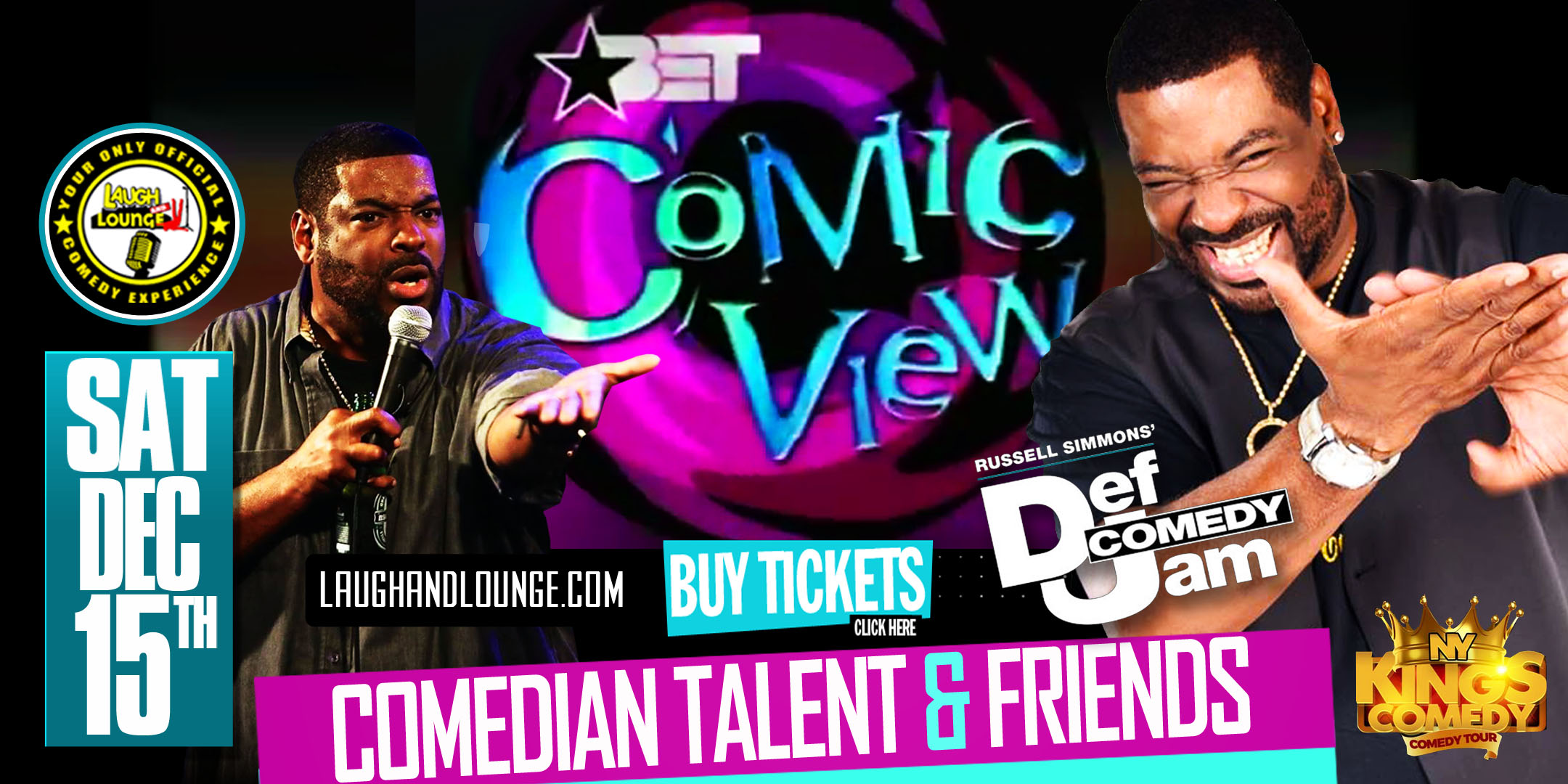 Tour Featuring Local & National Touring Comedians
DOORS OPEN AT 7PM | SHOWTIME 8PM WITH PRE-SHOW PARTY
Staging Sound Lighting Logistics & Event Support | By Original Throwback King DJ Folley


---


Simple Mobile Ticketing + FREE Parking + NO 2 Item Minimums + Food & Drink Specials
+ Comfortable Theater Style Seating
CLARKSVILLE'S ONLY OFFICIAL COMEDY EXPERIENCE...