Event Information
Location
To be announced on your ticket -
"No Rats" sharing of the venue
Don't want the Cops or Tax Feds to know.
LOCATION IS SECRET!, - Entry by Password ONLY!!
Description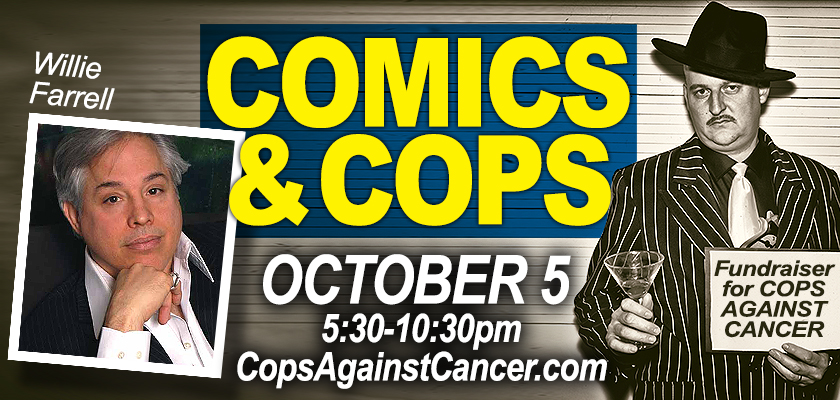 Come out for an energy filled evening of four great comedians, great food and a great opportunity to help Iowans battling cancer as the Second Annual Comic and Cops. This event is a Prohition Era Theme Party. Italian Dining, Dessert, Cash Bar, Comics - plus many surprises throughtout the evening.

Doors open at 5:30pm at a location that will be revealed on your ticket. This is a Chicago thing and is inconjuction with the Midwest 5 Canadian Ace Distribution Operation Board Meeting and Fratto Christening - (Not literally) .
Other Comic for the Evening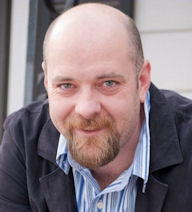 Bill Blank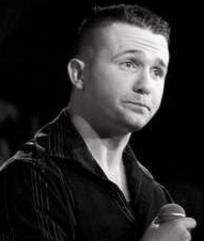 Sean O'Neill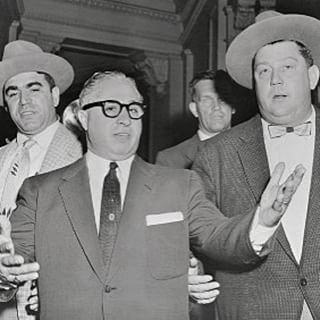 IN HIS FATHER'S WORDS -
"I respectfully decline to answer and under the fifth amendment of the United States Constitution, I assert my privilege not to be a witness against myself," -
Lou Fratto, 1957 testifying in the US Congressional Hearing
Your entry to his event is by password - revealed on your ticket. No "Heaters, Roscoes, Bats, or Brass Knuckles allowed.
Don't disrespect the Chairman of the Board - No bootlegged hooch allowed.
Your evening begins with an amazing meal by Tasteful Dinners of Ankeny. Then enjoy Des Moines Godfather's Son - Headliner - Willie Farrell and friends helping fundraise with proceeds of the evening benefitting Cops Against Cancer and their Client Care Programs.
Also included will be a "Jail and Bail" of local celebrities and icons, as well as a live auction.
Additional Details will be added - At this time we are confirming a total of four Comics for the evening.

Dress Attire: After-five - 40s, 50s, 60s Era encouraged, but not manitdory.

Doors open at 5:30pm with social time
Dinner served at 6:00pm.
The evening's menu provided by
Hors d' oeuvres:
Antipasto Tray
Caprese Bites
Bruschetta
Salad:
Greek Salad Lemon poppy seed, Ranch & Italian
Focaccia
Entrée(s)
Beef Lasagna from scratch with homemade pasta in are Marinara
Blueberry & Ginger Balsamic Chicken
Side:
Green Beans Seasoned and Sundried Tomatoes
Dessert:
Tiramisu for All
DESSERT AUCTIONING:
Trays of Assorted Homemade Mini Desserts including;
Cannoli, Cheesecake Bars with a Raspberry Sauce, Carrot Cake Bars, and Raspberry Chocolate Fudge Brownie Tart
A full cash bar will be available.
***

Dietary restrictions

please email

NO LATER THAN

Monday, Oct 1, 2018 to copsagainstcancer.org@live.com stating what your restrictions are.

Tax deduction information
Cops Against Cancer is a 501c(3) nonprofit organization. The tax-deductible portion of your purchase is limited to the amount in excess of the value of the goods or services provided to you.
Date and Time
Location
To be announced on your ticket -
"No Rats" sharing of the venue
Don't want the Cops or Tax Feds to know.
LOCATION IS SECRET!, - Entry by Password ONLY!!
Refund Policy