Join 158 On Main for COMEDY ZONE with Eddie Ifft & CoCo Fresh
About this event
158 ON MAIN PRESENTS: COMEDY ZONE!
GET READY FOR AN EVENING OF NON-STOP LAUGHTER!
Thursday, July 1st  from 7:00 - 9:00 p.m.
Join 158 On Main for COMEDY NIGHT featuring: Eddie Ifft & CoCo Fresh
TICKETS ON SALE NOW!!
Please Note:
158 On Main is a private membership club and a nightly membership is included in your ticket price. All guests MUST be at least 21 years of age to enter.
Doors open at 5 PM to the public and seating for ticket holders will begin at 6:30 PM. The show starts at 7 PM and any unclaimed seats by 7:30 PM can be forfeited.
Seating will be pre-determined based on ticket purchase and cannot be changed. If you have any special requests regarding seating, please email tara@158onmain.com and we will do our best to accommodate.
REFUND POLICY:
You may request to cancel your tickets for a full refund up to 72 hours before the day of the event. Cancellations made after this time will not receive a refund.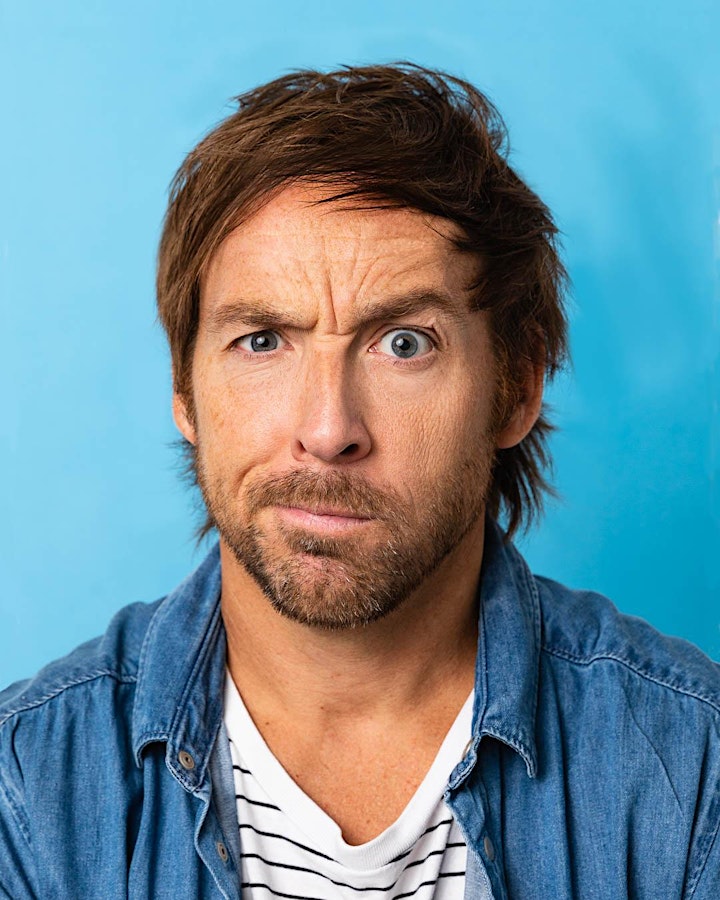 HEADLINER: EDDIE IFFT
Eddie Ifft has been called one of the most underrated comics in America by the Onion and has proudly told jokes around the world to sold-out crowds in over 15 countries.  Most recently Eddie is co-host of one of the most successful podcasts in the comedy world called Talkin' Sh*t.  He has recently released his DVD, "I Love Pussy." which is the follow up to his critically acclaimed DVD "Live From Australia" which was filmed in front of a sold-out audience at the Sydney Opera House in Sydney Australia.
He has also released his own 30-minute special for Comedy Central and made numerous TV appearances on shows such as Showtime's The Green Room with Paul Provenza, Showtime's Tommy Chong 420 Show, E!'s Chelsea Lately, NBC's Last Comic Standing, Comedy Central's Premium Blend, BET's Comic View, NBC's Late Friday Night, VH1's Never Mind the Buzzcocks, Comic's Unleashed. Eddie's popularity has span to Australia, where he has appeared on numerous TV shows, including Rove, Thank God You're Here, The Footy Show, and Good News Week. Eddie has also worked as the host of Shark Week, spent a season as the ABC College Football Guy, earned a job as 'man-on-the-street' on the Queen Latifah Show, hosted a pilot called Strap-On for Comedy Central, and co-hosted a sports radio show on New York's legendary WNEW.
Eddie has been working diligently on his new podcast The Bingle Show, set to launch in early 2016. The Bingle Show was a crowd-funded success on Kickstarter with fans from all over the globe supporting the purchase of a used "short bus" to be transformed into a mobile podcasting studio… taking Eddie and his team on the road for a brand new show.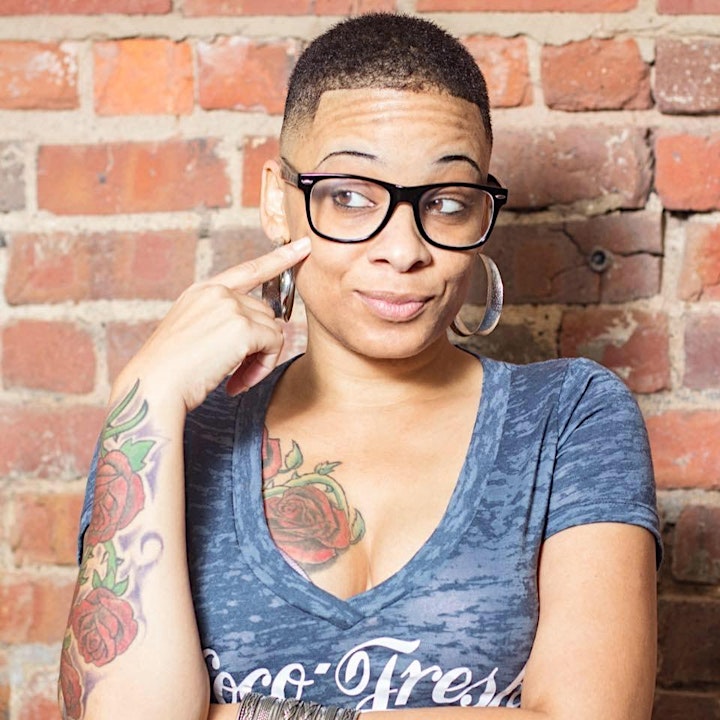 FEATURE: COCO FRESH
Courtney Tyson, also known as  Coco Fresh is a Comedian from Charlotte, NC. A Comedy Zone Comedy School Alumni, Former radio personality of Club Vibrations Saturday Night Live Broadcast on Charlotte's Old School 105.3FM, and entertainment reporter of The Hollywood Scoreboard ESPN980 The Morning Man Cave, Currently she is touring with J Anthony Brown, Chris Paul, and Huggy Lowdown of The Tom Joyner Morning Show, Internet sensations DC Young Fly, and Tone X, and The Charlotte Comedy Zones official host of Fight Night. This little lady's stories of her childhood nightmares to strip club memoirs will tickle your funny bone enough to have completed an ab exercise.
Organizer of COMEDY ZONE with Eddie Ifft & CoCo Fresh