Join 158 On Main for COMEDY ZONE with Darren "DS" Sanders and Jason Allen King
About this event
158 ON MAIN PRESENTS: COMEDY ZONE!
ONE NIGHT ONLY: Thursday, June 3rd from 7:00 - 9:00 p.m.
Get ready for an evening of non-stop laughter featuring Darren "DS" Sanders & Jason Allen King. We are thrilled to bring these two hilarious acts to our house for one night only!
PLEASE NOTE:
Doors open at 5 PM to the public & seating for ticket holders will begin at 6:30 PM.
SHOW STARTS AT 7 PM & ANY UNCLAIMED SEATS BY 7:30 PM CAN BE FORFEITED.
*Seating will be pre-determined based on ticket purchase and cannot be changed.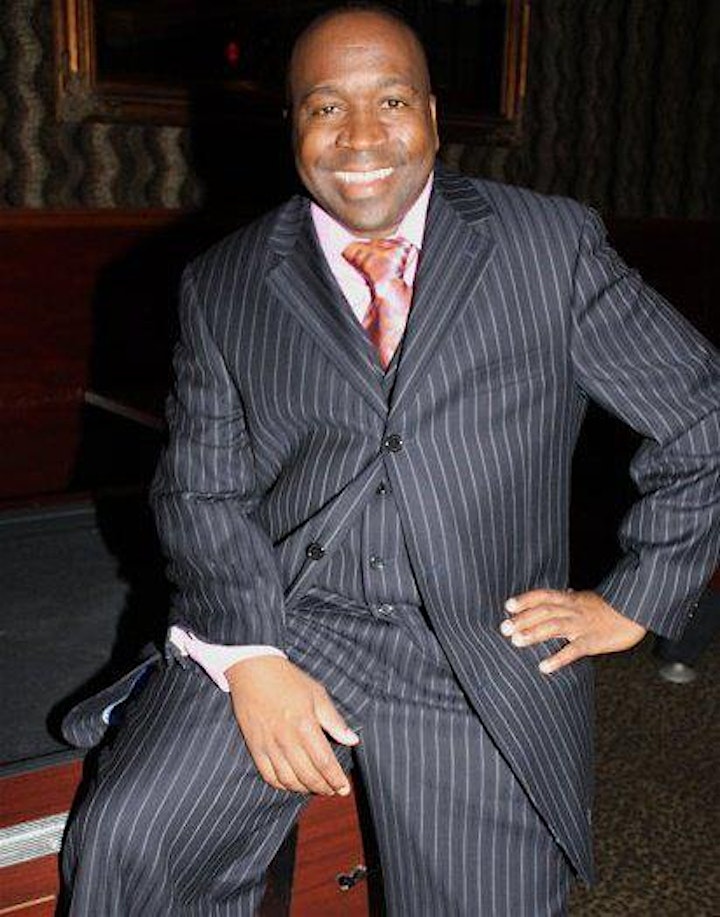 Headliner: Darren "DS" Sanders
Darren "DS" Sanders is one of the funniest comedians touring today; a must-see show when he's playing a venue near you! Darren is a dead-on writer who turns life's everyday simplicities into side-splitting comedy routines. DS is known as the man of many faces, and his facial expressions are as descriptive as his words. Very interactive with his audiences; never be surprised if you or someone in your party becomes part of the show. But don't worry, it's always in good taste. This comedy veteran is very diverse and is the right comic for any audience, having worked groups as broad as fifth graders to the Congressional Black Caucus. His style is upbeat and fast-paced, so be ready to go on a non-stop laugh ride. Mr. Sanders regularly travels to military bases entertaining the troops. "Performing for our fighting men and women is one of my greatest sources of pride, and I also feel it is my duty." He has worked in many of the finest comedy clubs, along with some of the largest universities and colleges in the country. If you enjoy cruising the seven seas, don't be surprised if he's the featured comic aboard your fun ship. "DS" is one of Carnival Cruise Line's highest-rated comedians. Darren has worked with many of the industry's biggest names, such as Chris Rock, James Gregory, Mike Epps, Monique, Rodney Carrington, Cedric the Entertainer, and Rickey Smiley. He regularly travels with the Queen of Comedy SOMMORE.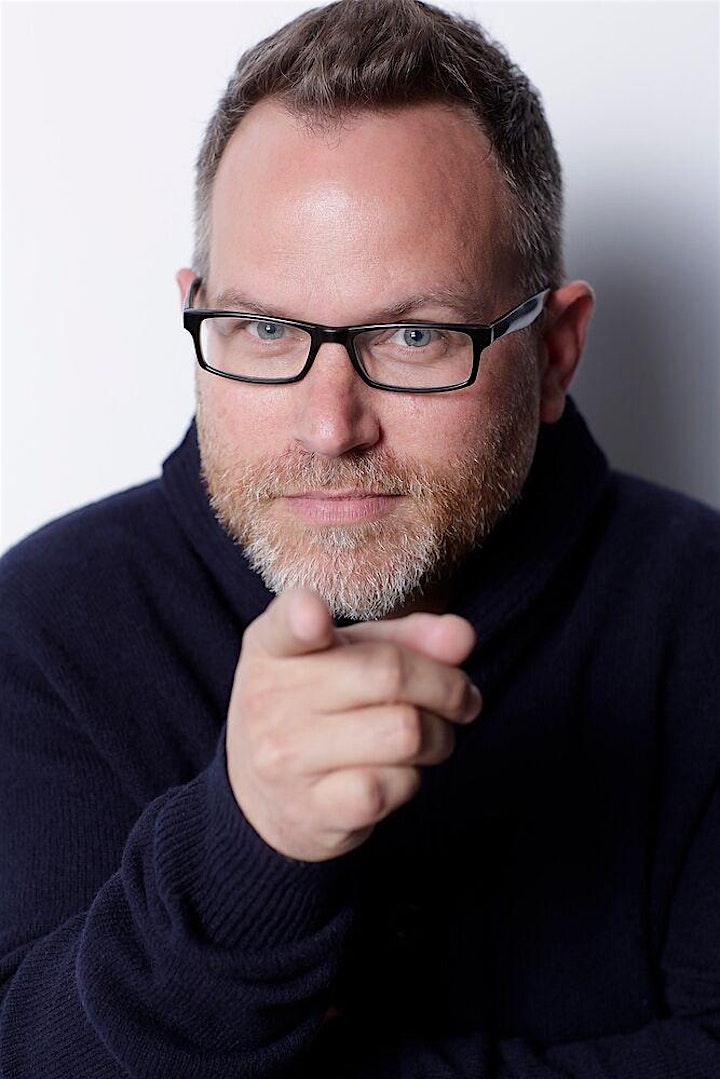 BACK AGAIN!!!
Jason Allen King is a comedian, writer, actor, and award-winning filmmaker based in Charlotte, North Carolina. Using the backdrop of his personal experiences, family, and relationships (or lack thereof), King's stage presence evokes a unique perspective on familiar situations. A northerner who's been living in the south for too long, he has endeared himself to audiences across the country by pushing the occasional boundary through a positive and sharp spin on observation and self-deprecation.
Recently voted Charlotte's Favorite Comedian by Elevate Lifestyle, King has opened for renowned comedians like Rob Schneider, Christopher Titus, Colin Quinn, and Dave Attell. Other notable honors include It's A Southern Thing's One of 15 Southern Comics to Watch and Best of the Fest at the Burbank Comedy Festival. King also writes and stars in the popular web series "George & Monty," which was invited to screen at the L.A. Comedy Shorts Festival.
Organizer of COMEDY ZONE with Darren "DS" Sanders and Jason Allen King