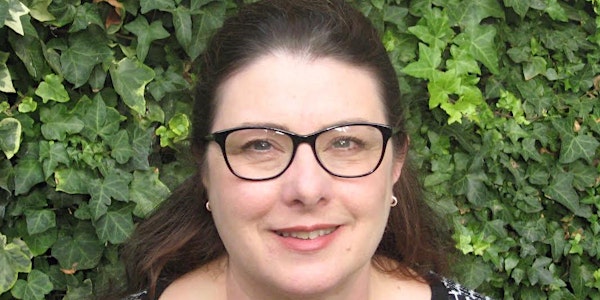 Comedy Writing for Stress Management with Marie Larkin
When and where
Location
The Nursery Theatre Training Centre 6th floor, Capital House, Weston Street London SE1 3QD United Kingdom
Refund Policy
Contact the organizer to request a refund.
Description
Introduction to Comedy Writing for Stress Management with Marie Larkin
Everyday life is rich with situations that can, if left unchecked, increase stress levels. Everyone has their own "special" triggers, from transport travails, the constant ping of emails, that music that
accompanies the endless wait to speak to a real person ....... and on it goes. The more stressed we feel, the more the little things become glaring beacons of annoyance and the stress cycle gathers pace.
Research has shown that both creative writing and humour can reduce stress symptoms and increase resilience to the buffeting effects of modern life. So what happens when you combine the two? Based on her research into the application of comedy writing techniques in creative writing for stress management, Marie Larkin has designed this workshop to teach easy to learn skills that you
can tailor to your own particular stress triggers.
No previous writing or comedy experience is required and the emphasis is on being creative, playing with words and lightening the load rather than producing perfectly crafted work. There will be opportunities to share writing but no obligation to. By the end of the day, you will have created a portable starter kit to use and build on and have begun to train your eyes and ears to spot the comedy potential that can take the sting out of day to day irritations.
Marie Larkin has 20 years' experience as a Counsellor and Stress Coach in clinics, private practice and for Employee Assistance programmes. She has an MSc in Creative Writing for Therapeutic Purposes and is an experienced workshop facilitator, conference speaker and performance poet. Further details on Marie's background http://www.marielarkin.uk/
Advance booking is essential as places are limited.