Comedy Stage "FAMILY" Hypnosis Show (Fundraiser Event) hosted by Master Hyp...
Description
"ENTERTAINMENT THAT MAKES A DIFFERENCE!!!"
It's time to give back to the Community & help out our next Generation cast out their hidden talent. Plus are you curious to see people get hypnotized right before your very eyes? or Do you want to find out if you can tap in to the power of your subconscious mind? or You just want to have a blast because TGIF & you want to bring your friends & entire family to have a blast with you. This is your chance! Come join us.
If you're seriously searching a very INTERACTIVE, HILARIOUS, HIGH ENERGY, ELECTRIFYING, DIGNIFY & PREMIER QUALITY of entertainment that your entire FAMILY can engage & enjoy in. GUARANTEE 100% SAFE & CLEAN-appropriate for all ages. This is it, you found Master Hypnotist - Lady *A* the NO.1 choice of entertainer that everyone(s) been raving about in the Sacramento Valley. Come see her perform & join her LIVE!!! on stage. Become a STAR. Did I mention that this is an INTERACTIVE show? YES! THAT's RIGHT! what that means is that, she has a way to get the audience involve so everyone can have a blast & benefit from it all. So HURRY!!! Get your ticket NOW. Keep in mind SEATS are LIMITED.
BESIDES HAVING A BLAST YOU ARE MAKING A DIFFERENCE, THIS IS A FUNDRAISER EVENT.
What is it feel like to be in a state of hypnosis? When you're in state of hypnosis your in sleep like state, keep in mind, you are not asleep, you can hear & respond to every questions or suggestions, your physical body is deeply relax as you establish hypnotic phenomena deeper, you will experience the most extremely comfortable, elegant, enjoyable DEEP SLEEP, DEEPEST DESIRE & WILDEST DREAM you've been longing for, in your entire life. COMPLETELY DEEP INSIDE YOUR MIND with no side effects. You're TOTALLY RELAXED, FOCUS/CONCETRATION'S HEIGHTENED, it will IMPROVE YOUR MEMORY, Gain CONFIDENCE, 45min of hypnosis is equivalent of 9hrs SLEEP, 3hrs massage, this is you're opportunity to RELEASE STRESS, PAIN, have TONS of FUN, be FEARLESS, & most of all your TOTALLY IN CONTROL you can stop it anytime you want to but why would you want to? if your having a blast & a time of your life.
Raffle Rules/Conditions: Plus if the Odds in your favor, you have a chance to WIN Raffle drawings of redeemable Discount Certificate from $15 up to $1,500 for my next show (Certificate has NO CASH VALUE). On be half of Sacramento's Hypnotic Muse Entertainment Grand prize winner, win the $1,500/1hr Show certificate this apply to all (Corporate, Schools, Private Party Shows, etc). On behalf of TLC Transform Life Cleansing 2nd prize winner, win the $1,000/4hrs Concierge Theraphy Sessions (within a comfort of your own home). All certicate expires in 2yrs which is Mar 16, 2020. Due to high volume of bookings you must book at least 3months prior to your planned event/appointment date & pay a flat rate of $30 within 50miles radius $1/mile after 50miles Transportation fee or airfare if needed. In order to avoid forfieting your Transportation fee deposit you must cancel or reschedule your event or appointment date 7days prior. There's $25 Cancellation/Rescheduling fee apply. This rules are subject to changes please keep us up to date with your contact information.
Help us make a difference. Because life is short & our purpose often not completed before we perish so I am donating 1hr of my time to helping our Community Center in the town of Palo, Leyte to be more productive to our next generation. The soul purpose of this Fundraiser is to help keep our kids away from making wrong choices in life, this will help reduce violence to our community & earnings from this event will go as Fundraiser for the Community Center after school Youth Program in Palo, Leyte so that our next generation can utilized their creative talent in a more productive & constractive way. Thank you for your help & helping me make a huge difference for this cause. May you live long, & prosper.
You may visit Master Hypnotist - Lady *A* website at http://www.hypnoticmuse.webs.com/
PRECAUTION: IF YOU HAVE ANY MEDICAL HISTORY SUCH AS SEIZURE, EPILEPSY, & OTHER CHRONIC DISORDER PLEASE CONSULT YOUR PHYSICIAN PRIOR TO ATTENDING THIS EVENT. MASTER HYPNOTIST LADY*A* ARE NOT LIABLE FOR YOUR OWN NEGLIGENCE. PLEASE BE RESPONSIBLE.
NO PERMISSION NECESSARY: KEEP IN MIND THE MOMENT YOU ENTER INTO THE ROOM WITH MASTER HYPNOTIST LADY*A* PRESENT YOU AGREE TO BE HYPNOTIZED.
REGULAR COST: TICKET AT THE DOOR IS $60 PER PERSON PLUS PROCESSING FEE & TAX APPLIES BUT SEAT(S) ARE NOT GUARANTEE AVAILABLE FOR WALK-INS. WE HONOR COUPON AT THE DOOR OR DISCOUNT TEXT SENT TO YOU DIRECTLY BY MASTER HYPNOTIST LADY *A* VIA (415)944-9766.
HIGHLY RECOMMENDED: TO SAVE TIME & MONEY. BUY TICKET ON PAYPAL (See Instruction below for details) OR HERE IN EVENTBRITE TO GET 75% OFF FOR ADULT & 95%OFF (NO SEAT-10yo-17yo) REQUIRED ID UPON ENTRY. ADMISSION FOR ALL AGES. BRING YOUR PAID TICKET SLIP UPON ADMISSION. WE RESERVE THE RIGHT TO REFUSED ADMISSION WITHOUT PROPER TICKET SLIP & ID. DOOR OPEN AT 06:10PM.
PARKING ARE LIMITED: MAKE SURE YOU ARRIVE BEFORE or AT 6PM TO FIND PARKING.
FOR YOUR SAFETY & OTHERS: BE RESPONSIBLE. THIS IS A SMOKE, SOBER, & DRUG FREE ENVIRONMENT. PRIOR/DURING THE SHOW. MAKE SURE YOUR MIND IS CLEAR & YOUR BODY IS TOX-ALCOHOL-DRUG FREE TO PREVENT ABNORMAL REACTION. ANY SUSPICION OF INTOXICATION WE RESERVE THE RIGHT TO REFUSED ADMISSION. THANK YOU FOR YOUR COOPERATION.
REFUND POLICY: ALL SALES FINAL FOR EACH SHOW TIME.
DONATE: Please make benevolent donation by clicking on the DONATE NOW link below. Thank you for your help.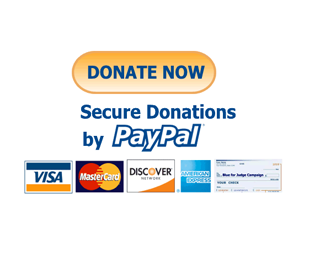 SAVE MORE MONEY: Because I want you to have a time of your life & save more. Due to eventbrite ticket sales are limited & with processing fees. Your most welcome to have an alternative option of how to pay your admission ticket without processing fee as long as you follow this instruction. 1st click on PAYPAL logo below. Enter AMOUNT $15 per ticket or $3 (for children 7-17yrs), Under NOTE section enter Number of Ticket you want, & your Contact Information (Cell#, Email) once your payment received, we will send you, your alphanumeric code (via SMS) that you need to present at the WILLCALL BOX OFFICE at the event date to pick up your hard copy Admission Ticket simply informed the ticketer at the booth of your alphanumeric code. Call/Text (415)944-9766 if you want to pay cash.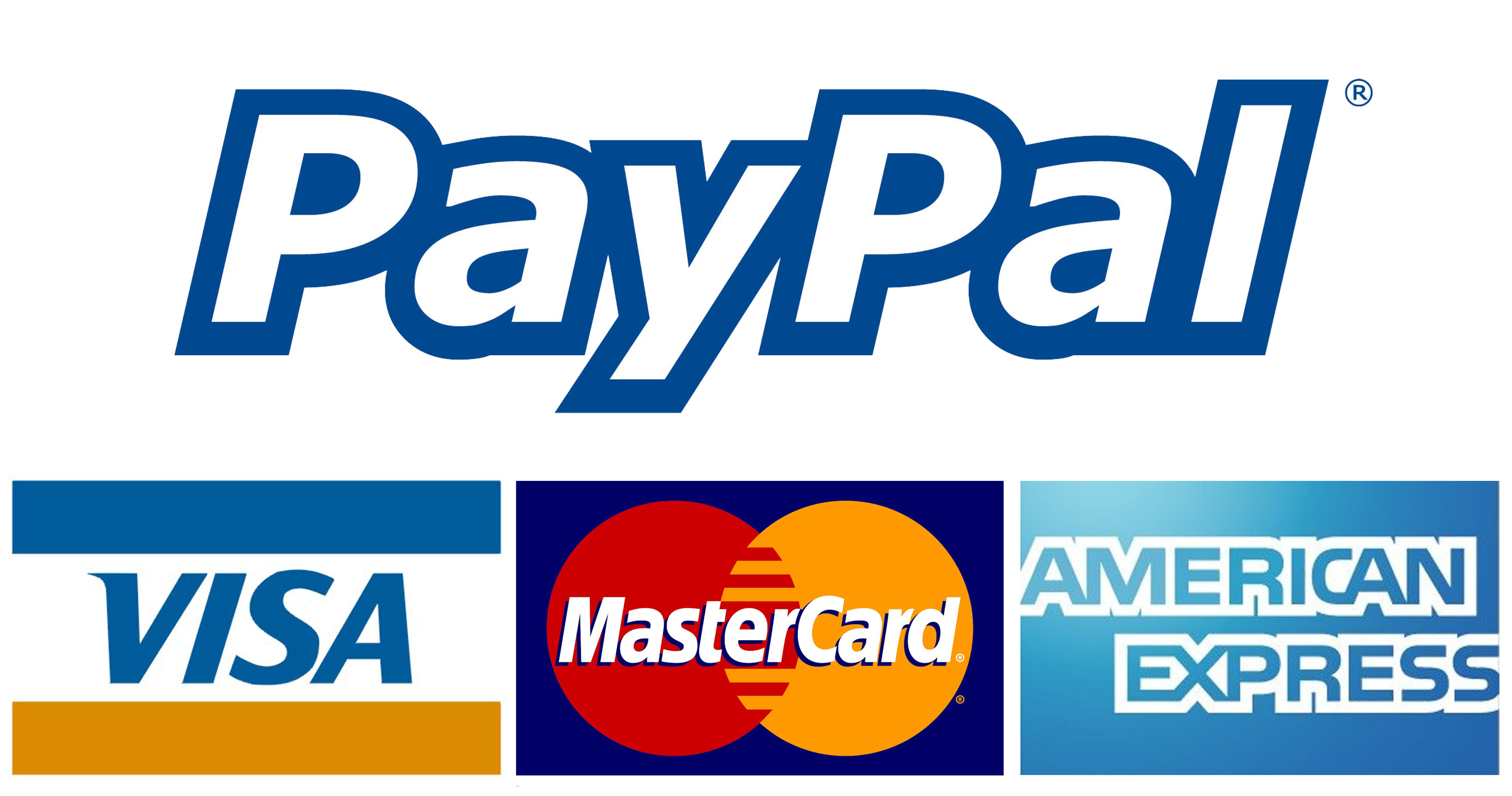 IN BEHALF OF SACRAMENTO'S HYPNOTIC MUSE ENTERTAINMENT & MASTER HYPNOTIST LADY *A* ALL PROCEEDS ARE DONATED TO PALO, LEYTE COMMUNITY CENTER AFTER SCHOOL PROGRAM TO HELP OUT OUR NEXT GENERATION CAST OUT THEIR AMAZING TALENT & GANG AFFILIATION FREE. THANK YOU FOR DONATING & PARTICIPATING TO THIS CAUSE. THIS MAY NOT BE ALOT BUT KEEP IN MIND YOU JUST SAVE 100 OF LIVES IF NOT THOUSANDS. STAY TRUE TO YOURSELF, RAISE YOUR VIBRATION TO EXPERIENCE COMPLETE JOY, BE HUMBLE, BE KIND, DETOXED, STAY SOBER OR DRUG FREE, STAY SAFE, & PAY IT FORWARD.