Comedy Show - Comedy Hypnotist Justin James - Friday, Aug. 27th, 2021
Butte Days Festival & Charity endorsed by KBOW/COPPER & Butte Chamber of Commerce (Friday, Aug. 27th & Saturday, Aug. 28th, 2021)
About this event
In the spirit of moving forward from the moment "the world stood still - forever changing each of our lives", all of us from All Veterans Count LLC (non-profit), Ingraham Environmental Inc., T&A Creative Properties LLC, Kevin Shannon Productions & Drunk'n Miner Saloon - Copper Spirits Casino of Butte - endorsed by KBOW - 550 AM & 101.5 FM and SILVER BOW CHAMBER of COMMERCE are extremely excited to host a Two (2) Day Program/Schedule of "BUTTE DAYS" Festival & Charity to be held in Butte, Montana on August 27th & 28th 2021.
Fundraising efforts to be held during Festival to support All Veterans Count LLC (non-profit).
FRIDAY: Aug. 27th, 2021
• 6PM - 9PM Drunk'n Miner & Kevin Shannon presents "Kick off" Butte Days w/ Comedy Night - hosted & emceed by Kevin Shannon along w/ local comedians as they introduce Comedy Hypnotist Justin James "The Wildest Hypnosis Show in America - An E Ticket Ride Through the Mind".
• Cocktails w/ Comedians @ Drunk'n Miner (up close & personal w/ artists/comedians) after comedy show: 9:30PM - 12AM
SATURDAY: Aug. 28th, 2021
• 12PM - 1PM Butte Day Parade - Join us as we "ALL" gather/rally and stroll down Harrison Ave. starting at First Citizens Bank of Butte and strolling Northbound, turning on Meadowlark Lane and ending out front of Drunk'n Miner Saloon - Copper Spirits Casino. Showcasing what "WE" as a community are made of! Melting Pot of "WHO & ALL" no matter what your background, color, politics, preference, sexuality, religion and/or heritage - We, who ALL make up this GREAT community of BUTTE! Theme: Butte's Past, Present & Future
• 1PM - 5PM Hot Aug. Classic Car "Show & Shine" @ Drunk'n Miner Saloon Calling all Classic Car, Hot Rods, Dragsters, Bikes & ATV's as you show off what you got in Parade & Up Close Sneak Peek "Show & Shine" after Parade. 50's, 60's, & 70's Music and Remote Set-up organized and facilitated by KBOW/COPPER Radio Station (Ron Davis & Scott "Skooter" Parini)
• 2PM - 5PM Military Displays, Military Representatives & Flag Ceremony • 4:30PM National Anthem Performance & Special Military Display
• 6PM Doors Open/Will Call to 3rd Annual Queens & Cocktails Drag Show w/ Drag Super Star, Elliott w/ 2 T's of RuPaul's Drag Race Season 13 joined with the Finest Female Impersonators and performers of Montana and surrounding States.
• 10PM Dragsters "Untucked" After-Party w/ Drag Artists & Special Guest DJ after Show @ Drunk'n Miner
Butte Days Festival & Charity Event, together, our goal is uniting our community due to the pandemic. Harnessing advocacy effectors to address root causes impacting our community and supporting community leaders and organizations that work to eliminate long-standing barriers, help foster equal access, opportunities, education and resources for all. Moreover, expanding and deepening a further understanding and engagement among the community and allies, including those who are economically, socially, geographically, racially, or politically disenfranchised.
With this initiative of promoting unity for "All" that makes up Butte/Montana, no matter your background, religion, sexuality, ethnicity and so on.
We hope you all enjoy and so honored of your ongoing LOVE as we try and continue to bring spice and uniqueness to Butte, Montana! HUGE THANK YOU for all your support!!!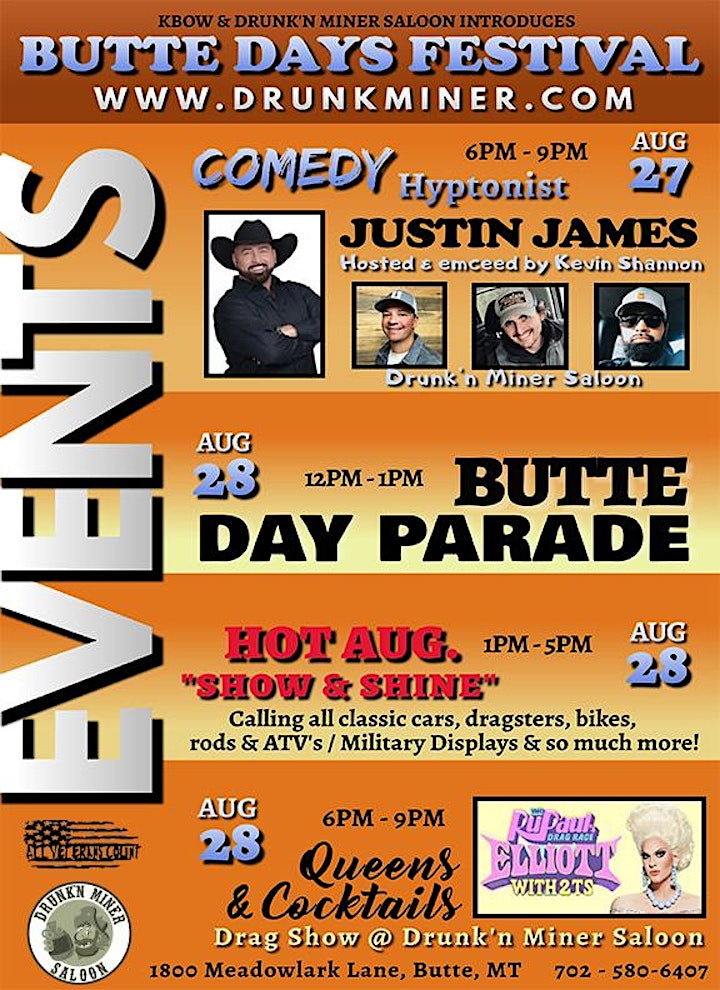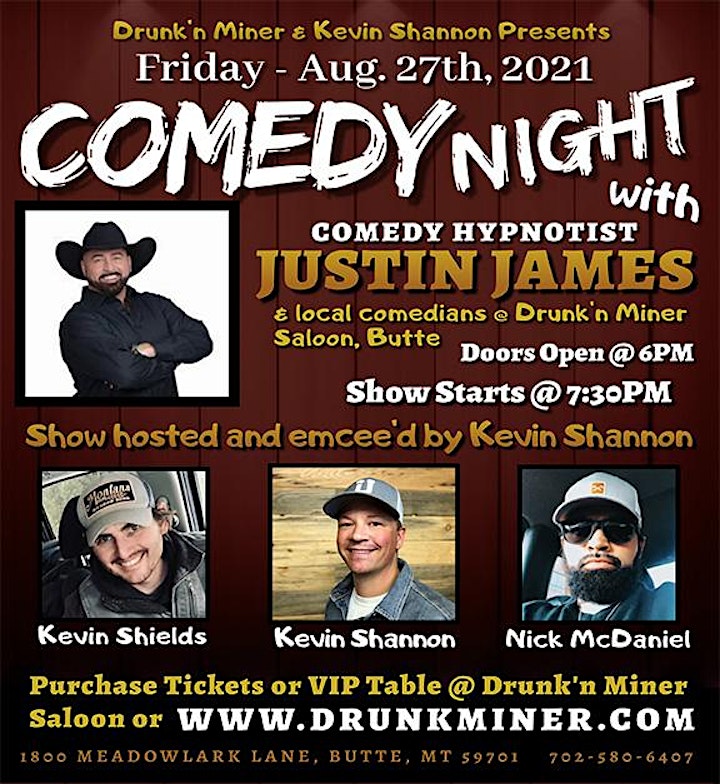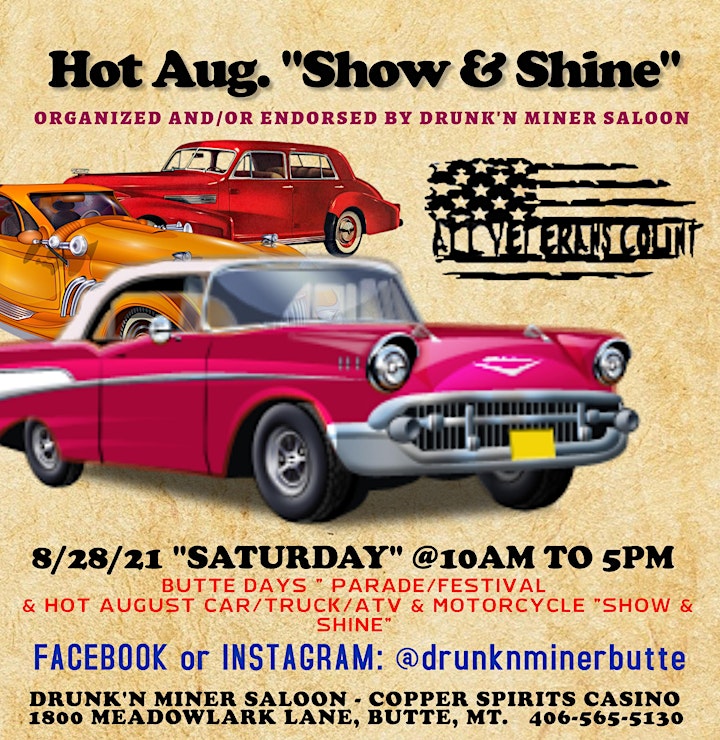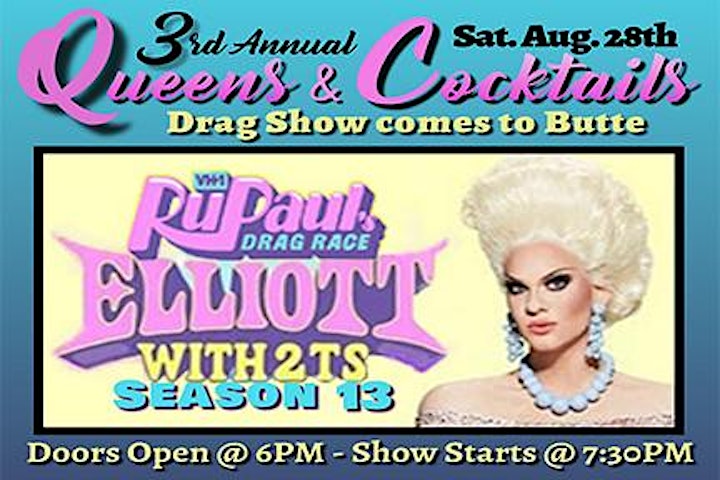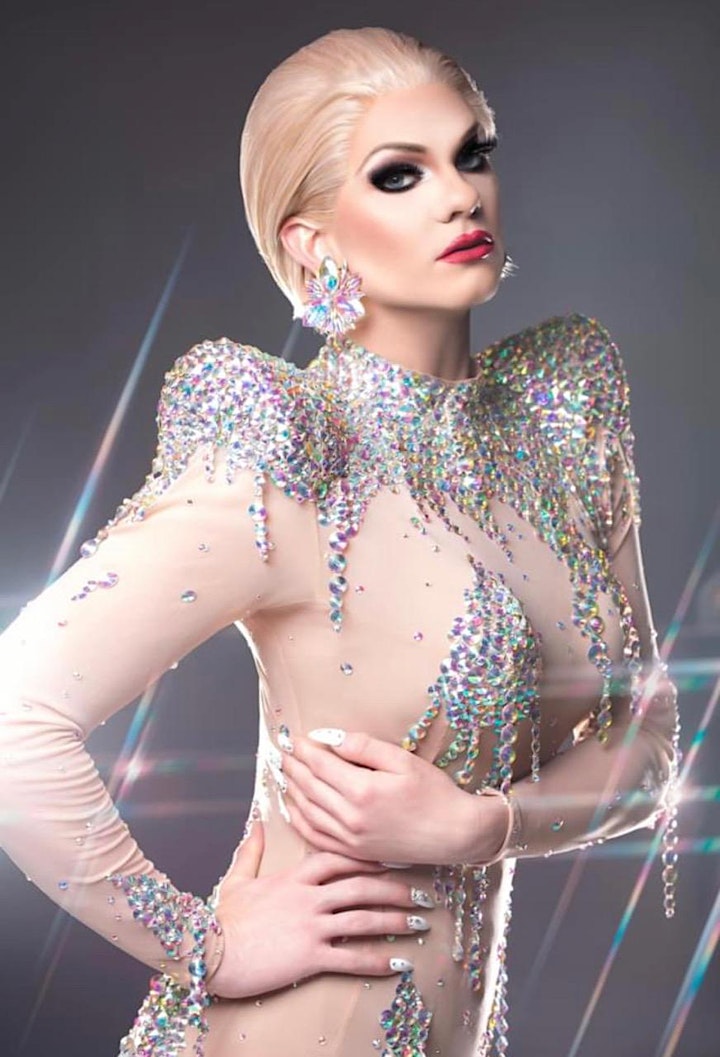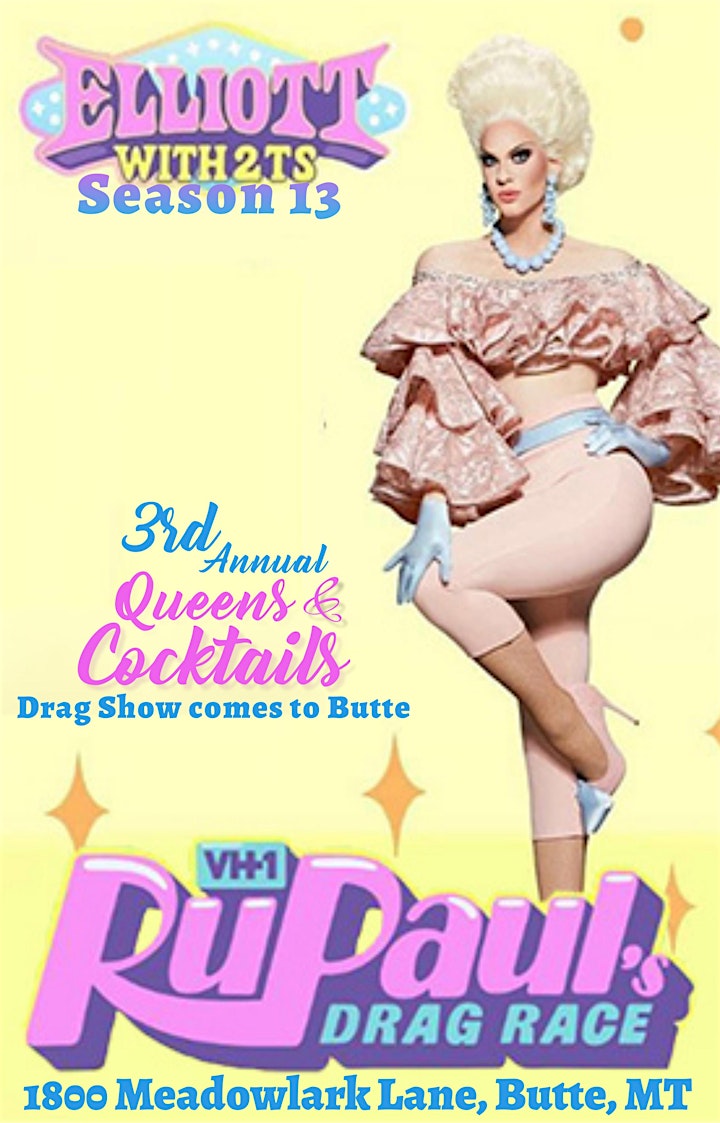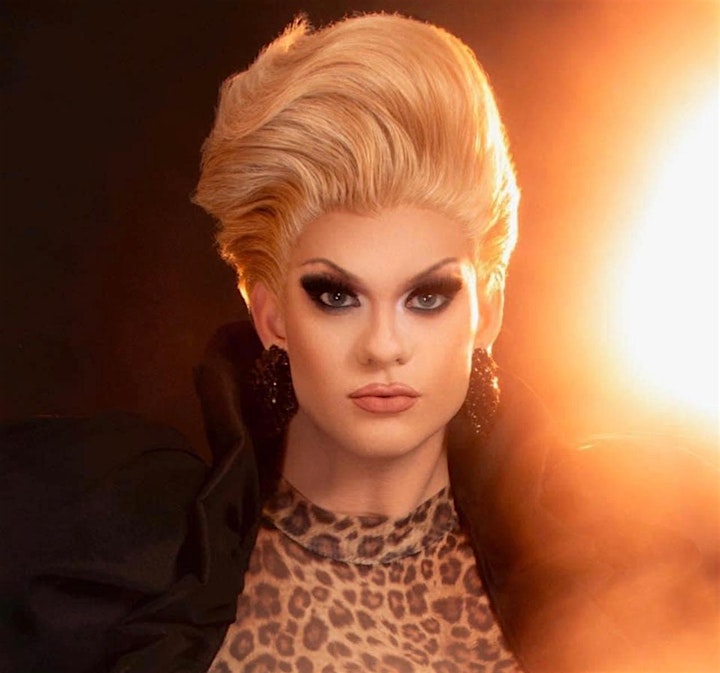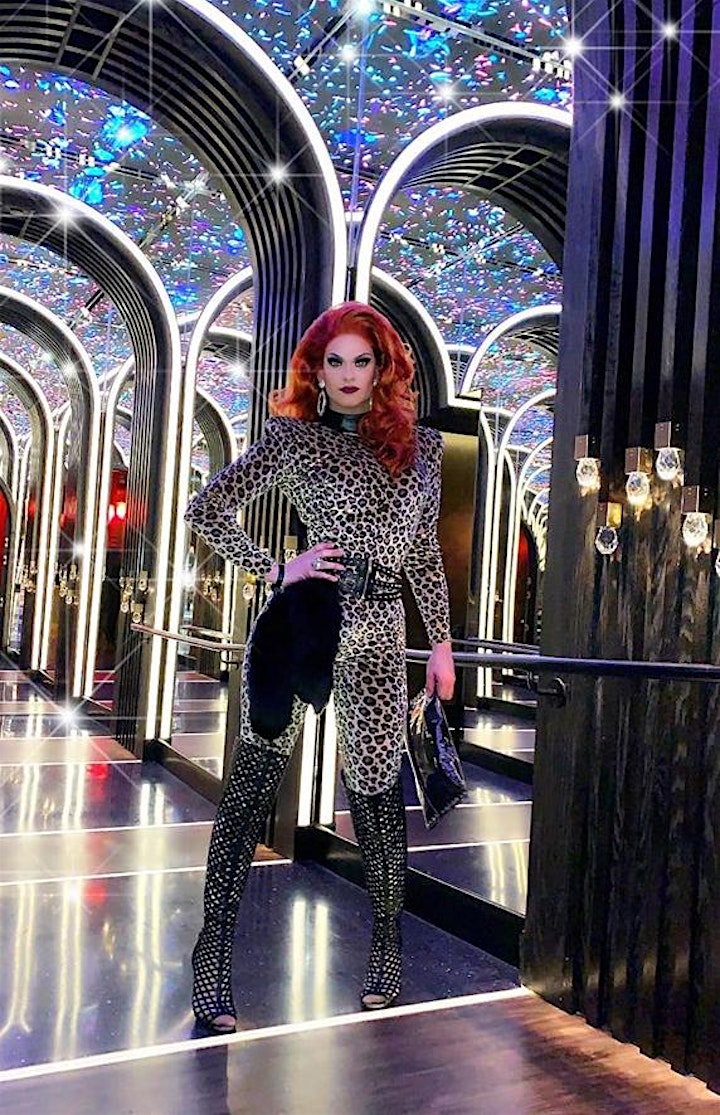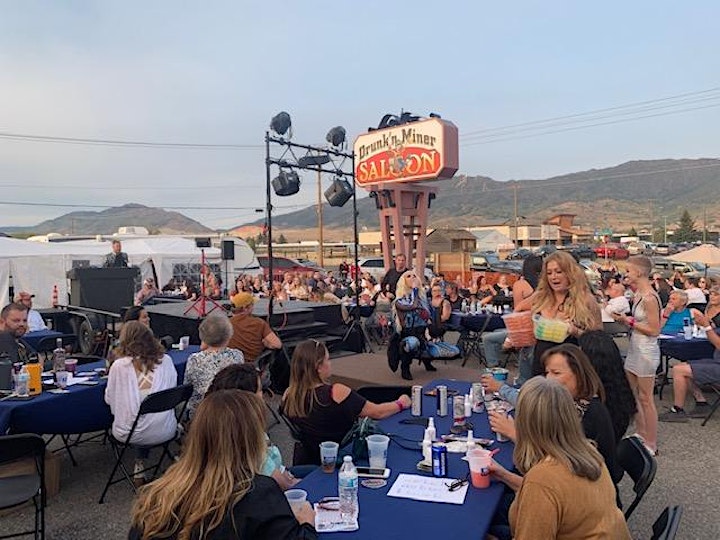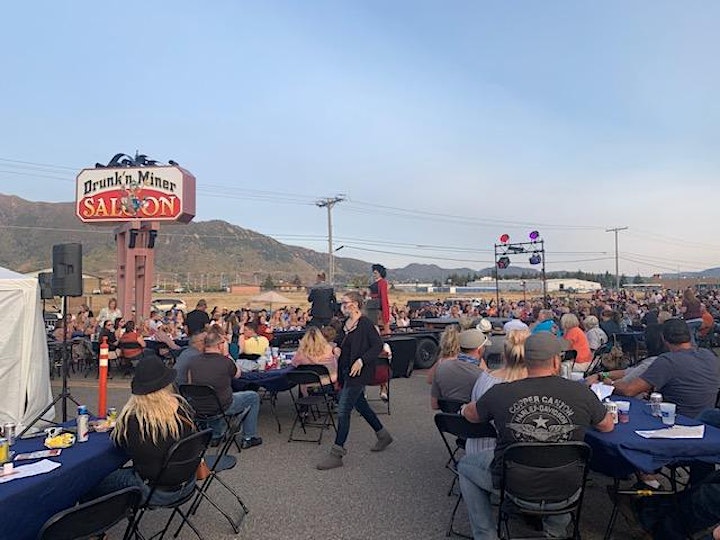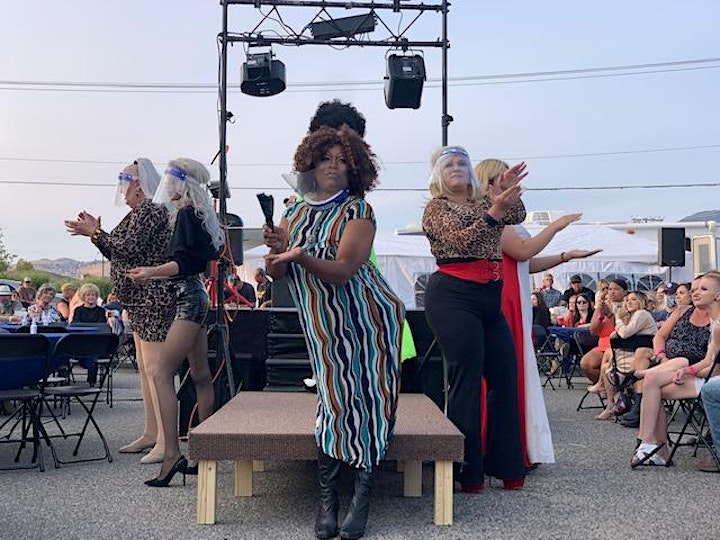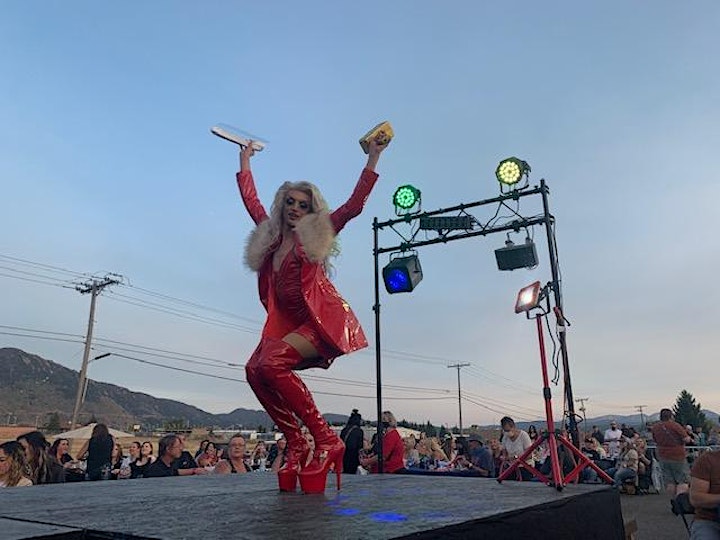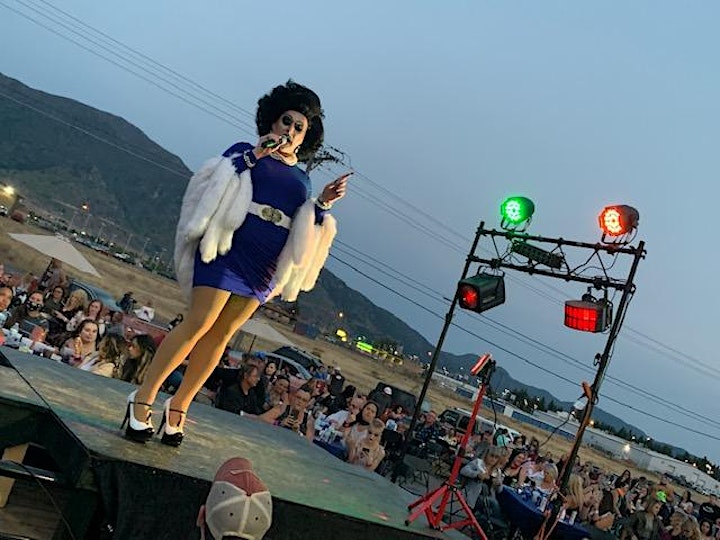 Organizer of Comedy Show - Comedy Hypnotist Justin James - Friday, Aug. 27th, 2021
We are a multidisciplinary creative agency specializing in event design and production, promotions, tour management, talent management, influencer relations and content creation. Our team builds unique share-worthy experiences for brands and consumers through lifestyle, entertainment and nightlife programs.