Lose your breath funny comedians re-open live entertainment at the Crest.
About this event
Ellis Rodriguez
Born in Boston, Ellis Rodriguez is by far the funniest of nine children raised by loving immigrant parents from Panama. Living in a multi-racial, uni-cultural family gave him a unique perspective on life. He grew up speaking Spanish at home, English at church, and Ebonics in school. Ellis is the Winner of the 2017 San Francisco Comedy Competition, finalist in Comedy Central's Up Next and StandUp NBC Comedy Competitions, and was featured on Kevin Hart's: Hart of the City. Appearing and headlining regularly at major comedy clubs across the West Coast, Ellis is a seasoned comedian with impeccable timing and charisma.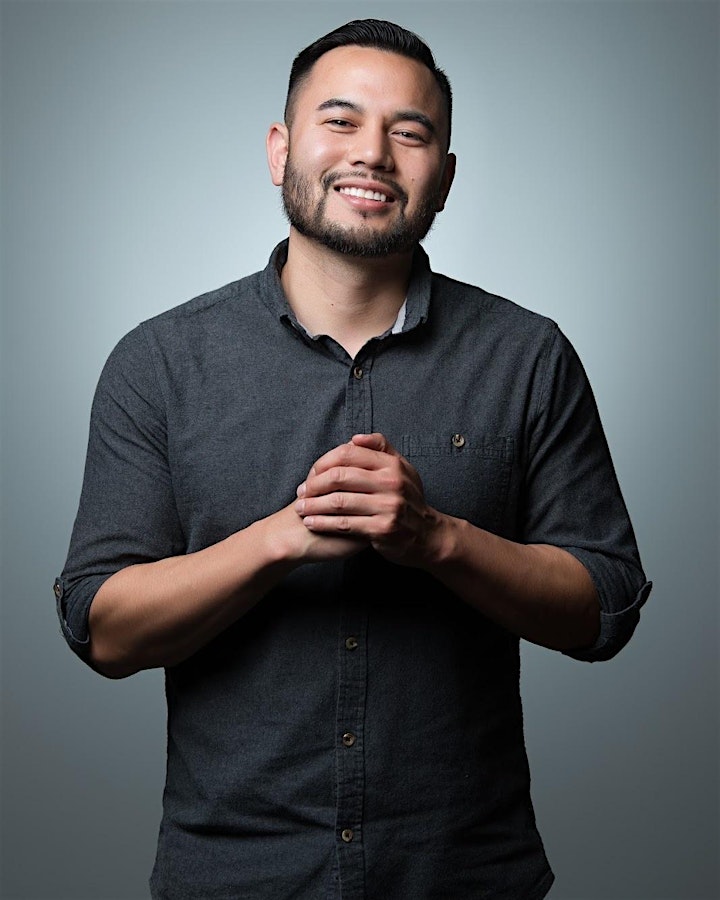 Robert Omoto
Robert "Bobby" Omoto has a flair for bringing the seemingly random tangents that make up his inner thought into a well oiled, if not a tad off kilter, comedy machine. Robert was named a 2019 StandUp NBC semi-finalist and is a regular at comedy clubs across the West Coast. From the 2018 San Luis Obispo Comedy Festival, 44th Annual San Francisco Comedy Competition, and host/producer of the popular podcast "Random Thoughts." He has performed for the U.S. Navy on San Nicholas Island and has opened for Bret Ernst, Rex Navarrete, Karlous Miler, Joey Medina, and Mike Epps.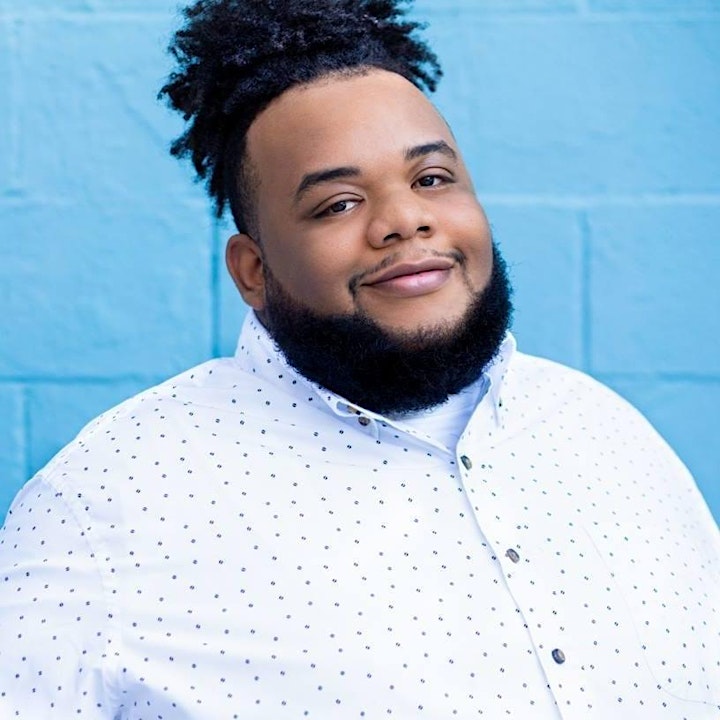 Kiry Shabazz
Fresh off his television debut on The Tonight Show with Jimmy Fallon and stand-up taping with Bill Burr Presents – The Ringers on Comedy Central. Kiry's comedic trajectory is showing no signs of slowing down! Kiry Shabazz is a stand-up from Cleveland, now based in LA. Kiry started comedy in Northern California and quickly became a regular at the Punchline, Rooster T Feathers, and Cobb's. He's won first place at the Rooster T Feathers Comedy Competition, has been a World Series of Comedy Satellite Competition winner, and was selected for the Laughing Skull Festival. Kiry was the winner of the 2017 Stand-Up NBC Competition. When he's not performing at clubs and colleges across the country, he can be seen performing all over the country.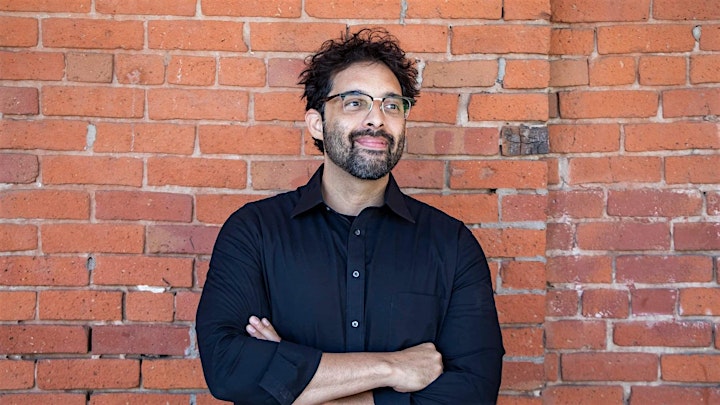 Carlos Rodriguez
Sacramento Native Carlos brings a clever, silly, and approachable voice to comedy. His observational humor touches beyond common daily occurrences to deep-rooted memories of his childhood, view on the simplest ideas, and the most offbeat subject matter. Carlos was voted 2013 & 2014 best comic in Sacramento, finalist in SF Tommy T's $20,000 competition, and was voted "Best of the Fest" at the SLO Comedy Festival in 2016. He is a regular at comedy clubs throughout the country and has headlined for the military troops overseas. His comedy has allowed him to travel the world, he's been on stages on three different continents (Europe, Asia and Australia).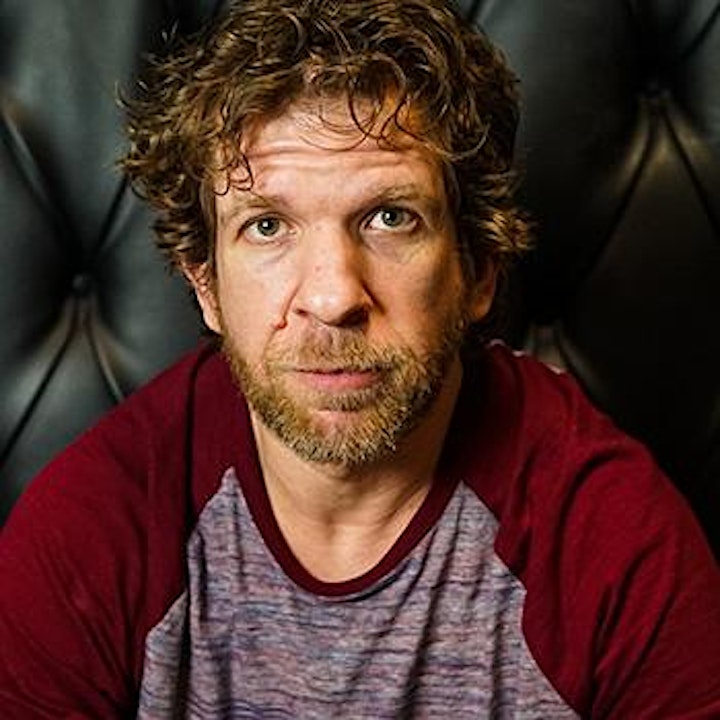 Kris Tinkle
Kris has traveled as far as Iraq and Kuwait on USO Tours for the troops and has been a regular opener for Dave Chappelle and Bill Burr. On TV he has appeared on Gotham Comedy Live Comedy and was a writer/producer on MTV's breakout hit "Broke Ass Game Show." Comedy nerds may recognize him from the Netflix film "I Am Road Comic" and numerous appearances on Sirius/XM and podcasts "Legion of Skanks," "Doug Loves Movies" and the Artie Lange show.