Description
Big City fun is coming to Red Wing, MN this Summer! And that means, time for a night out! Leave the kiddos at home or grab some friends and laugh the night away. Doors will open 45 minutes prior to the show. Reservations strongly recommended. For overnight stay Comedy Night Packages visit the st-james-hotel.com under Packages & Hotel Events.
Get to know our Headliner and Opening Act:
---
Headliner - John Bush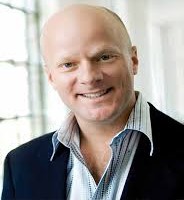 John Bush recently appeared on HULU's Triumph's Election Special 2016, AXS TV's Gotham Comedy Live, and FOX NEWS Channel's Red Eye with Tom Shillue. As an actor he has been seen on TV's Spin City, Law and Order: Special Victims Unit and in the film The Thomas Crown Affair. John has performed stand-up comedy on HBO, Comedy Central, as well as sketches on Late Night with Conan O'Brien. John tours as a stand-up comedian specializing in events for companies and association meetings.
His friendly style of comedy invites audiences in to his world. He's one of the bets touring comedians working the circuit today!
---
Opening Act - Matthew Jacobsen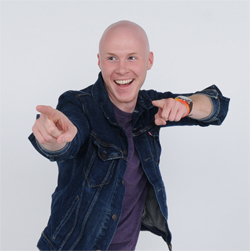 Matthew Jacobsen is a farm-raised Iowa native who always felt more comfortable on a stage than in a tractor. He comes armed with an array of faces and voices. Matthew won the Iowa Freshest Comics Contest in 2017 and was featured in the 2018 Floodwater Comedy Festival.
Sales Conditions:Reservations strongly recommended.Seating is on a first come, first claimed basis. Doors will open 45 minutes prior to the show. Please note: Gratuity is NOT included in your purchase. The fee associated with the purchase of the ticket is for the reservation engine as a handling fee for their service. Reservation booking engine is a seperate company.