Description
Herron Entertainment has been putting on shows in our nation's capital for veterans for almost a year but produces comedy shows all over the country and ALWAYS happily performs for the men and women that serve or served our country. We are back at the Bier Baron Tavern doing what we love - performing for who we love - our veterans.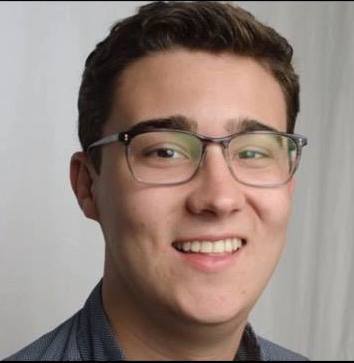 ERIK BERINGER
has a BFA in Theater from George Mason University where he was creative director of The Mason Improv Association. He has over ten years of experience in improv and stand up and has trained with Second City, Bent Theatre and Unified Scene Theater. In 2015 he began working with Space Jokes, a stand-up show case that collaborates with the Fairfax, Virginia city government to bring comedy shows and training to the area. In 2016 he began touring with his show "Go Get My Mom" which went up in D.C., Richmond, Baltimore and Philadelphia.
Erik Beringer is a fast rising comedian/improviser from the Washington DC area and performs all over the country and Herron Entertainment is proud to call him one of their own.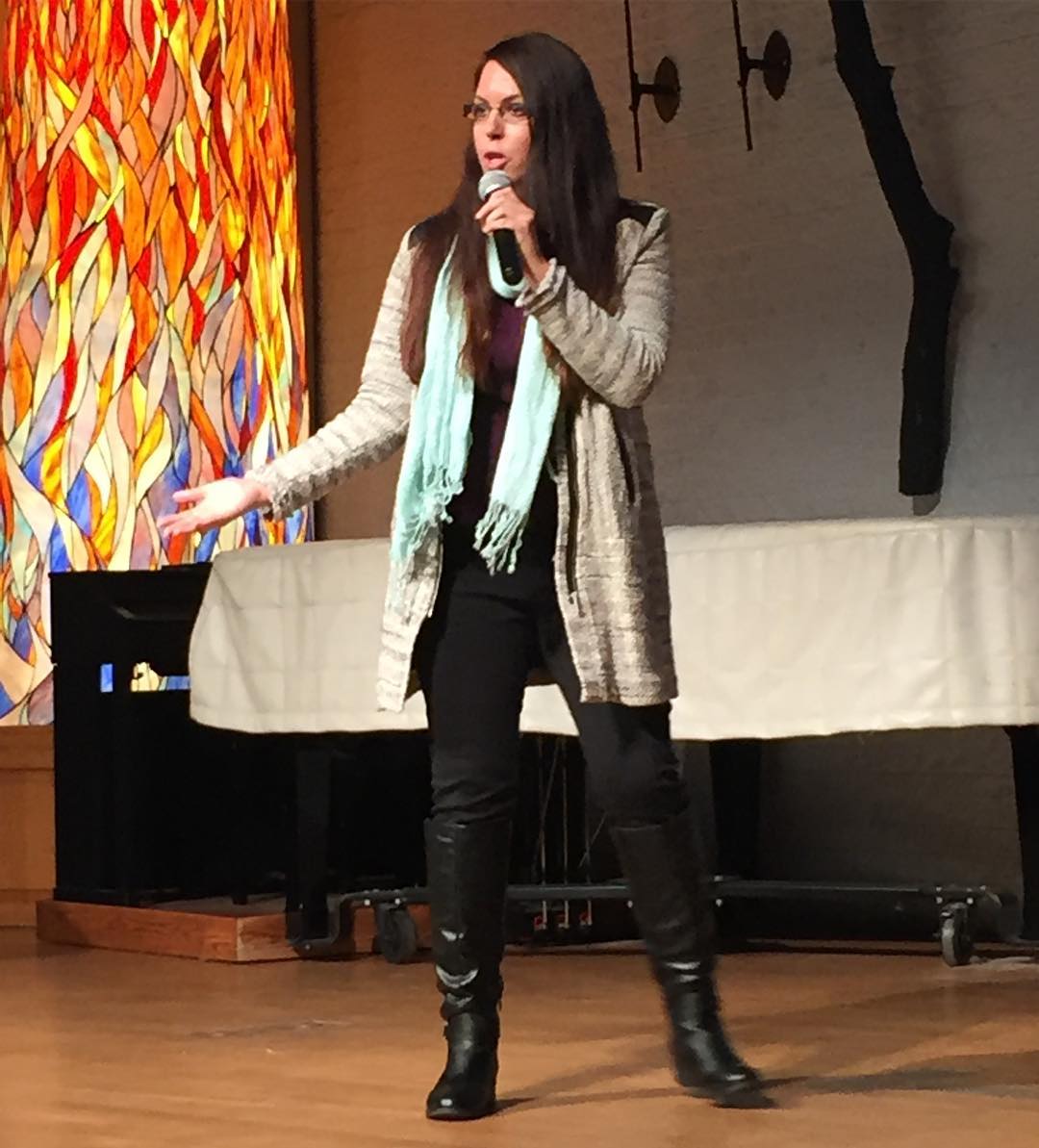 KRISTY BELICH
is a comedian based in the Washington DC area and performs all over the Northeast and South and has performed in respected venues such as Moonual@ Caroline's on Broadway, Brooklyn Academy of Music TV Networks (BAM), The Charm City Comedy Festival, The Funnybone (Hartford), The Comedy Works (Albany), QED Astoria, Netflix & FX Cameos. Kristy is also very active in working with veterans.