Comedy Night at The King and Prince, presented by The Comedy Zone
About this Event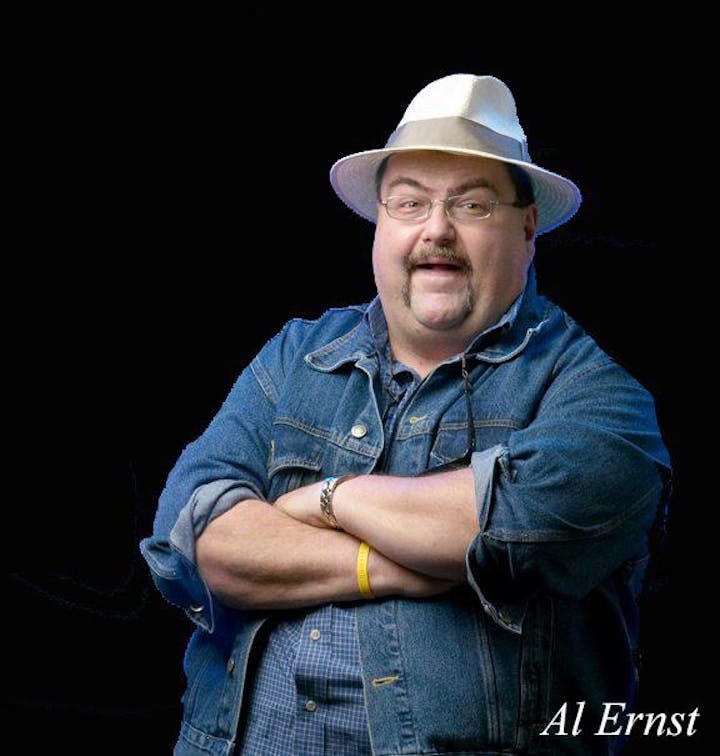 HEADLINER:
Al Ernst
Al Ernst has been named Carnival Cruise Lines "Entertainer of the Year," which is saying something when Carnival fills more than 5,000 entertainment gigs a year. Al has performed hundreds of corporate gigs over the years, which he credits to his ability to combine rudimentary motivational speaking with non-confrontational humor. He has been a Professional Wrestling announcer and hosted of his own show, "A View from the Cheap Seats." His TV credits include all major networks and cable from CNN, TNN, ESPN, A&E, Comedy Central and HBO.
He has presented both entertaining and inspiring speeches, seminars and training to over 300 groups, and is a favorite guest on over 150 radio shows including the nationally syndicated "Bob and Sheri Morning Show."Al was also featured prominently in a Wall Street Journal article with about clean comedy. With over 15 years on his way to "Destination: E-man Nation", the audience is in store for one of the most memorable times of their lives. Al has a library filled with video and audio titles and has participated in over 30 television shows most recently MTV's "TRL" and the SPEED network's, "Victory Lane".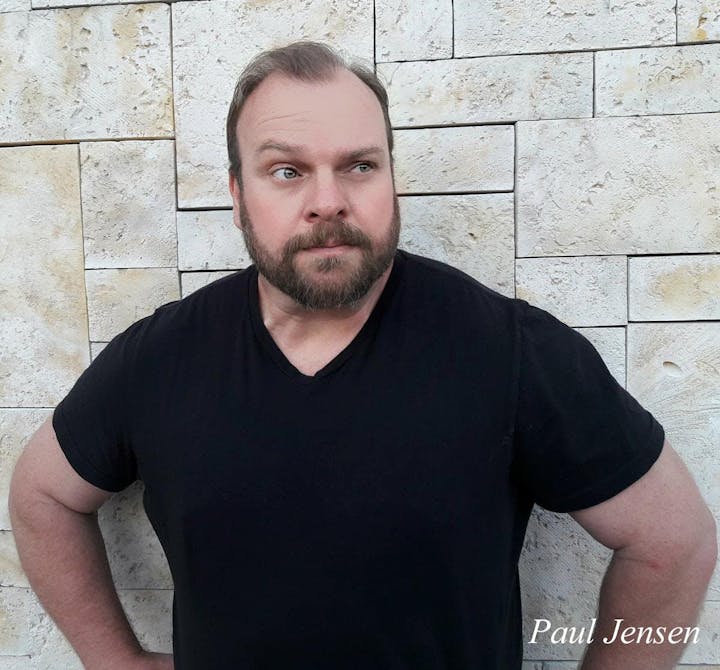 OPENING ACT:
Paul Jensen
Comedian Paul Jensen hailing from St. Louis, has learned to take life's hard knocks and use it to fuel his comedy. He grew up as the only American citizen in his family which made for an interesting childhood. Never the class clown, Paul was the quiet kid who never fit in. This helped him develop a quick wit which he used to deal with life's problems. After running his own business for years, getting married and starting a family he decided on a whim to try stand-up comedy. It turned out to be the one place where he fit in perfectly! After winning several comedy contests Paul began performing at clubs and theaters throughout the country. His comedy act comes from real life and is funny, never filthy. He is the total package... as long as you want a package that's middle-aged, chubby and balding.