About this Event
One Night-One Show! Doors open at 7:30 pm
Show Details:• Date February 16th 2019 /Show starts at 8:30 pm
2-hour show with three comedians • General ticket $25.00
Plus a $10.00 minimum food/drink per person (NOTE: Attendees are encouraged to enjoy dinner before the show in the Village, so dinner receipts for $10 or more per person dated February 16, 2019 from Earl's New American, Buttonwood Grill, Hart's Tavern, and Cock 'n Bull restaurants will be credited during the show towards the $10 minimum food and drink order per person.)
Show Type: Stand-Up Comedy
Seating is first come, first serve
Restrictions: 18 & over
All Ticket Sales Final / unless show is cancelled or rescheduled.
Who doesn't love a good laugh, especially on Valentine's Day weekend? Three talented comedians--Malia Sia, Ray Devito, and headliner Luke Thayer--take the stage at Peddler's Village to share their humorous takes on life, relationships, and the foibles of being human in the 21st century. Couples, singles, and large groups are welcome! Seats are limited, so reserve your spots now.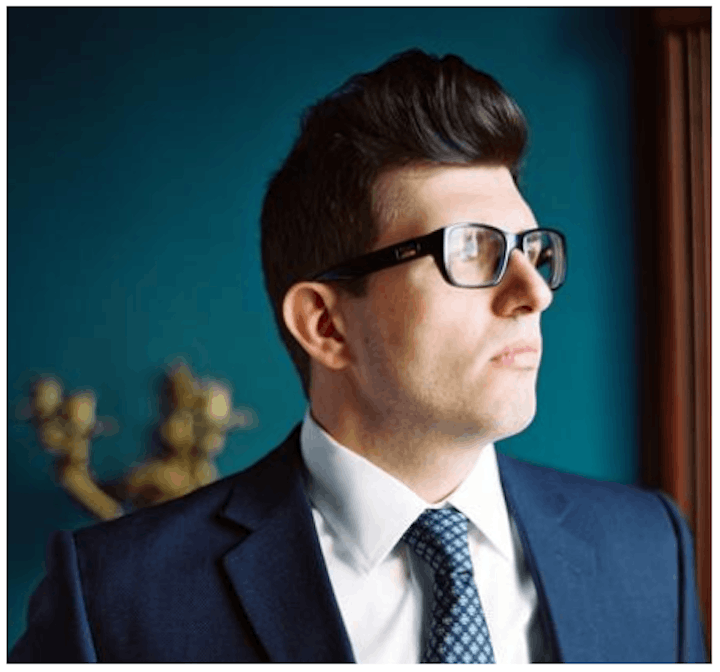 HeadLiner -Luke Thayer
With his unorthodox view of social norms and insight into the choices people make, Luke Thayer has been on the rise in the world of comedy, making his mark through live and recorded performances on major network TV channels as well as garnering laughs online with Funny or Die originals and College Humor. He has been featured on "Joey Reynolds" on NBC, "The Newlywed Game" with Sherri Shepherd, "Trial by Laughter" on Comcast, "Laughs" on FOX, "Brain Games" on National Geographic, and on other programs on The Travel Channel, MTV, Lifetime, the Food Network, and SiriusXM.
Ray Devito
Originally from Cleveland, Ohio, and raised in an Italian-Americanized family, this former Second City performer is one of the youngest comedians headlining across the country. From childhood to the enduring struggles of trying to adjust to adulthood, Ray's material touches on all of his life experiences and insecurities. In 2009, Ray made his national television debut on the Lifetime network, where his performance at Gotham Comedy Club aired on "How Clean is Your House?" That performance led to appearances on the E! Network and Entertainment Tonight. Ray also frequents the Bob and Tom Radio Show and SiriusXM Radio.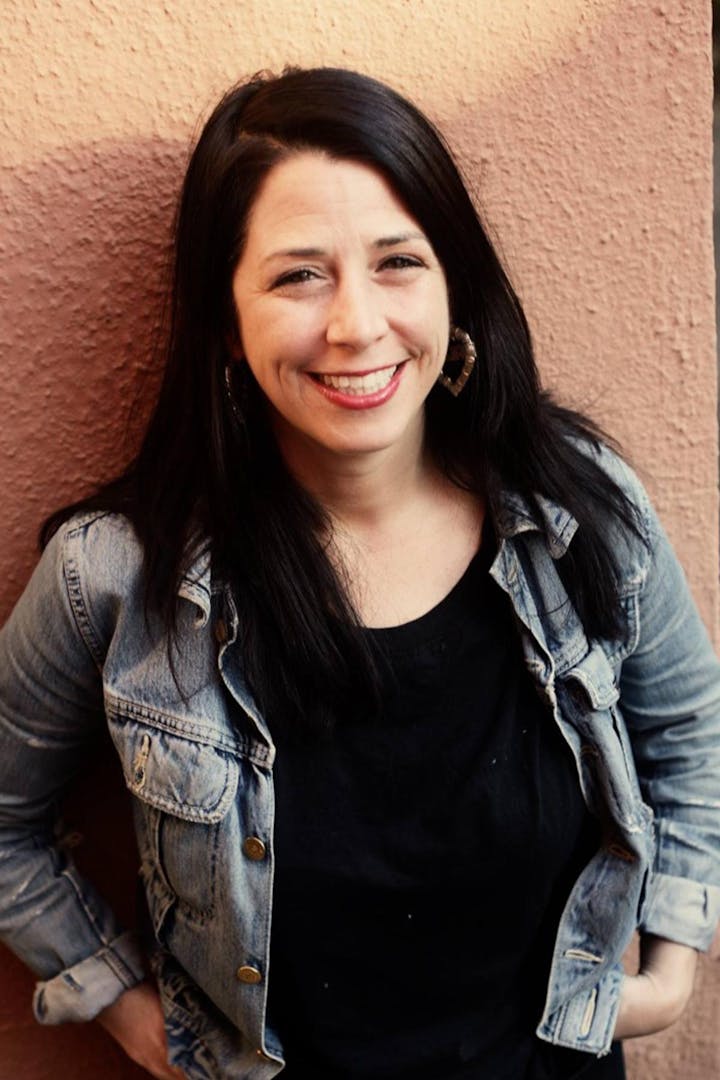 Malia Sia
Malia Sia is an East Coast girl just trying to figure out life. Before she was a comedian, people thought she said things that were inappropriate. Now it's legit: She's professionally unprofessional!