About this Event
The Mesmerizing Brenda Kaye, combines hypnosis and comedy to create an amazing experience that's fun for all ages. You'll be roaring with laughter as you witness audience volunteers transformed into "instant celebrities" by the amazing power of their subconscious mind. Best of all, you can see the show or be the show. You're invited to take a trance and be a star. Stare if you dare!
Comedy hypnosis entertainment is a perfect blend of motivation and inspiration. It's interactive entertainment where the audience becomes the real stars of the show.
This show will benefit Pepper the pap-chi, a sweet 3 year dog that was paralyzed from a herniated disc in April, 2019. Sadly, she has been diagnosed with IVDD a degenerative disc disease that weakens the spine. She is making progress through recovery & rehabilitation. However, she can still use some help.
Pepper's mom is a headline entertainer with Norwegian Cruise Lines, and is proud to bring her show back to her home-town for this pawsitive purpose.
Like Pepper the Pap-Chi on Facebook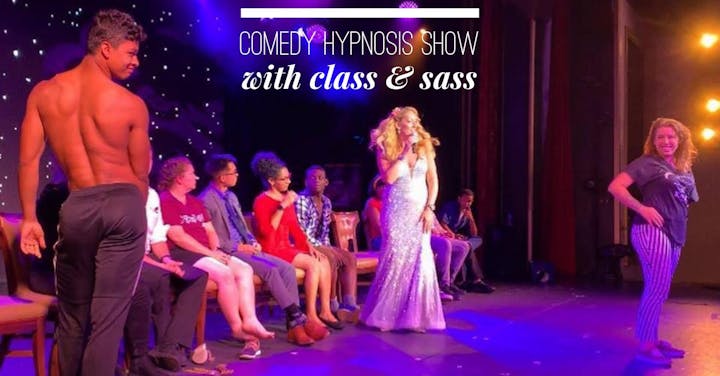 Event Sponsors
********************************************

Sponsored in part by
Tim and Jervaun Trier of Thrivent Financial- Helping people Live Generously.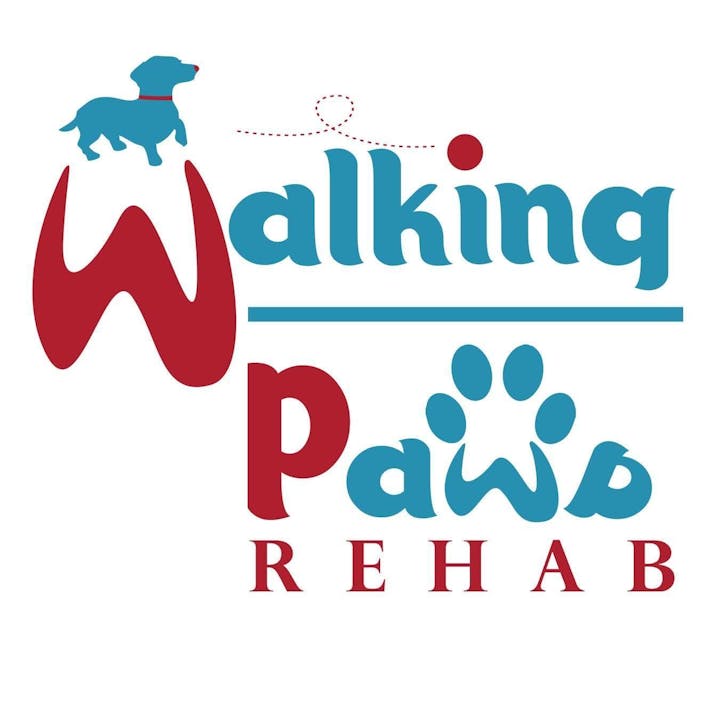 Helping pets get back on their paws
1676 W. 30th St.
Boulder, CO 80301
info@WalkingPawsRehab.com
(720) 639-3924

TICKETS
$15 per person (Regular price)
$20 VIP per person (Seating in the first 2 rows)
* Seats are limited
$11 per person (early bird pre-sale 9/20 to 9/22 at 9pm mst)
If you would rather not pay online, we will take CASH only at the door, if seats are available.