Description
When life gets hard, we need laughter more than ever!
So why not gather and share a few laughs?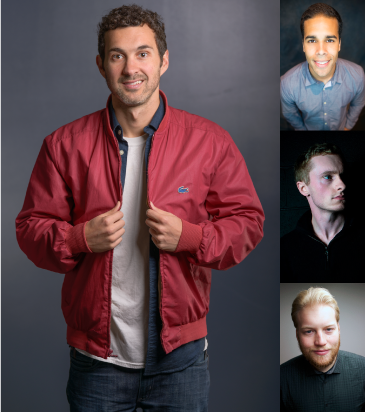 Headlining: Mark Normand*
*Best young, up and coming comic according to a statement made by Jerry Seinfeld, July 6, 2019.
Featuring: Bret Hayden and Nate Armbruster
MC: Brendan Gay
All of the funds raised from the Comedy for Cancer benefit will provide financial support to individuals/families fighting cancer. The Living Proof Together Foundation is a team of volunteers wanting to make a difference because we have been touched by cancer at some point and in some way during our lifetime. Most people have. It is devastating, and we want to make "the suck" a little less sucky for others.
LOCATION DESCRIPTION: If you can find the one stoplight in Chesaning, MI then you can find the venue! Get to the corner of Broad St. and Front St. Hint. Hint. M57 passes through the village (yes, we are not a city or a town). Riverfront Grille is located on the Shiawassee River. Look for all the cars - and go to that place.