An Intimate Theatre with Celebrity and Headline Comedians "The Best Show in Hollywood," Says Celebrity Comedian - Jamie Kennedy
About this event
See Celebrity and Headline Comedians in this itimate theatre. Located inside the Irish Import shop near Melrose and Vine. Bill Devlin's Comedy & Cocktails has sold out the biggest Comedy Clubs in Hollywood and now you can see the show close up and personal.
No Drink Minimums and for a donation you can get delicious beverages for the best price in town. This show is The Show to see in Hollywood
The Irish Import Shop will be open for browsing before and after the show so you can get Irish Gifts and snacks...even Irish Pudding !!
This is a great and fun night out and at a bargain.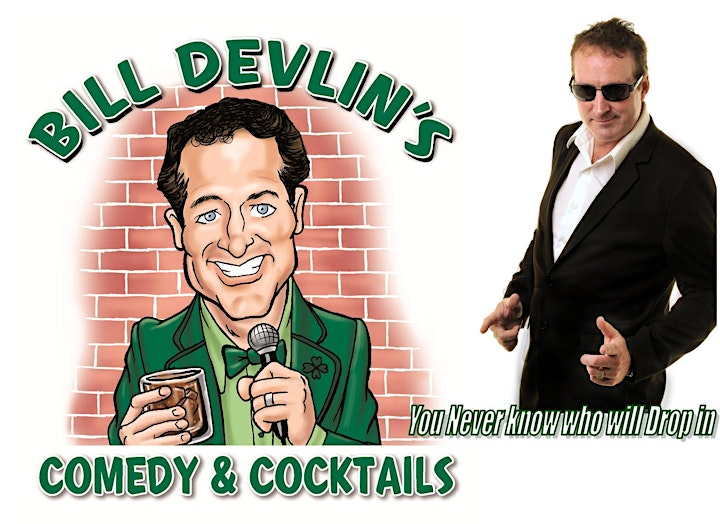 Bill Devlin is Chicken Sandwich Lawyer
Chris P. Poultry Representing chicken sandwich Justice for Jollibee Foods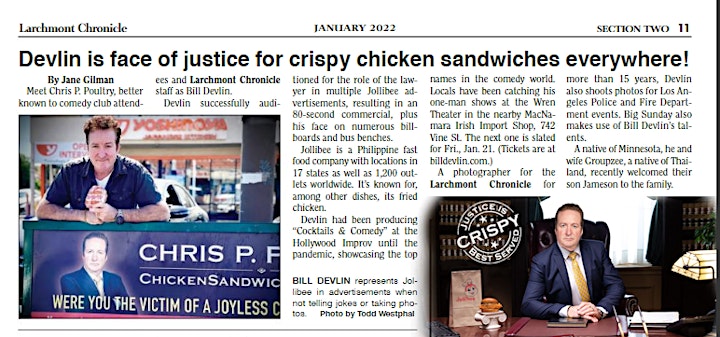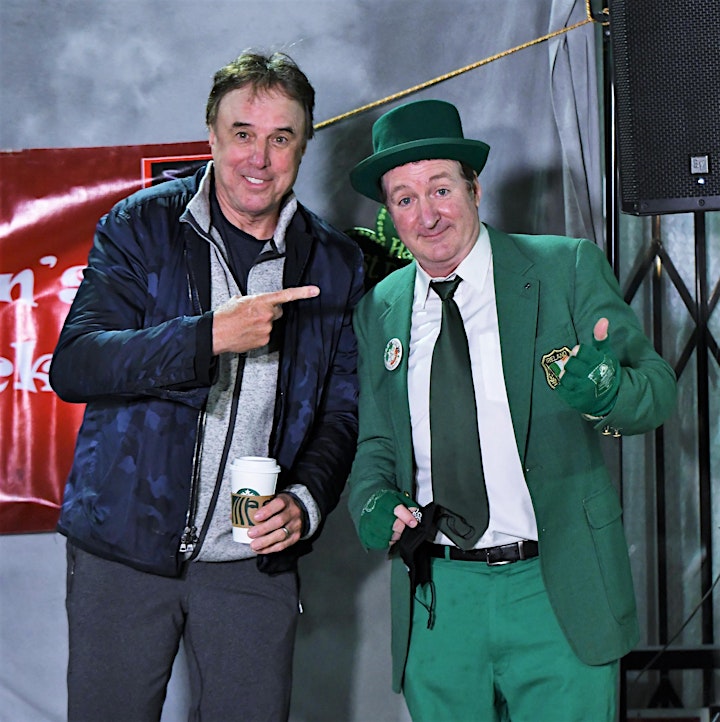 Kevin Nealon with Bill Devlin at the Irish Import Shops St.Paddy's Day Special
Bill Devlin's Comedy & Cocktails What people are saying
"We had a great time what a fantastic show!" Thanks,
Joss and Mitch
I was the guy laughing loudly My pals enjoyed it too.
It was a great evening, my friend!
Take care."Cheers, Hank G
Hello Bill Devlin
"Thank you sooooo much!I had the a wonderful night!  Such great comics!"
Thanks again - Beth
Bill
My friends said your show was the best comedy
she'd ever seen…Even on TV.  I agreed…
Insane lineup" Please let us know when is the next show ." Thank you" Liz
Hello Bill
"I'm so glad we were able to make it…
I brought 2 friends to the show and we all had a fantastic time! You had an amazing line up!"
Sheri Y
Hey Bill
Wow ...my friends and I really had a great Time at your show…We will be back next month for sure"See ya soon Mark P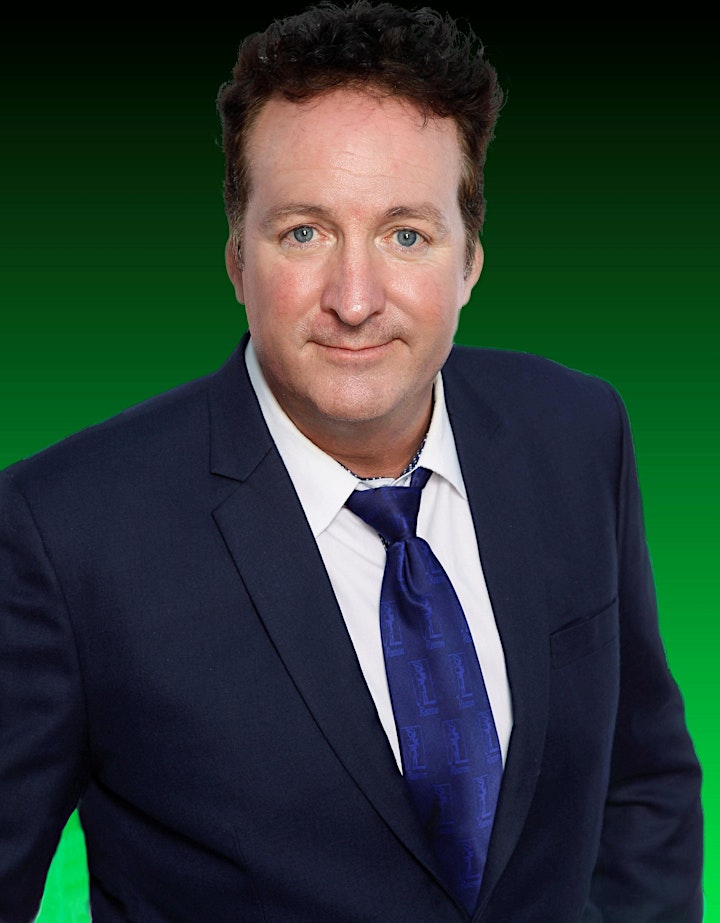 Bill Devlin January 21 at the Irish Import Shop
"He endears himself to crowds from the moment he steps on stage… funny as hell"
LA Comedy Examiner
Bill Devlin's Comedy and Cocktails show featured ,Chris Rock, Jerry Seinfeld, David Spade, just to name a few. He's been written about in the Irish Herald, The Irish News and profiled on NBC's Today in LA, NPR and many more. His TV variety show The Un-Invited Guests with Bill Devlin; starred Devlin and legend Dom Deluise. Devlin has starred in several feature films and TV Pilots.. He has worked with such film veterans as Tony Goldwyn, Faye Dunaway, Sean Young, Harry Dean Stanton and Ernie Hudson.
Organizer of Comedy & Cocktails with Bill Devlin