Location
PianoFight
Second Stage
144 Taylor St
San Francisco, CA 94102
Description
Comedy Baseball is a show where two teams of comedians play a baseball video game that's controlled by telling jokes.


Each inning features a different joke structure and the pitches are suggestions from the audience. When the audience cheers, they hit the ball pretty hard..
And if the audience jeers, boos, or otherwise expresses their displeasure with a joke, it's gonnd be a bad hit.

Join us as all summer long teams of San Francisco's best stand up and improv comedians duke it out for a chance to be crowned the World Series Champs of Comedy Baseball.
Oh what up, still reading?
Well, we just raised a chunk of change over on kickstarter to fund development for this season's version: Comedy Baseball 2: Super Sloshball. We're adding beer fueled super powers, brand spanking new graphics, and more wacky features over the course of this season thanks to our backers.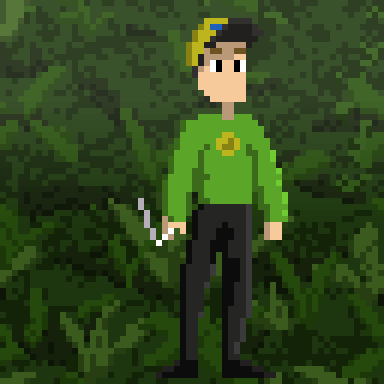 "That's Comedy Baseball!"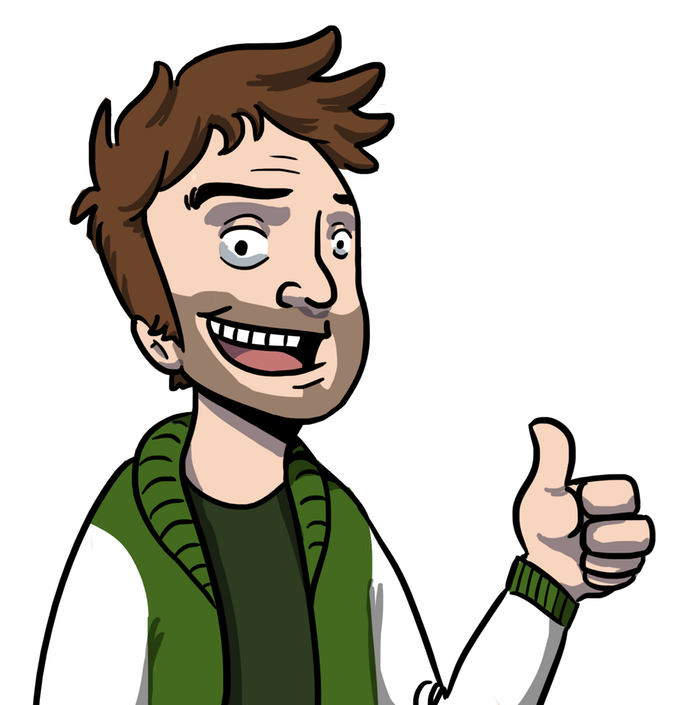 Hi! I'm Comedy Baseball's creator, umpire and host, Justin Gomes-Sharp. I live in San Francisco with my beautiful wife, 2 cats, and a million roommates. 10 years ago, after realizing the disastrous economic cost my college education in theater was about to entail, I dropped out and moved to San Francisco to pursue a life of laughs with my friends. We created Sylvan Productions. We're a comedic group of ne'er-do-wells that have spread far and wide, and our house was notorious enough to end up on VICELAND. Together we have run hundreds of comedic events up and down the West Coast. I've produced about every type of comedy show you can imagine, from bottom of the barrel open mics and improv workshops, to headliner shows featuring comics like Hannibal Burress and Rory Scovel. This year I even got into the San Francisco Sketchfest with Comedy Baseball! I'm also a pretty solid bartender and an ok cook!
---
PianoFight's not just a theater, it's also a restaurant and bar!
★★★★½ on Yelp
★★★★½ on Google
★★★★★ on Facebook
"Reasonably priced New American bites and cocktails in an unpretentious setting" - Zagat
"The best party spot in the neighborhood" - The Bay Bridged
"A hot SF scene" - SF Chronicle
If you plan on dining, we recommend you arrive 1.5 hours early so you have plenty of time to eat before the show. Restaurant seating is first come first serve. Drinks are always allowed in the theaters.
PARKING
Street parking is free after 6pm. We're located 2 blocks from Powell BART, numerous muni lines and there are 3 parking lots within 1 block.