Location
PianoFight
Second Stage
144 Taylor St
San Francisco, CA 94102
Description
Comedy Baseball is San Francisco's only competitive joke telling show that's also a video game! And this is SEASON 2 entitled SUPER SLOSHBALL.
Comedy Baseball is a competitive joke telling game where two teams of comedians make jokes up on the spot, and the audience's reaction to said jokes determine how well of a "swing" they receive in the baseball game.
Each inning of a game is a different joke structure, for example: "Back in my day, we didn't have (audience suggestion), we (joke)". At the top of the inning, we get 7 suggestions from the audience, of which each team gets to veto 1 suggestion, leaving us with 5 suggestions. These 5 suggestions are the Pitches for that inning. The pitcher chooses a pitch, and the batter will either swing with a joke, or take a strike and get another suggestion from the pitcher.
The batter eventually gets a pitch he likes, and swings. They tell a joke. The umpire gauges the audience's reaction to the joke, and uses our secret and complicated 1-10 joke rating system, which correlates to the a set a differences in variables of strength, speed, distance, and height of the balls trajectory. Long story short, bad jokes are short, bad hits. Good jokes send the fielders running for the fences, with the best being Homeruns
After a player swings, the whole game is automated. Sometimes the players do their own thing and make hilarious errors, which has led us to coin our catchphrase -
"That's Comedy Baseball!"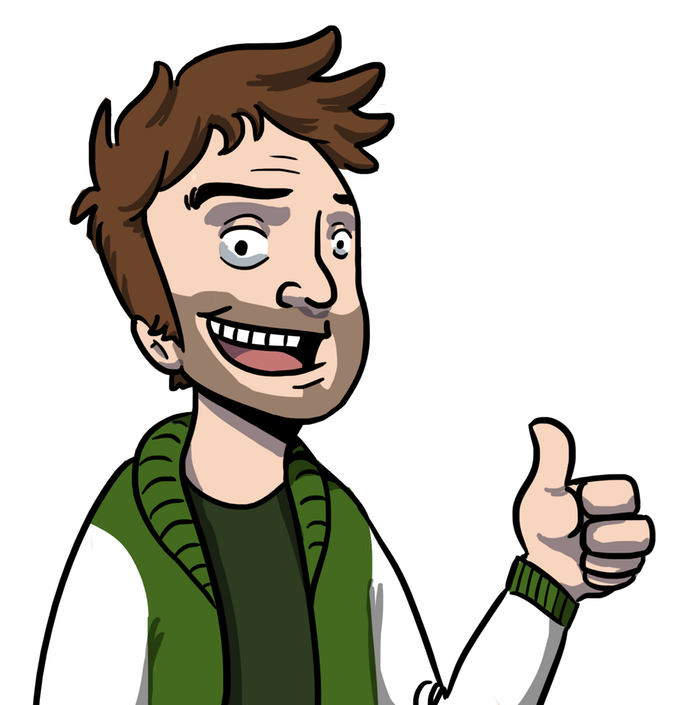 Hi! I'm Comedy Baseball's creator, umpire and host, Justin Gomes-Sharp. I live in San Francisco with my beautiful wife, 2 cats, and a million roommates. 10 years ago, after realizing the disastrous economic cost my college education in theater was about to entail, I dropped out and moved to San Francisco to pursue a life of laughs with my friends. We created Sylvan Productions. We're a comedic group of ne'er-do-wells that have spread far and wide, and our house was notorious enough to end up on VICELAND. Together we have run hundreds of comedic events up and down the West Coast. I've produced about every type of comedy show you can imagine, from bottom of the barrel open mics and improv workshops, to headliner shows featuring comics like Hannibal Burress and Rory Scovel. This year I even got into the San Francisco Sketchfest with Comedy Baseball! I'm also a pretty solid bartender and an ok cook!
---
PianoFight's not just a theater, it's also a restaurant and bar!
★★★★½ on Yelp
★★★★½ on Google
★★★★★ on Facebook
"Reasonably priced New American bites and cocktails in an unpretentious setting" - Zagat
"The best party spot in the neighborhood" - The Bay Bridged
"A hot SF scene" - SF Chronicle
If you plan on dining, we recommend you arrive 1.5 hours early so you have plenty of time to eat before the show. Restaurant seating is first come first serve. Drinks are always allowed in the theaters.
PARKING
Street parking is free after 6pm. We're located 2 blocks from Powell BART, numerous muni lines and there are 3 parking lots within 1 block.