Description
More at www.eightimprov.biz and Check out FACEBOOK PAGE for most up to date schedule of shows, classes and more in Times Square and touring Nationwide. FOLLLOW for discount offers!!!
Saturday 12pm Comedy 4 Kids class includes instruction in both Improvisation and Stand-Up Comedy. Each week students play various warm-up, techqniue and performance Improv games designed to teach performance and life skills. We run 8-week programs (actually 9-11 weeks with bonus classes and showcase) Winter, Spring and Fall as well as Summer Camp. Regular students also receive FREE tickets for the whole family to our publi shows by the professional cast.
FALL 2017 Closed/Sold Out
WINTER 2018 Registration includes
January 6, 12, 20, 27, February 3, 10, 17, 24
Bonus Classes March 3, 10
Showcase 17

SPRING 2018 Registration includes

April 7, 14, 21, 28 May 5, 12
SHOWCASE May 19
Bonus Classes June 2, 9, 16, 23
Want to drop in a single class ($35) and check us out? CLICK HERE
SATURDAYS / SUNDAYS 3pm at the Broadway Comedy Club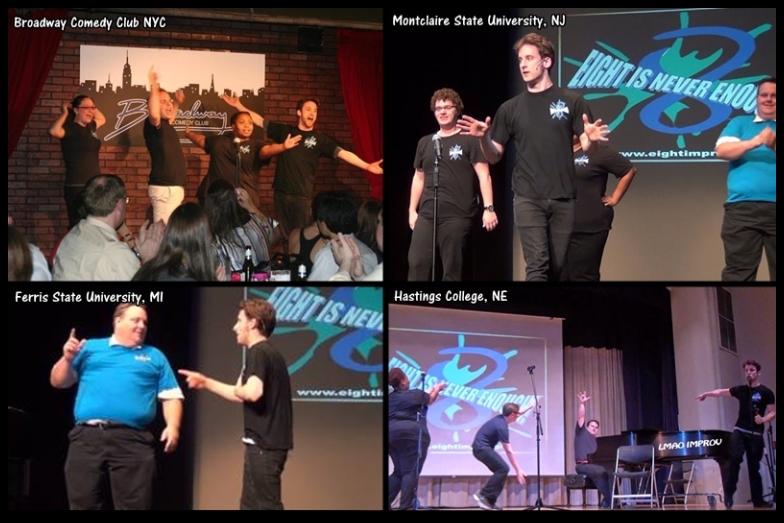 $25 at the door - Students get FREE tickets for the whole family!
EDUCATIONAL OUTREACH PROGRAMMING
- Field Trips for K-12 student groups
- Shows for Assemblies, Aftwewr School and PTA Nights
- Summer Camps
- Community Centers and LIbraries
- Workshops
- Residencies
- Professional Developmetn for Teachers
Artistic Director Walt Frasier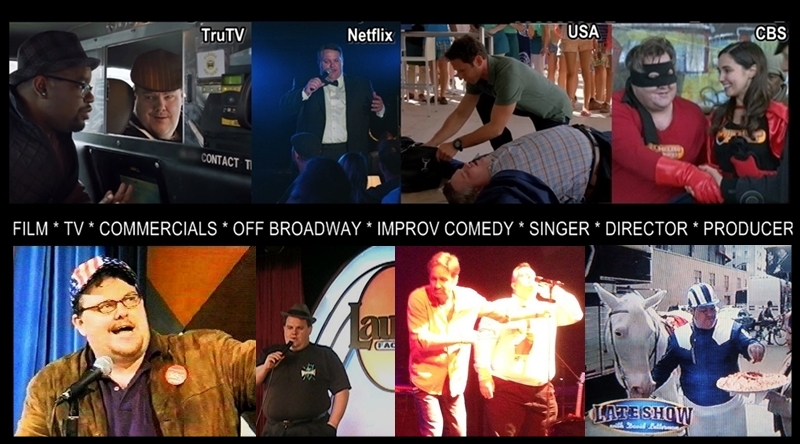 In addition to over 5000 Comedy Shows since 2015, Walt Fasier's credits include TV, FILM, Off Broadway and international credits in acting, comedy, and singing. Previously the Director of Instruction for the Comedy Hall of Fame.