Description
We celebrate our 3rd anniversary of Comedy 4 Cancer as We present "This Ones 4 You".
All proceeds from this show will be donated to Noah Holloway and his family.
We're also celebrating the life of Stephaine K Marshall. 7/8/01 - 4/11/15. Stephaine co founded "A Mission Of Love" with her father JD in December 2014 while she was battling cancer.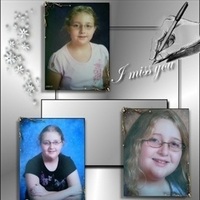 Join us for an evening of music and laughter. Scheduled to perform.
Singer / songwriter and comedian Camila Ballario.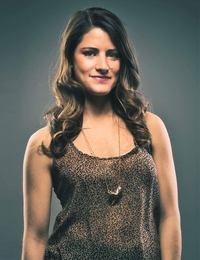 Camila will start the show off with a brief set of her songs before jumping into her comedy set.
Following Camila will be the highest drawing performer in our 3 year history the very funny Steve Lind.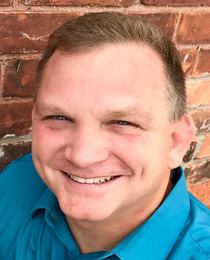 Steve has performed multiple times for us, helping numerous childhood cancer families and holds the record for our biggest crowd.
Next up is Louis D Michael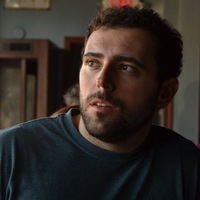 his comedy has been described as "edgy and not entirely well thought out" but his jokes, and whimsical stories will have an audience's laughing perhaps to their surprise at some darker topics, cutting like a butter knife with an edge.
Headlining this loaded show is Steve Iott.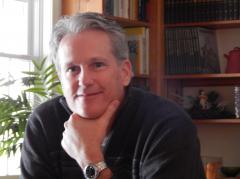 Steve Iott is an embattled veteran comic who has seen it all, and has plenty to say about it. A master of improvisation, Steve takes the audience along as he spins his tales of ridiculous life experiences.

No stranger to either television or the concert stage, Steve has appeared on A&E, NBC, Comedy Central, and has been the opening act for Steven Wright, Chicago, and Bill Maher.
This is our last show of the season in the metro Detroit area. Please join us for an evening of music and laughter with this loaded lineup. Besides the show we will have a 50/50 raffle and gift basket raffles. Plus we will have affordable food and drinks on sale. Featuring $3.00 beers, $4.00 mixed drinks and $1.00 shots of Fireball.