Description
Join us for an evening of stand up comedy all for a great cause. All proceeds from this event will be donated to 5 year old Ian Pomeroy and his family. Ian is battling DIPG an inoperable brain tumor. Besides the emotional stress. The family also has to endure the financial stress. They travel from Caro to Ann Artbor for treatment on a regular basis.
We have 3 funny comedians performing for you on April 6th. Besides a night of stand up comedy. There will also be a 50/50 raffle and gift basket raffles. Let's meet the performers.
Headliner Steve Lind.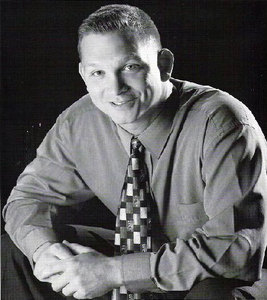 Steve Lind has opened for superstars like Tim Allen and Kathleen Madigan in the past. On April 6th he will leave you laughing with his unique perspective as a husband and father of four boys. Steve doesn't pick on the audience or employ "blue comedy".
Joining Steve is Khurum Sheikh.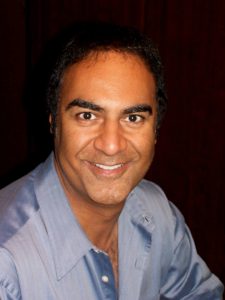 Khurum Sheikh is a 25 year veteran of the Ann Arbor Police Department who now performs comedy all over the country. He has opened for Dave Attel and recently performed in clubs throughout New York.
Also appearing Dan Simon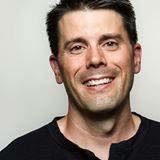 Dan Simon delivers a quick-wit, fast-paced style of comedy that keeps the audience rolling with laughter. He was a finalist in the Miller Light/All-Star comedy Competition.
Please join us on April 6th to help us support this brave young warrior and his family.