Description
Comedic Storytelling with Giulia Rozzi

In this one day workshop students will learn the basics of story structure and how to take their personal experiences and turn them into an entertaining, engaging, and funny performances. Through verbal and written exercises students will discover what stories to tell, how to find the truth in the tale, and build confidence on stage. Open to students of all levels that are interested in performing or people that just want to get better at speaking and sharing stories in front of others. Please bring pen, paper, and story ideas (if you have them). Everyone will have a chance to tell at least one short story to the group.
+++
$65 per person. Maximum: 12 students
Day/Time: Saturday 3PM - 6PM
Class Dates: October 14, 2017
Student Showcase: None
Class Location: ImprovBoston Upper Training Center

Instructor: Giulia Rozzi

Bio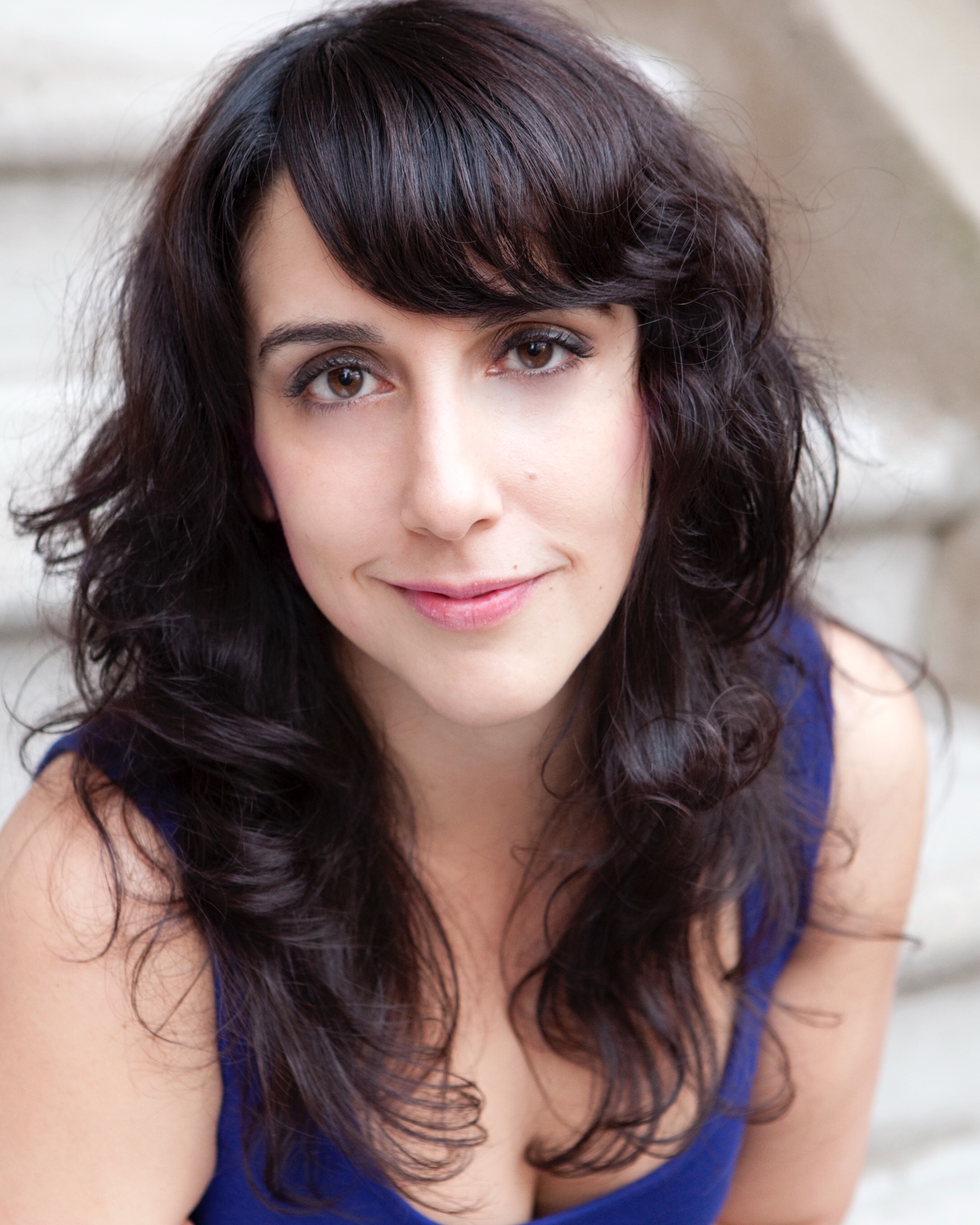 Giulia Rozzi is a comedian, actress, writer. Paste Magazine describes her as " the smart friend everyone needs in their lives. An intelligent, perceptive mind that's almost painfully aware of the foibles bound up in modern day living," Her very personal, blunt, and animated humor has earned her the honor of being a TEDx speaker, a Moth GrandSLAM champion,and recently named one of BUST Magazine's 10 Funny Women You Need To Be Watching Right Now.
She's been seen on Tru TV
, Vh1, Lifetime,
Chelsea Lately,
Comedy Central's
This Is Not Happening,
The Jim Gaffigan Show, Playboy TV and co-stars/created in the web series Seeing Other People. Her
critically acclaimed solo show Bad Bride ran at the Upright Citizens Brigade in NYC for 8 months and toured the US and UK She
also co-created /hosts the groundbreaking and long running (almost 10 years!) sex themed storytelling show Stripped Stories in venues all over the US.
As a writer, Giulia has worked on the MTV series Girl Code and Silent Library, Bravo's Odd Mom Out and TV Land's Younger.
Currently she co-hosts the podcast Hopefully We Don't Break Up on Cave Comedy Radio and hosts/created the monthly show First Set at Union Hall in Brooklyn. Her comedy album True Loved was released in February 2016 and is available on iTunes.