About this Event
COMEDIANS YOU SHOULD KNOW is a stand-up comedy collective for some of the funniest up-and-coming stand-up comedians in the country. Since its inception in 2008, CYSK has produced a weekly stand-up comedy showcase in downtown Chicago that continues to draw sold-out crowds and a loyal local following. Fans and comedians alike recognize CYSK for it's unwavering commitment to presenting only the very funniest local comedians and visiting guests. The Onion AV Club writes of CYSK, "the genuine level of talent is unrivaled in Chicago."
In 2015, CYSK branched out to the west coast, and now produces a weekly show at the Improv Comedy Club in West Hollywood as well. CYSK are thrilled to bring the same scrappy, comedic vision and DIY-attitude to New York City, home of the best stand-up comedians in the world. In a dynamic comedy scene with so many different styles of comedy shows, CYSK believe the only gimmick required is presenting the very funniest standup comics available; the only theme to the show is that all of the performers are comedians you really should know.
Featuring:
Sam Jay (SNL)
Jo Firestone (Tonight Show)
Casey James Salengo (Comedy Central)
Reggie Conquest (TruTv)
Saurin Choksi (Brown Privilege)
David Drake (Camp)
CYSK NYC is produced by Chicago-bred/New York-based comedians Saurin Choksi, David Drake, Mike Lebovitz, and Jeff Steinbrunner.
Lineup subject to change. Limited seating. Your ticket does not guarantee a seat.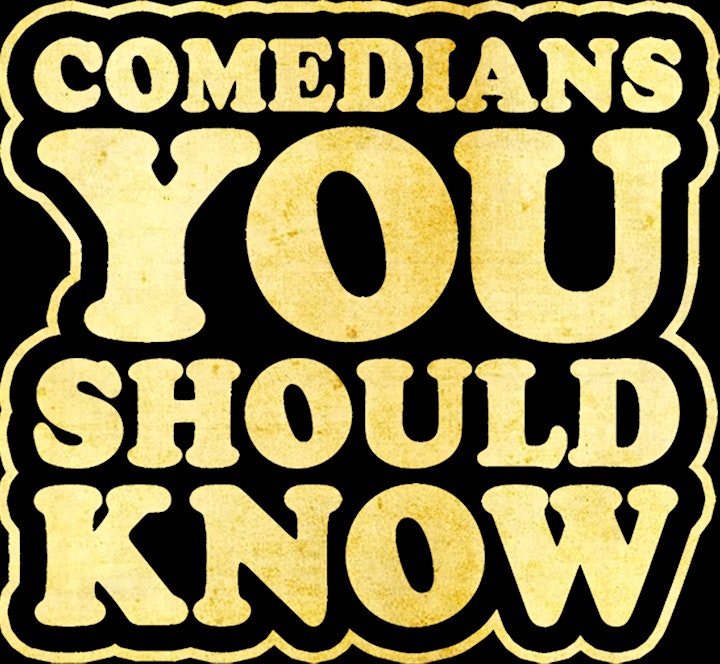 Comedians You Should Know
Sam Jay
I've always wanted to be the best.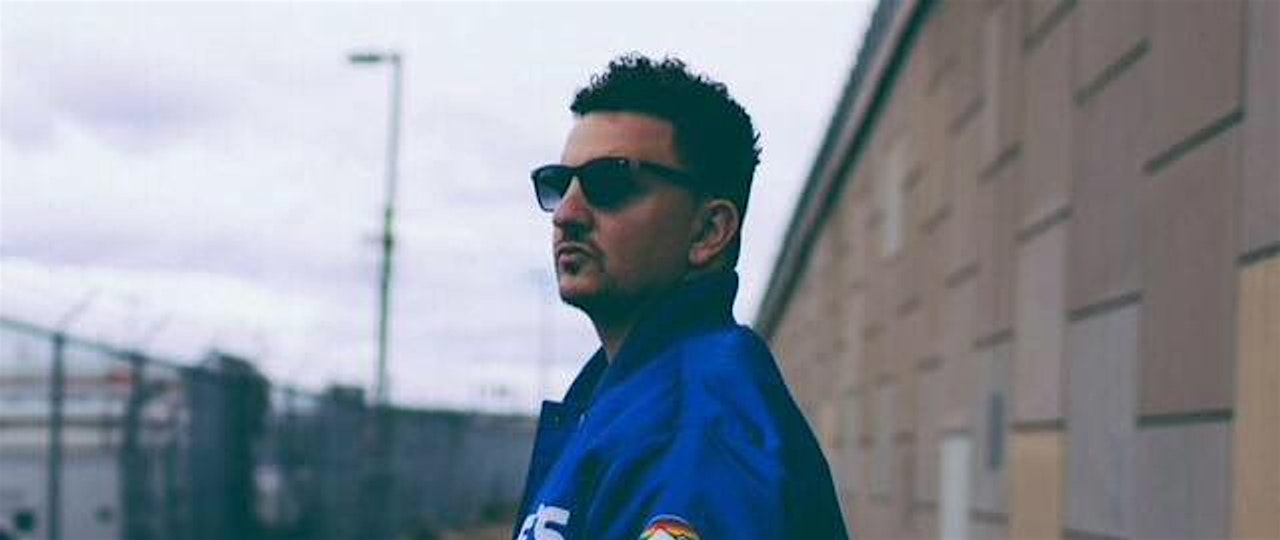 Jo Firestone
Jo Firestone is a comedian whose work can be seen on The Tonight Show Starring Jimmy Fallon, The Chris Gethard Show, and heard on WFMU and Earwolf. She was recently named a New Face at the 2016 Just for Laughs Festival, and her Comedy Central half hour comes out this fall. If you like puns, check out her board game, Punderdome: A Card Game for Pun Lovers. If you don't like puns, don't worry about it. You can also see Jo doing stand-up in different basements around the city.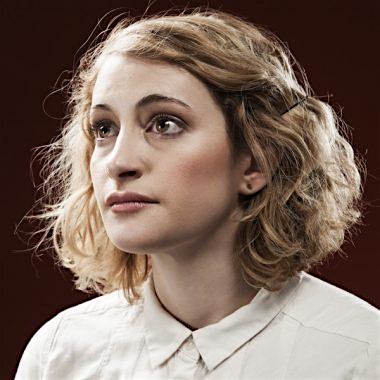 Reggie Conquest
Casey James Salengo
Saurin Choksi
Saurin Choksi does comedy and makes good things in New York City.
A member of the Writers Guild of America, Choksi recently wrote on staff for the Facebook / Refinery 29 talk show, "After After Party." He's also worked with the good people at Comedy Central Digital on a number of their video sketches. Choksi is a 10+ year stand up comedy veteran. In 2014 he won The Boston Comedy Festival. His stand up has been featured on Laughs on Fox TV and Sirius/XM radio. He has performed at numerous comedy festivals--Limestone, Bridgetown, and SF Sketch are among his favorites. Choksi also hosted a television show on Fuse called "White Guy Talk Show" where he talked about pop culture and wore suits he couldn't afford. He also created internet videos for Seriously.tv and is a proud alumni of Chicago's Lincoln Lodge. Choksi produces and hosts two acclaimed live stand up showcases in Brooklyn: Comedians You Should Know NYC and Brown Privilege Comedy.
Choksi relaxes by sewing, crafting, and making stuff. He loves his wife, his family, and 4 of his friends. He thinks you should be nice to yourself and is impressed by your power.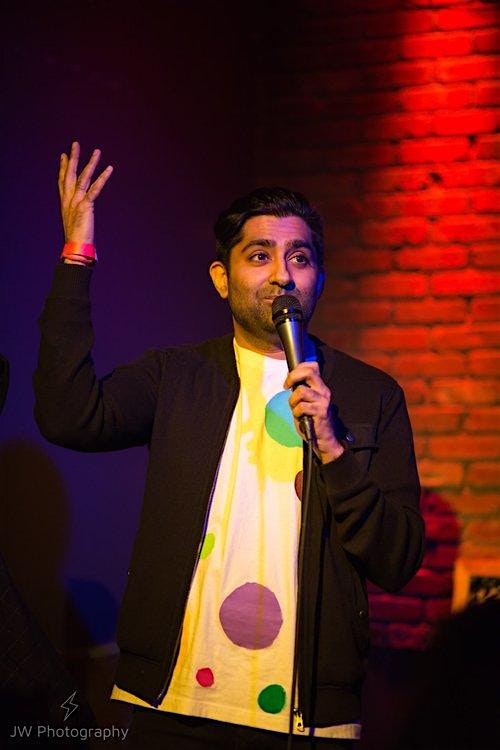 David Drake
Performers
Location
Refund Policy