Multiple Dates
Comedians with Criminal Records (Hosted by Dave Chappelle's Bay Area Opener...
Description
Comedians with Criminal Records is a unique comedy showcase of comedians who've had trouble with the law in the past. This may be the only show in America where if you don't laugh, you might get stabbed (just kidding!). After performing their hilarious comedy act, each comedian stays on stage to tell an action packed jail tale/crime story. Crimes from comedians on this showcase include possession, vandalism, trafficking and more! Comedians with Criminal Records is not a show to be missed. Come to the worlds only stand up CRIMEdy showcase.
Co-Hosts: Whenever Dave Chappelle is in town, he calls one of two guys....Chris Riggins or Stroy Moyd. Chris Riggins has been opening for Dave Chappelle over the course of the last 5 years. Actually, his first time doing stand up was opening for Dave Chappelle (Dave called him on stage). Stroy's first time opening for Dave Chappelle was the day before Prince passed away (RIP). Since then he has been called to open for Dave 4 more times.
Comedians
Hannibal Thompson (Ex Con Turned World Touring Comedian)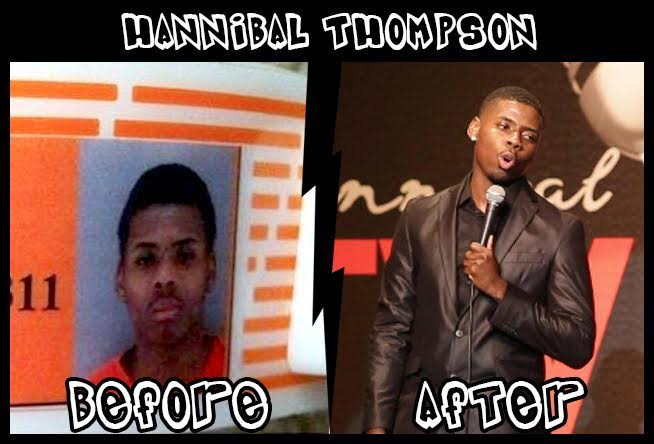 Johnny Pena (EX DEA Agent Turned Comedian/Criminal)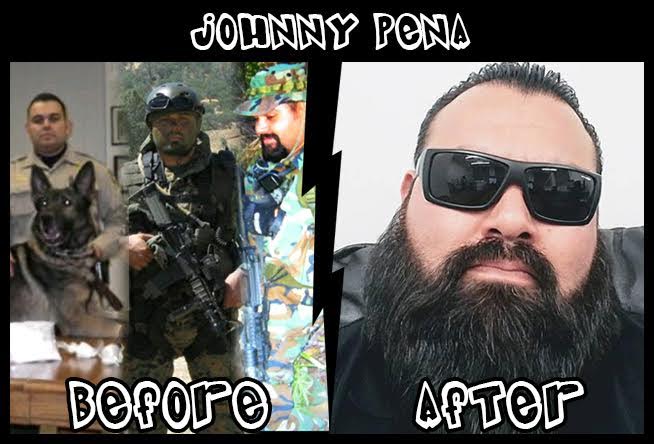 Quinn Quintara: (Poster Child for Porn Site Kink.com)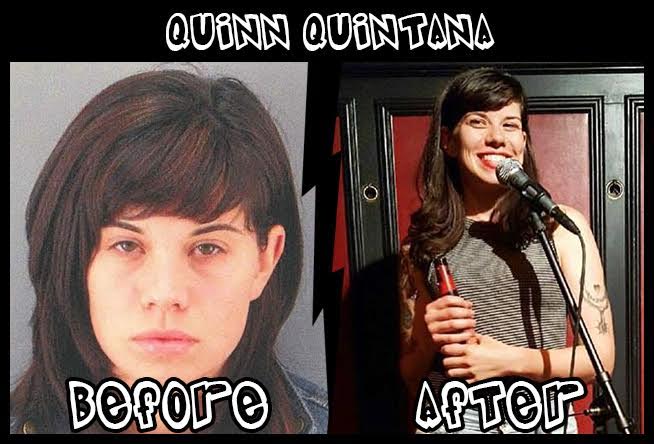 Leslie Small (Possession - SF Sketchfest)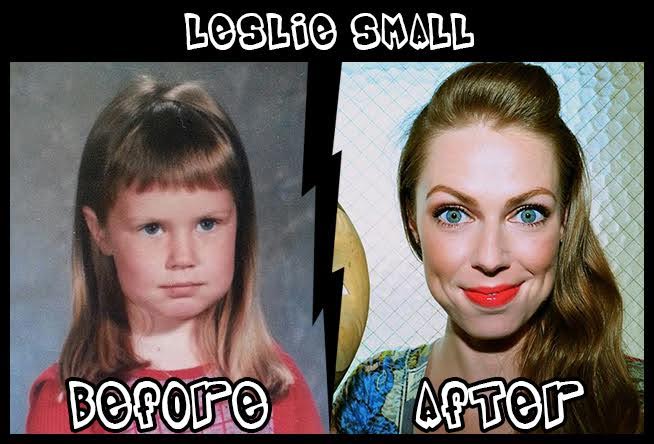 Jamie "Birdman" Acosta (Battery - SJ Improv)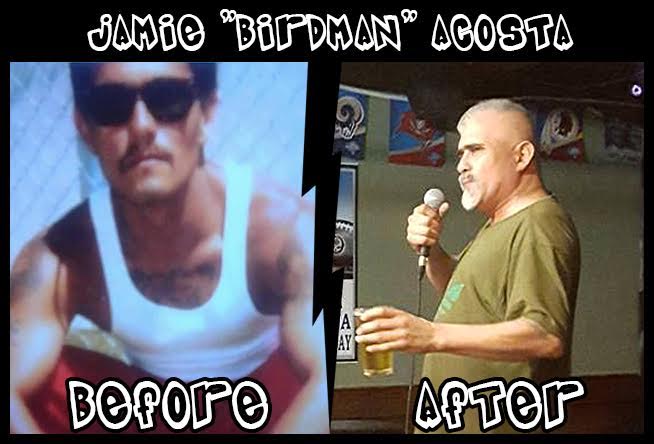 Stroy Moyd (Vandalism - ABC/NBC)
The Great Star Theater
Built in 1925, the theater boasts an exceptional program of live performances and an immersive environment harkening back to the golden age of live theater.