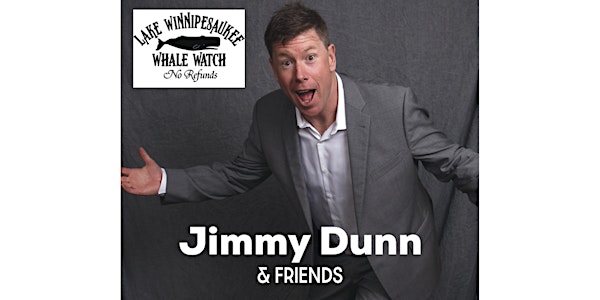 Comedian Jimmy Dunn and Friends Comedy Show (some tickets will be available...
Location
The Margate Resort- Lakeside Pavilion
76 Lake Street
Laconia, NH 03246
Description
Come see the areas funniest comedians on the shore of Lake Winnipesaukee. Jimmy Dunn and Friends will be at the lakeside Pavilion at the Margate Resort. Doors will open at 6:00 PM and show starts at 7:30 PM. Cash bar and tons of laughs. We will have a 50/50 raffle as well! Bring plenty of cash, this is a benefit to raise money for The Greater Paugus Bay Watershed Association which helps fund the management of Milfoil on the Laconia portion of Lake Winnipesaukee.

The line up-
Jimmy Dunn-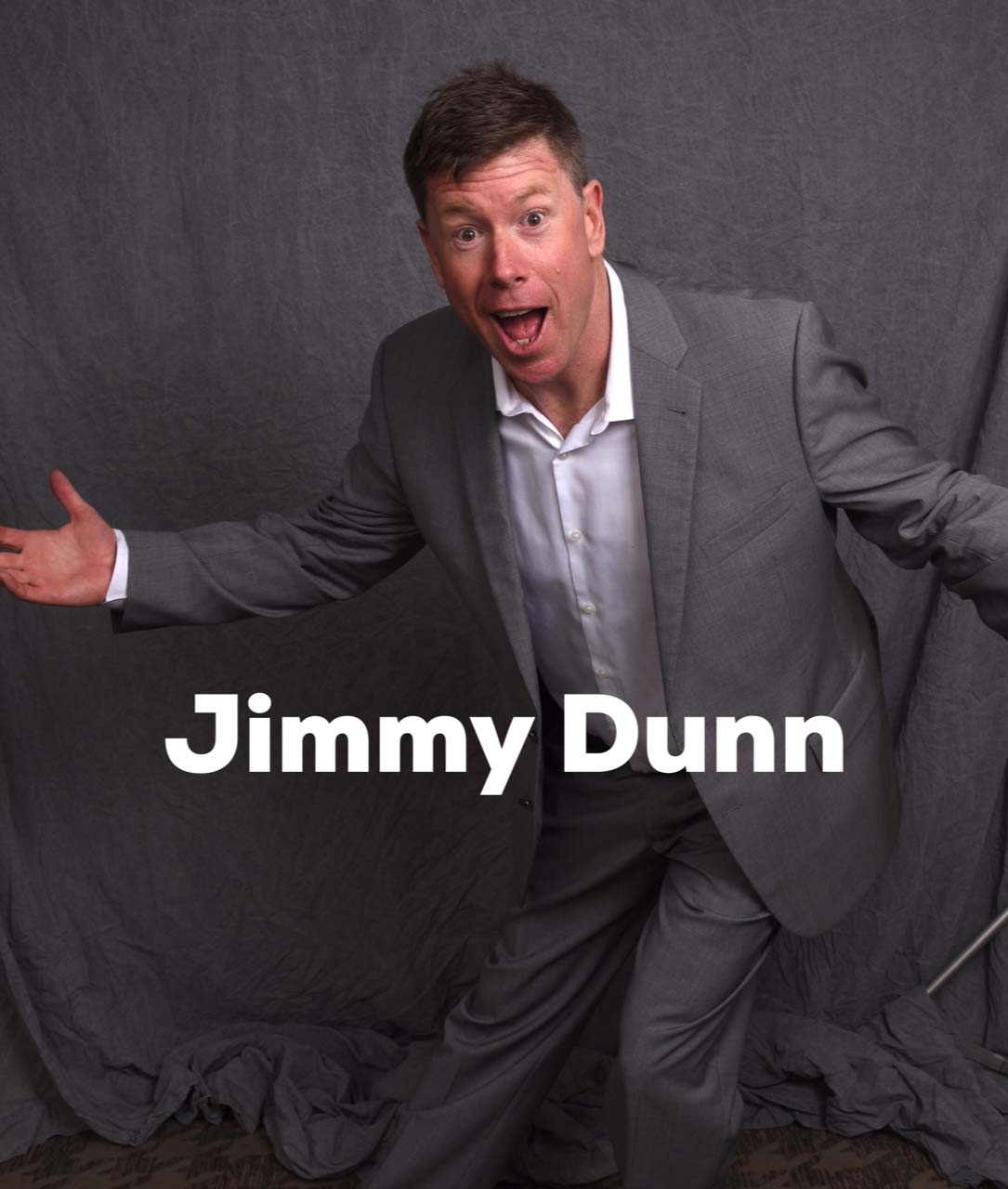 Jimmy Dunn is an actor and stand-up comedian from Boston, who recently co-starred on the CBS comedy "The McCarthys" as Sean McCarthy. He got his start in the comedy world telling jokes at a bar in Gloucester, Massachusetts, where he was paid in beer and fried clams.
Since then, Jimmy has gone on to perform at some of the comedy industry's most prestigious events, including Denis Leary's Comics Come Home, Montreal's International Just For Laughs Comedy Festival, and the Late Show with David Letterman.
Jim Colliton-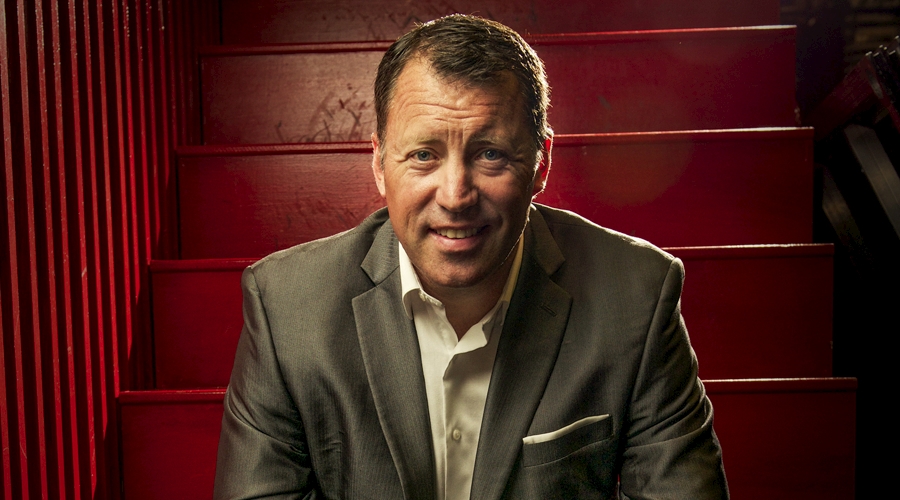 Jim is a confused middle-age man who can spin soccer games, school drop offs and lunches into his comedy material based around his life as a dad and husband. Jim's every man life stories will bring down the house every time. Based out of Boston, groups from all over the country have brought Jim in to provide funny, clean comedy.
Carolynn Plummer-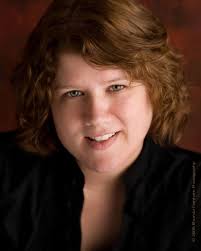 Carolynn is a Lake Winnipesaukee local from Wolfboro. The third child of a congregational minister and an "aloof" homemaker mother; "aloof"? She's clueless: her favorite band in Blootie and the Hoefish." C.P. Carolyn learned early on that she could lament or she could make fun. See her once and you'll quickly figure out which path she chose and you'll laugh. Possessing an uncanny ability to introspectively pull from places most of us hide.

Carolyn puts a nail through the hearts of whiners, self loathers and the self sorry of the world and makes the average seem hilarious and larger than life. Most of all, Carolyn's twisted perception of our common existence leaves audiences hysterically shaking heads in agreement that the world is indeed a very funny place.

SPONSORS:
Tiki Hut Boats of NH, MI Box, The Margate Resort, and The Daily Sun.