Ticket availability is limited for social distancing measures. Audience size is limited.
About this Event
Due to ongoing capacity restrictions, we kindly request that you purchase tickets in specific areas according to your group size. We reserve the right to move your reservation if it does not match the seating group size. This will help us ensure that our venue remains viable for the foreseeable future. For individuals or groups larger than 4, please call us at 302.684.3038 and our box-office staff would be happy to assist you.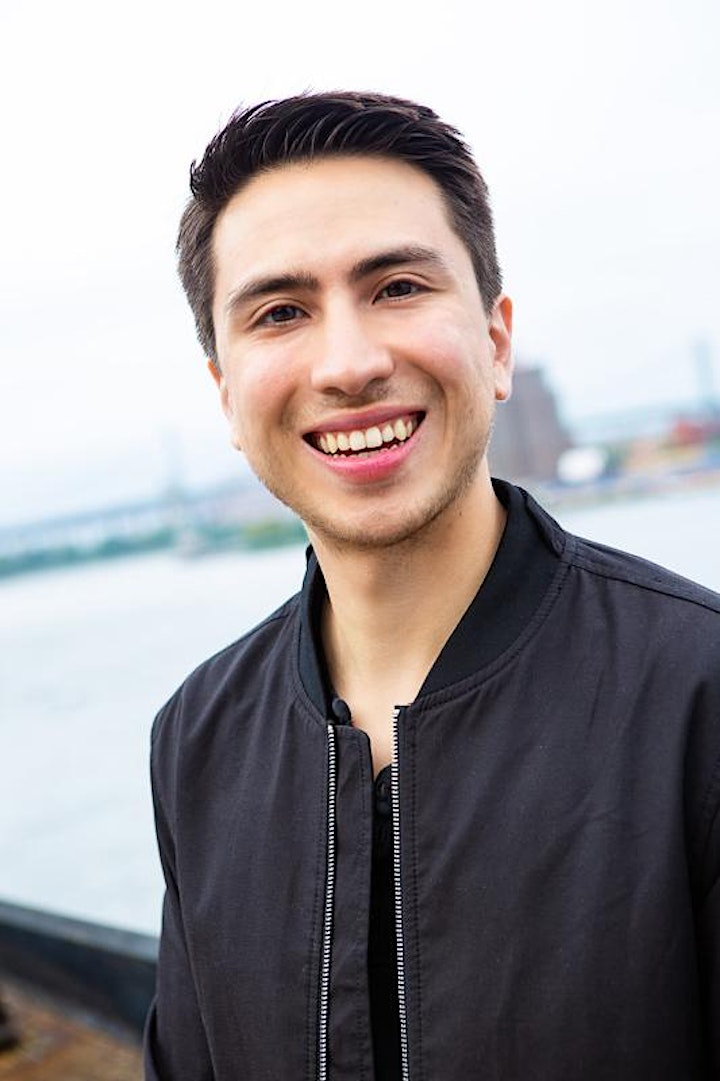 About James Camacho
Website | Facebook | Twitter | Instagram
James Camacho is a NYC based comedian via NJ. James is an only child that grew up with a Chinese mom and Puerto Rican dad. He has a great uniqueness, likability, and boyish charm that make him one of the most hilarious and polished young comedians out there!
James has been seen on "Kevin Can Wait" on CBS, "A Crime to Remember" on the ID channel, & on commercials for Parker Waichman, Dunkin Donuts, ESPN, & Vice. He just filmed a role in the upcoming movie, "God the Worm" with Willie Garson & Annabelle Sciorra, & was in the movie, "What Happened Last Night" with Amber Rose, & the movie, "The Golden Phoenix. He also appeared in Jay-Z's music video for "I Got the Keys" with DJ Khaled, & in a viral video for Cosmopolitan.com. He has a podcast centered around high school called, "I'm Just A Kid!". He opens for Netflix's, Lynne Koplitz. His home club is The Comic Strip Live in NYC, where Jerry Seinfeld & Adam Sandler shot their Netflix specials.
In a time of political turmoil and social unrest James' point of view & comedic tellings of his mixed heritage, and personal and dating life is enjoyable and relaxing for everyone. Follow him @CAMACHBRO Instagram for funny videos and Twitter for daily jokes!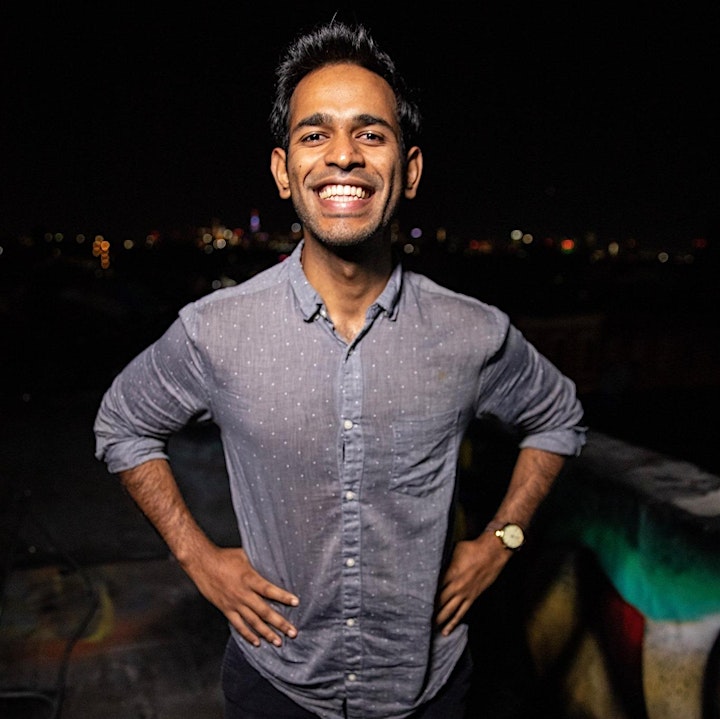 Opening Act: Shafi Hossain
Website | Facebook | Instagram | Twitter
Shafi Hossain is a comedian and writer currently working out of New York City. Shafi is originally from Bangladesh and moved to the United States to study Chemical Engineering (really dude?). He has worked with multiple national headliners (how many is multiple?), published on various satire websites (when you say various, do you mean more than 1 and less than 5?), and currently produces a podcast called "IAMERICANIZED" - a podcast that explores American influences abroad (his friends love it and you will too). He has also been featured on comedy networks such as "ALL THINGS COMEDY" and "THE LAUGH BUTTON."
Shafi has worked with national headliners such as Nick Griffin, Ryan Hamilton, Matt Braunger, Gary Gulman, Anthony Devito, Joe List, Brooks Wheelan, and many more (just tell us the number?). He has been featured on numerous festivals such as World Series of Comedy, Beast Village Comedy Fest, 208 Comedy Fest, Oak City Comedy Fest, and Portland Maine Comedy Fest. He was accepted to many more in 2020 but could not attend because the world had ended.
He is currently producing a socially distanced and safe comedy show in NYC that he would love for you to check out- IG @penthousecomedyshow.
Shafi wants to be remembered for trying his best and being kind. He loves peanut butter more than salmon.
The Milton Theatre is "COVID-19 Customer Protection Standards Certified" by the Delaware Division of Small Business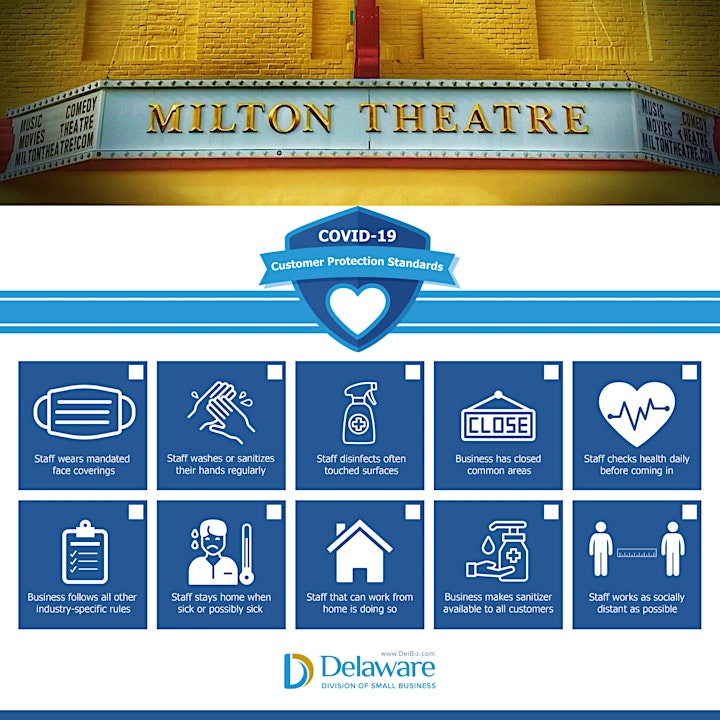 About the Milton Theatre
Official Website | Facebook | Twitter | Instagram
The historic Milton Theatre is a uniquely diverse venue where you will find the best local, regional, national, and international talent. Free municipal and on-street parking are available. Full bar and light food options available. This facility is fully accessible.